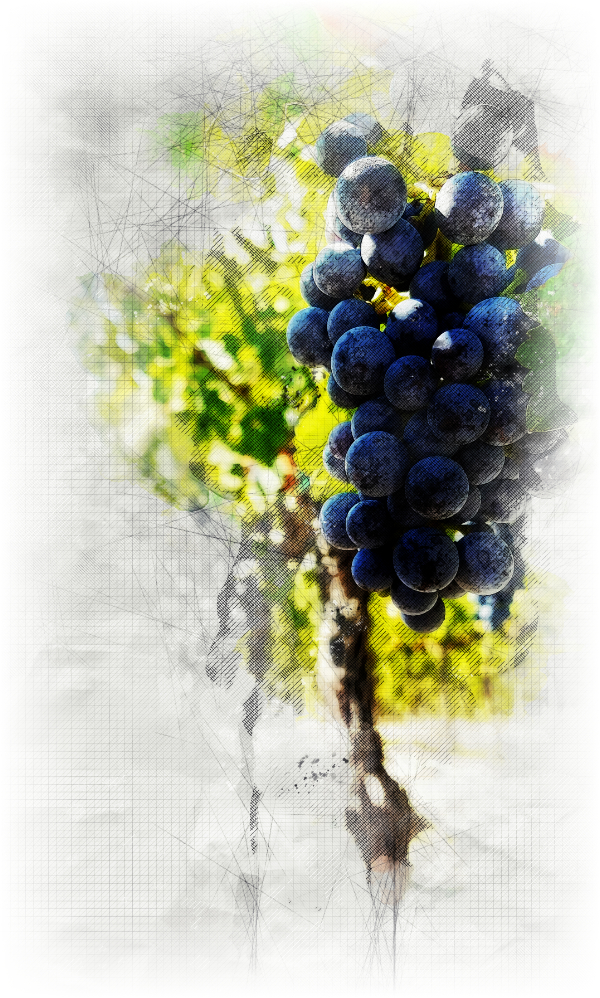 Imagine waking up in your own wing of a 13th-century villa, opening the French doors to your private terrace and watching the morning sun bathe the rolling hills and endless vineyards in soft light. After a leisurely breakfast with a rich spread of local products you discover the secrets of Tuscan cooking during a private Cooking Class. Traditional and rustic or contemporary and sophisticated, your class is designed for you based on your cooking experience and interests. You may choose to prepare some of Tuscany's signature dishes belonging to the peasant tradition, such as pappa al pomodoro (bread & tomato soup) and ribollita (bread & vegetable soup), or you may prefer to master gourmet versions of classics created by your Michelin-starred instructor.
After enjoying your meal with fine local wine you make your way to your hotel's lovely spa, housed in its own Tuscan farmhouse in the garden, with exposed stone walls and an exclusive, intimate feel. Upon arrival, you are offered a fresh tea infusion, created daily from therapeutic herbs such as mint, melissa or lemon thyme freshly picked from the garden outside its doors. You can choose from the impressive spa menu on offer or have a need-specific tailor-made treatment.
After your heavenly spa experience you explore the surrounding countryside in a unique way, in direct contact with nature – on horseback. Riding through rolling hills, sinuous trails, cypress alleys and olive groves, passing small chapels and picturesque Tuscan villages, you get to know the colors, scents and sounds of this timeless land intimately.
You arrive at a boutique winery for a private Wine Blending Masterclass. Together with a professional winemaker you craft your own wine blend by mixing up to four different grape varieties. You literally master winemakers' skills by discovering how great wines are made, learning to expertly taste them and identifying versatile characteristics of different grape varieties taken directly from the oak barrels into the cellar. By following your personal taste, you try several blends in order to make your perfect assemblage. You leave with three bottles of your wine with a personalized label. Tuscany never felt so good.
Looking for more sensations?