Scenarious is a travel consultancy company specialized in crafting high-end personalized travel experiences in Italy. Founded in 2004 as Italy by Design, in 2020 we rebranded as Scenarious in order to express our company's evolution and growth and to update our image. As we're based in Umbria, we have priceless up-to-date information that allows us to give our clients a true insider's view of Italy. Our staff, made up of detail-oriented travel professionals, are passionate about all that Italy has to offer and use their intimate knowledge of the country, discerning taste and network of personal contacts to create trips to Italy that exceed even the highest expectations. 
Our office is located in the splendid historic center of the Umbrian hilltown of Amelia in a medieval building with glorious views of the surrounding countryside that invigorate and inspire us.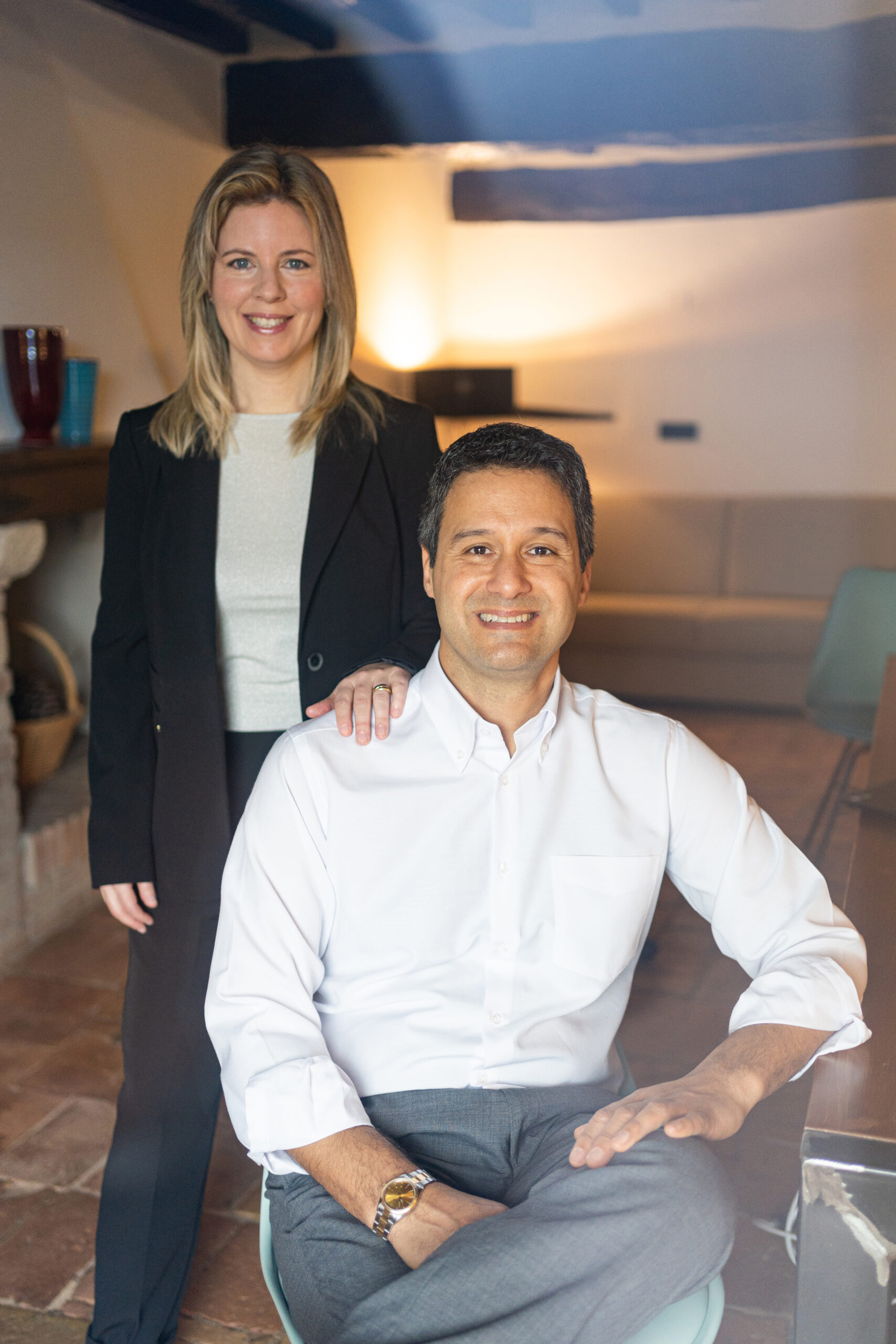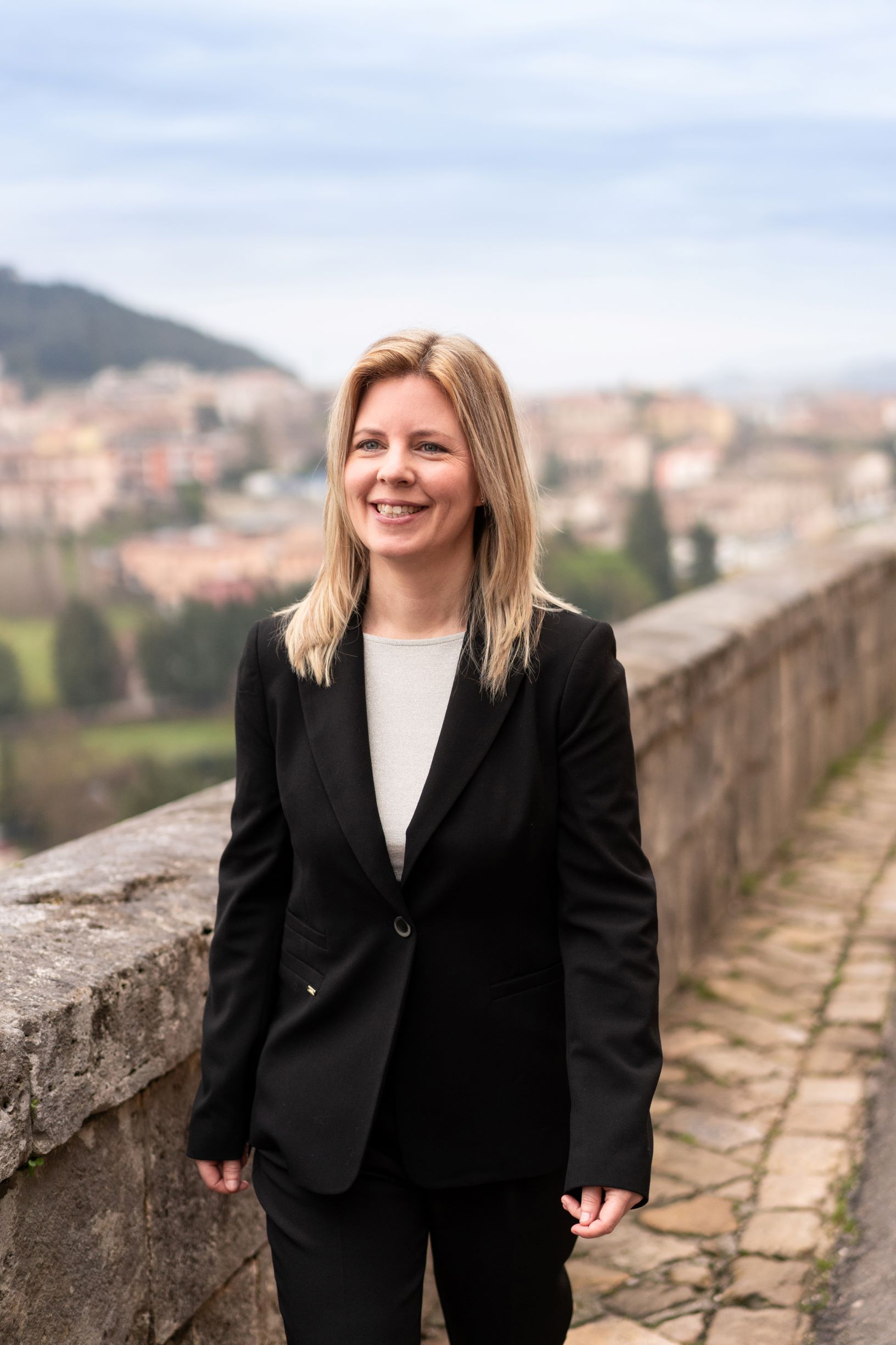 I grew up in Mountain Lakes, New Jersey and first came to Italy on a high school exchange program. I'll never forget that drive with my host family from the airport to their house in the hills of Tuscany. The car window framed my first glimpses of the place that would soon steal my heart: ancient ruins crumbling in olive groves, sunflowers standing regally in endless fields, hilltowns rising up in the distance. During those weeks in Tuscany, I developed a love for the culture, language and people of Italy that determined the direction my life would take from that moment on. 
I double majored in Italian and French at Trinity College in Connecticut and spent semesters in Rome and Paris. After graduation I moved to Florence where I received my Master of Arts degree in Italian Language and Literature from Middlebury College. I then moved to Rome where I worked as a Site Coordinator throughout Italy for the travel company Elderhostel, and as Assistant Editor for "Where Rome," a monthly tourist magazine. 
Ever since moving to Italy, I've enjoyed nothing more than helping others experience the passion that I feel for my adopted home. In 2004 I decided to put my skills as a trip planner to good use and I founded Italy by Design, the first incarnation of Scenarious. In 2006 I moved with my family to the top of the Umbrian hilltown of Amelia – and I took Scenarious with me. 
I was born in Rome, where I studied Economics and worked as a Financial Controller and Purchasing Manager for twenty years. I met Cameron in Amelia, and after witnessing the passion and devotion that she puts into every trip she designs, I decided to join her project. 
Scenarious allows me to be part of a very special venture that showcases all that is extraordinary about my country. Organizing something perfect in a wonderfully imperfect place like Italy has its challenges, and I'm always pleased to help the Scenarious team "untangle the knots" with my Italian know-how.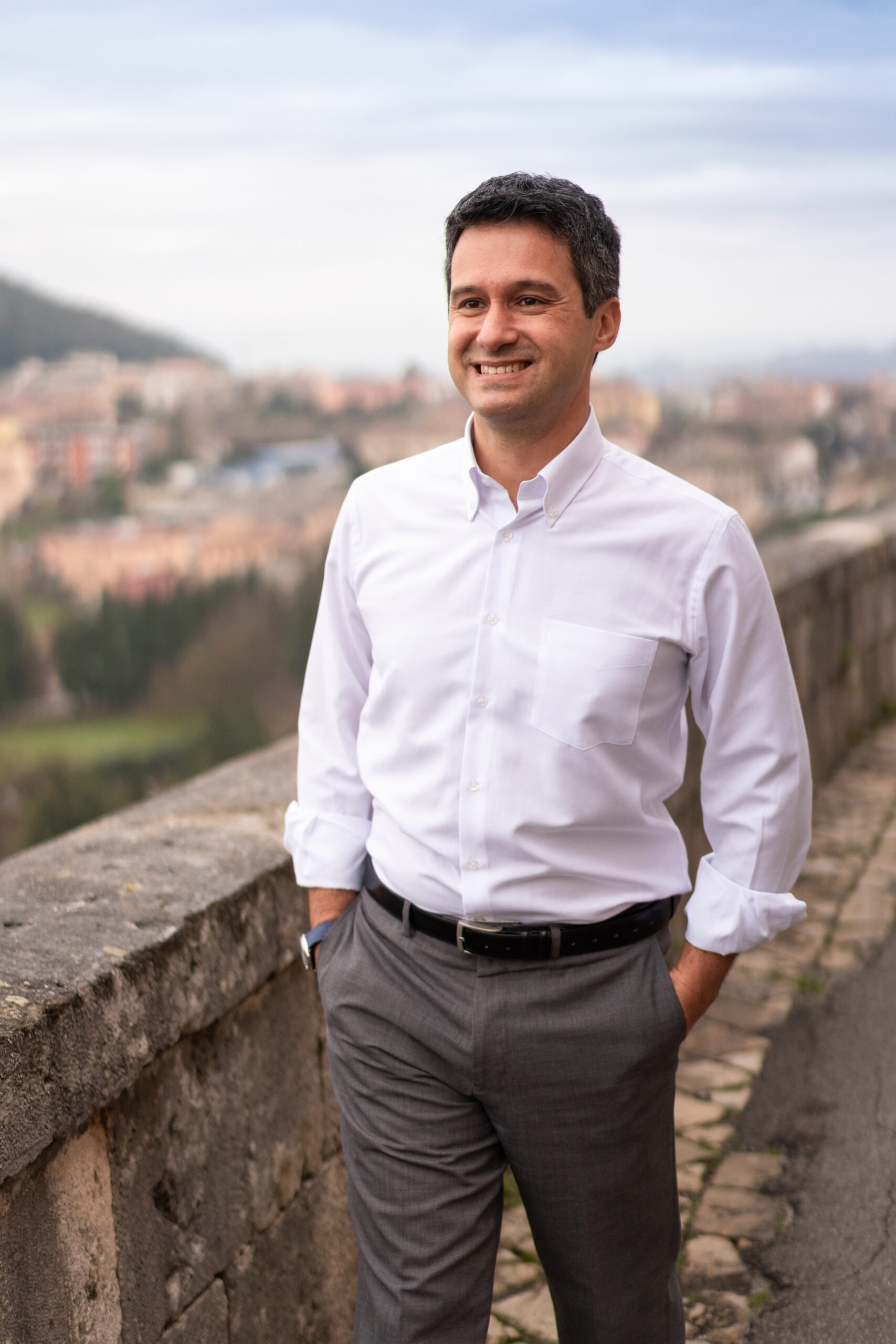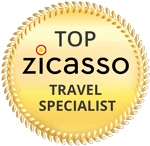 Zicasso Travel Specialist
Scenarious (formerly known as Italy by Design) has earned the Top Travel Specialist badge from Zicasso. This award is given to agencies with an overall rating above 4.8 out of 5 stars. 
You can read our reviews here.
Cameron, our travel designer, was fabulous to work with. She really listened to us and put together an amazing itinerary.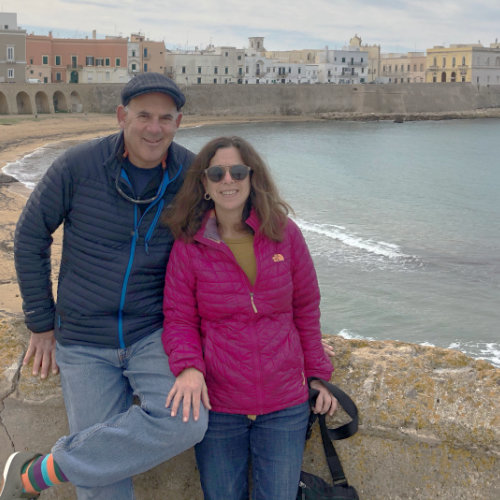 We have used the excellent services of Cameron on two occasions now and have nothing but the highest praise.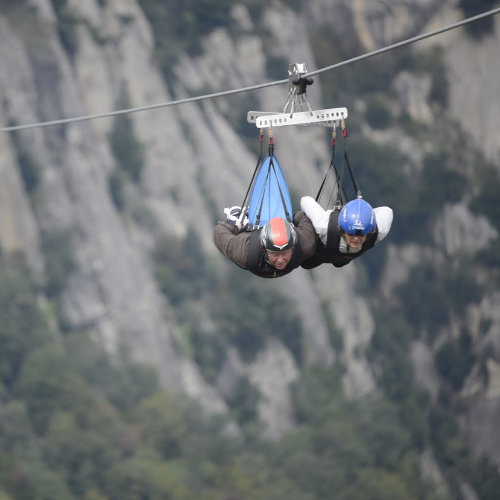 Every day was better than the next. Thanks to Cameron we created family memories that
will last a lifetime.