The Scenarious logo and the website design are by Oxjno.
Some of the photos on this website are from Unsplash.com, here is a list of photographers we would like to thank:
La società ha ricevuto benefici rientranti nel regime degli aiuti di Stato e nel regime de minimis per i quali sussiste l'obbligo di pubblicazione nel Registro Nazionale degli aiuti di Stato di cui all'art. 52 della L. 234/2012.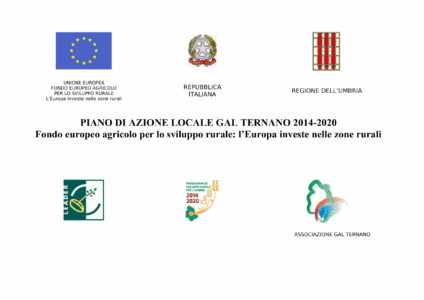 "UMBRIAPERTA: BANDO PER IL SOSTEGNO ALL'ATTIVITÀ DI INCOMING – NUOVO PIANO DI SVILUPPO E COESIONE FSC"
Il progetto prevede la collaborazione di un Social Media Manager che ci permetta di aumentare la nostra visibilità sui social Facebook e Instagram e raggiungere nuovi clienti per l'attività di incoming. A questo abbiamo affiancato investimenti software per essere più vicini alle esigenze dei nostri clienti ed ampliare la nostra offerta commerciale.
The project involves the collaboration of a Social Media Manager to increase our visibility on Facebook and Instagram and reach new customers for our incoming travel business. Software investments allow us to satisfy the needs of our customers and to expand our commercial offer.