We can arrange for you to stay in Tuscany in a variety of exclusive accommodations including boutique & luxury hotels, premium villas, country inns, wine and olive oil estates, manor houses, restored farmhouses and castles. 
All of the properties that we handpick exude Italian charm and refinement and their locations will be chosen based on your itinerary so you'll make the most of your time in Tuscany.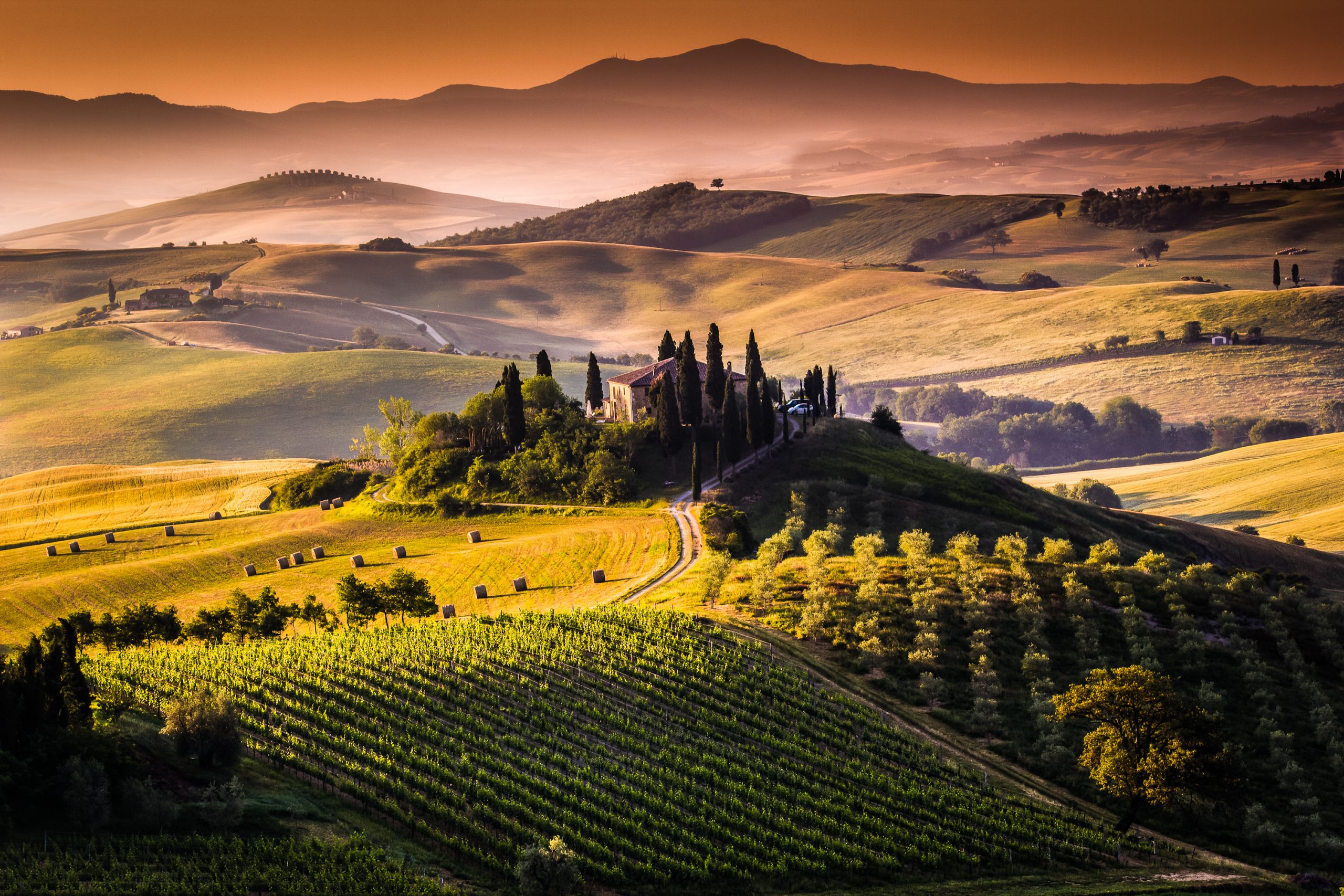 A private full-day exploration of Chianti with wine and olive oil tastings with a local Scenarious food and wine expert is the perfect combination of sublime flavors, special people, stunning landscapes and picturesque villages. 
You will visit medieval towns and castles and visit some family-run wineries where superb quality wines are crafted with great passion. You will also enjoy lunch based on tasty typical products.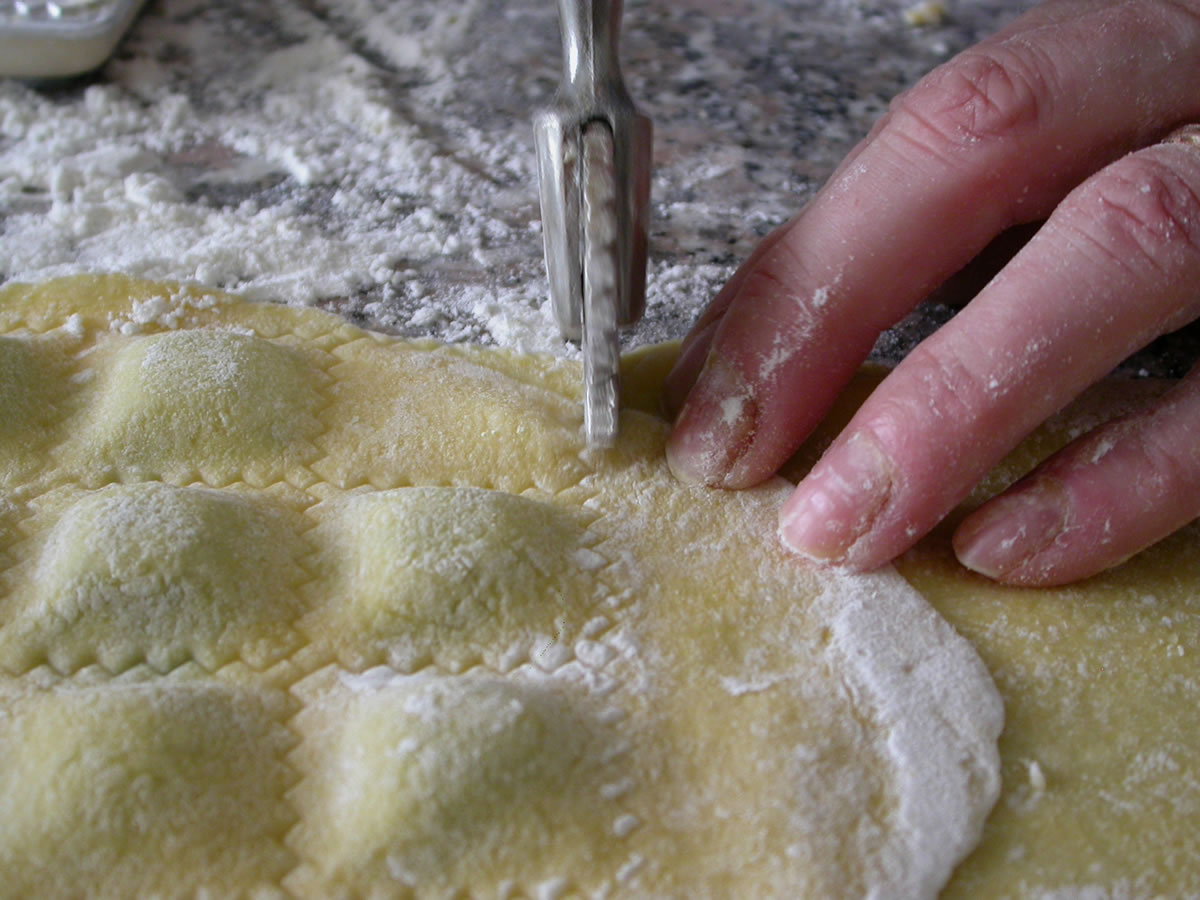 Learning to cook in Tuscany with all the wonderful fresh products that the region offers is always a special treat. Whether you're staying in a countryside hotel or a private villa we can arrange for a chef to give you a practical, hands-on introduction to Tuscan cuisine. 
Your class may begin with a visit to a local market with your chef where you will shop for your menu's ingredients at the market stalls filled with seasonal produce. You will enjoy the meal you've prepared with top Tuscan wines.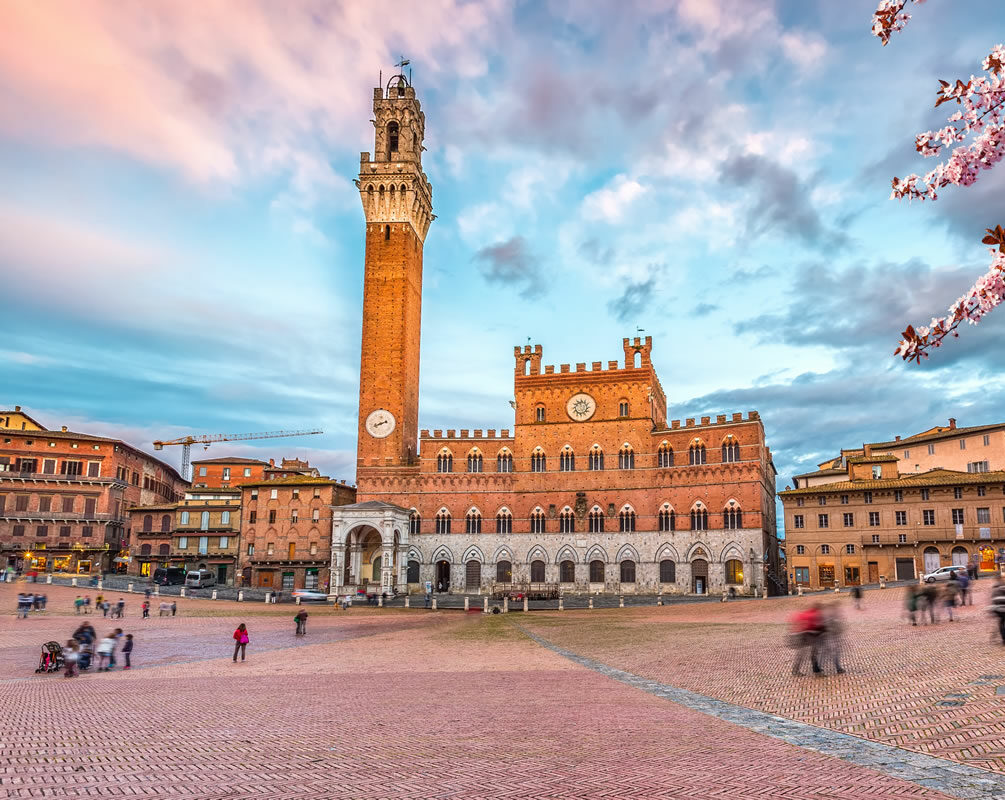 Siena is effectively a giant open-air museum celebrating the Gothic. Its spiritual and secular monuments have retained both their medieval forms and their extraordinary art collections, and its vibrant streets are populated with artisanal boutiques, sweet-smelling pasticcerie (pastry shops) and tempting restaurants. 
A private tour of this fascinating town with a local Scenarious guide is always a highlight.
Wine Blending Masterclass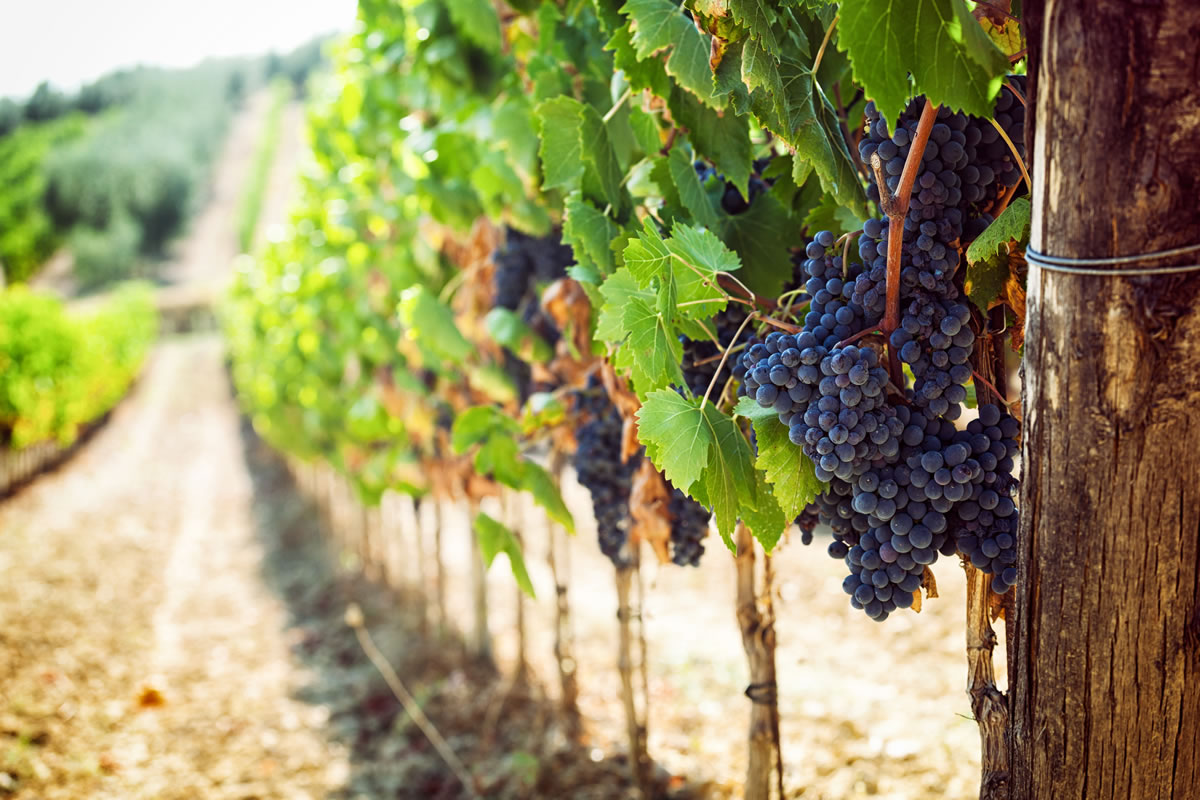 A special experience for wine lovers is a private Wine Blending Masterclass at a boutique winery in Chianti. Together with a professional winemaker you will craft your own wine blend by mixing up to 4 different grapes varieties. 
The tour will be followed by a traditional Tuscan light lunch, and you'll leave with 3 bottles of your wine with a personalized label.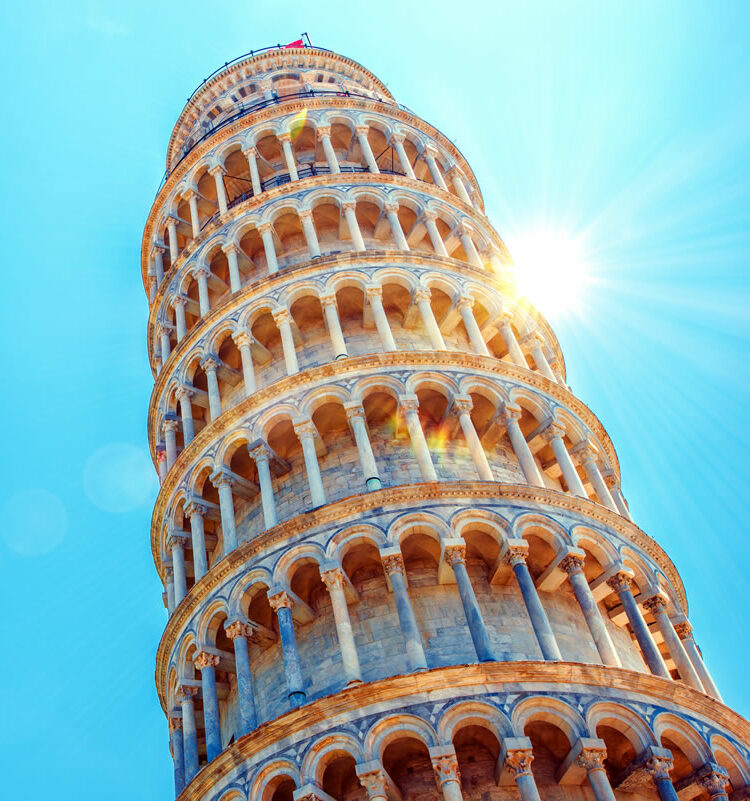 Although certainly not off-the beaten-path, the Leaning Tower of Pisa is an extraordinary sight to see. 
Your local guide will give you a private tour of the famous Piazza dei Miracoli where you will admire the Leaning Tower with reservations and skip-the-line tickets, the Baptistery and the Cathedral (Duomo).
Other Special Experiences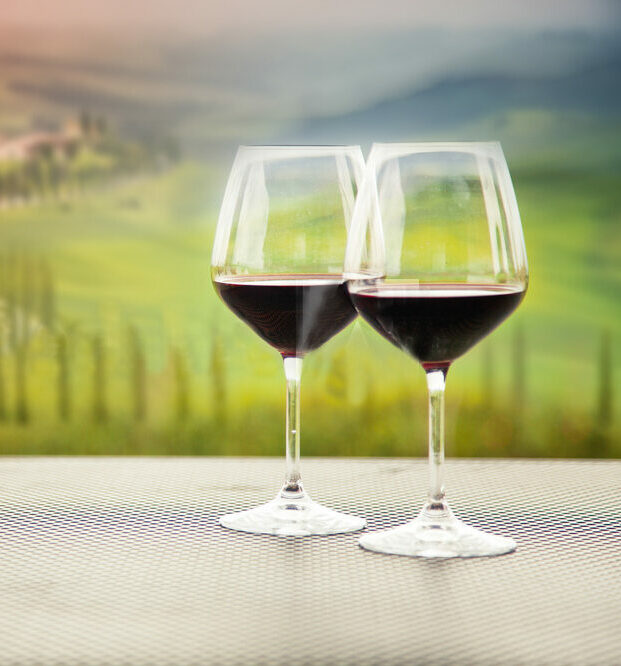 Other unforgettable experiences in Tuscany include private guided tours in Florence, a private full-day Nobile & Brunello Wine Tour, truffle hunting combined with a cooking class and lunch, a private full-day guided biking excursion through the stunning Val d'Orcia and a tour & winelover's lunch in a renowned winery near Montepulciano.
Looking to pamper your mind, body and soul with a special experience in Tuscany? Read here.