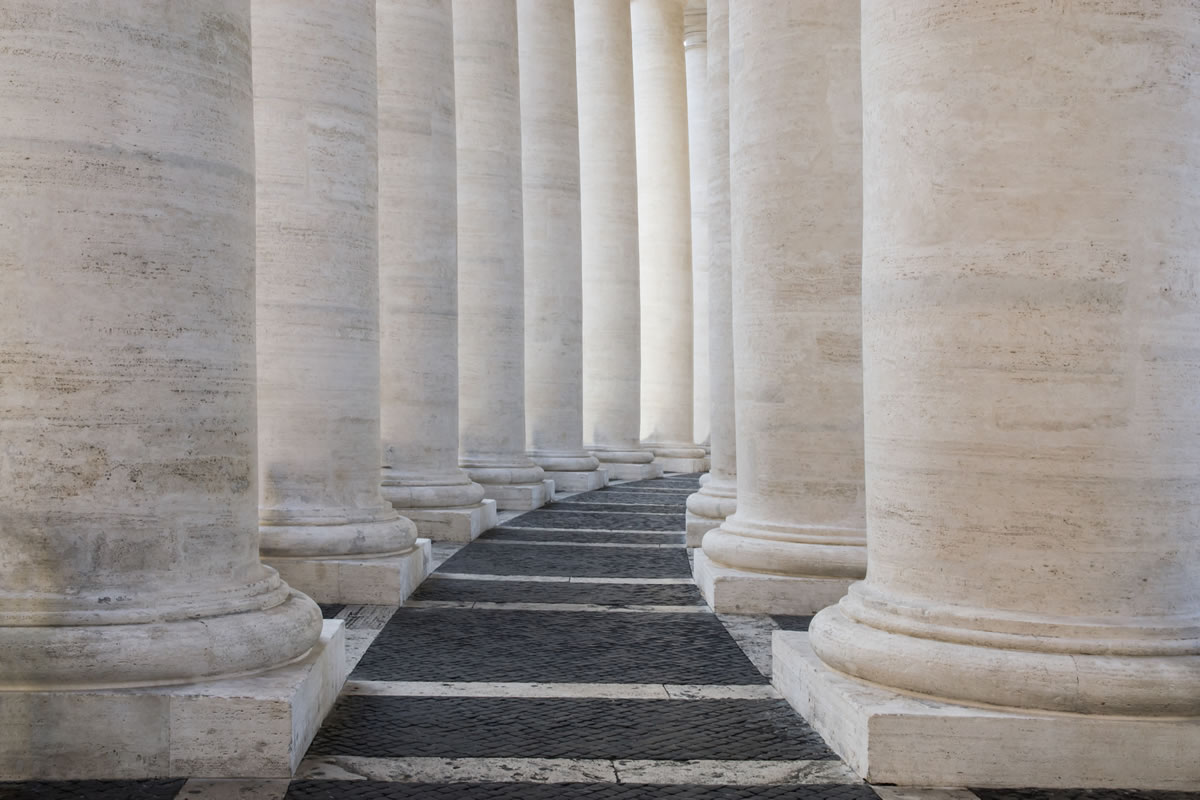 Italy is home to over half of the world's great art treasures, as well as more UNESCO World Heritage Sites than other other country (together with China). And in addition to those renowned sites there are countless more that though little-known are no less exceptional. Scenarious will handpick locations and activities that correspond to your interests and passions.
If you're a lover of art, a customized tour with an art historian will deepen your love even further. Italy's art is not only from the past, however. There are thriving contemporary art scenes around the country, and we can arrange for you to meet exciting young artists in their studios, or to explore street art in trendy neighborhoods. With an architect as a guide you can discover contemporary buildings designed by renowned contemporary architects.
Are you an archeology buff? How does exploring the hidden underground treasures of ancient Rome or the ruins of Pompeii with an archeologist sound? Are you a garden enthusiast? How about a tour of the Villa d'Este with a garden expert? For something extra special we can arrange a number of exclusive experiences like a private dinner in an art gallery, a behind-the-scenes look at an art restoration expert at work or a private concert in a magnificent 17th-century palace.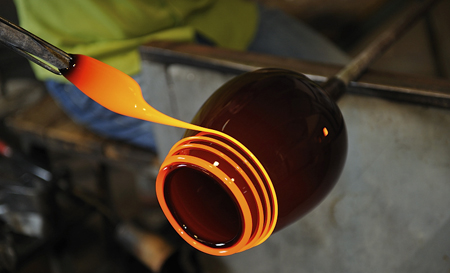 In Italy, there is a concept that pervades all aspects of life: la bella figura (literally "the beautiful figure" but meaning "to make a good impression"). Italians want to look good and to be surrounded by beauty at all times. They take pride in aesthetics, which is not surprising since they enjoy a history of excellence in fashion and design and have access to master craftsmanship all over the country.
Exclusive experiences led by our fashion and design experts will grant you insider's access to this fascinating world. They can take you inside ateliers and showrooms in Milan to see how fashion is created, from sketches to the the choice of fabric and the sewing. In Florence you can visit the workshop of a leather artisan, or take a tour of the Ferragamo or Gucci Museum. A personal shopper can take you to her favorite boutiques, and a designer can take you to furniture showrooms and interior design ateliers.
In Naples you can visit a tiny shop where ties have been handmade for three generations; celebrity clients include John F. Kennedy and Prince Charles. Private visits to artisans' workshops will give you an up-close look at the arts of glass-blowing, ceramics, mosaics, jewelry-making, paper-marbling, and more.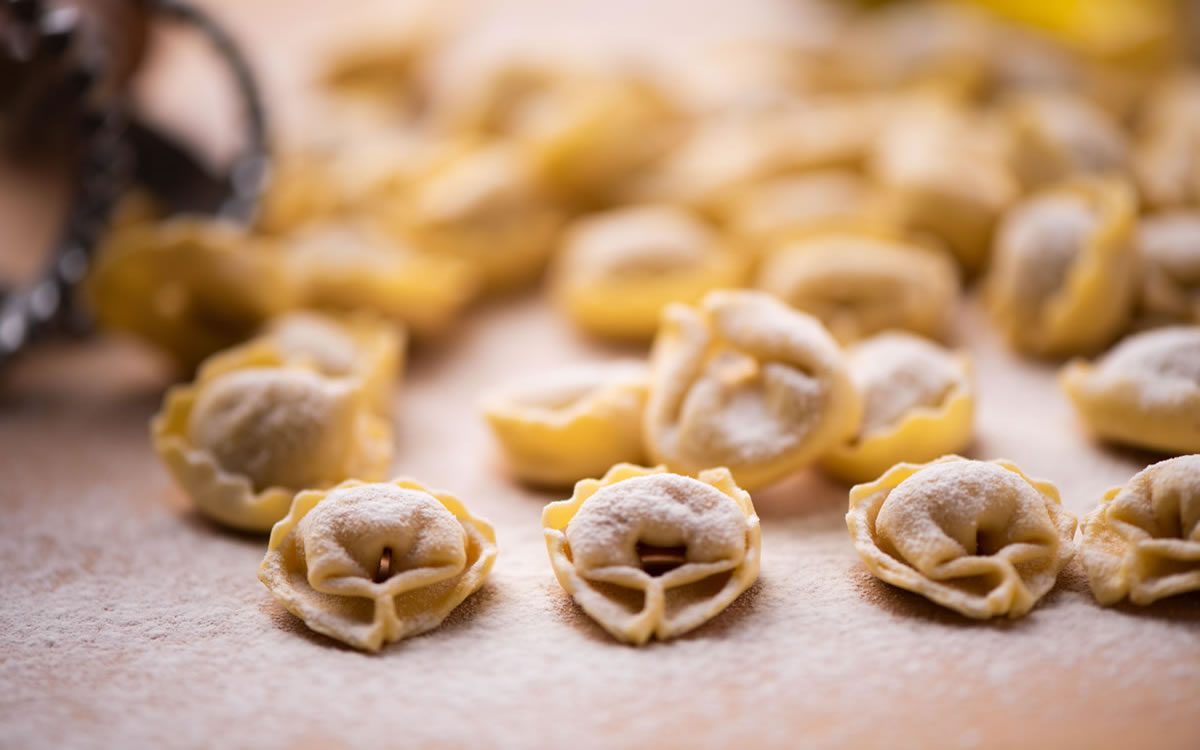 In Italy, food and wine are not merely eaten and drunk, but savored and worshipped. A delicious meal is almost a sacrament, an excellent cook practically a saint. We'll make sure that you leave Italy a believer. Guided market visits in cities such as Palermo with its beloved street food, or Florence with its extensive indoor market hall, offer enriching full-immersion experiences with local foodies.
Hands-on cooking classes focus on local products and traditions: in a villa in Taormina a Sicilian feast is prepared and enjoyed along with Etna wines, and in the glorious Nera Valley in Umbria truffles are hunted then prepared by you and an award-winning chef. 
Wine & olive oil tours and tastings combine stunning scenery and exquisite flavors: Chianti is perhaps the first region to come to mind, although there are outstanding destinations for wine lovers throughout the peninsula, including Piedmont for Barolo, Valpolicella for Amarone, and Montalcino for Brunello.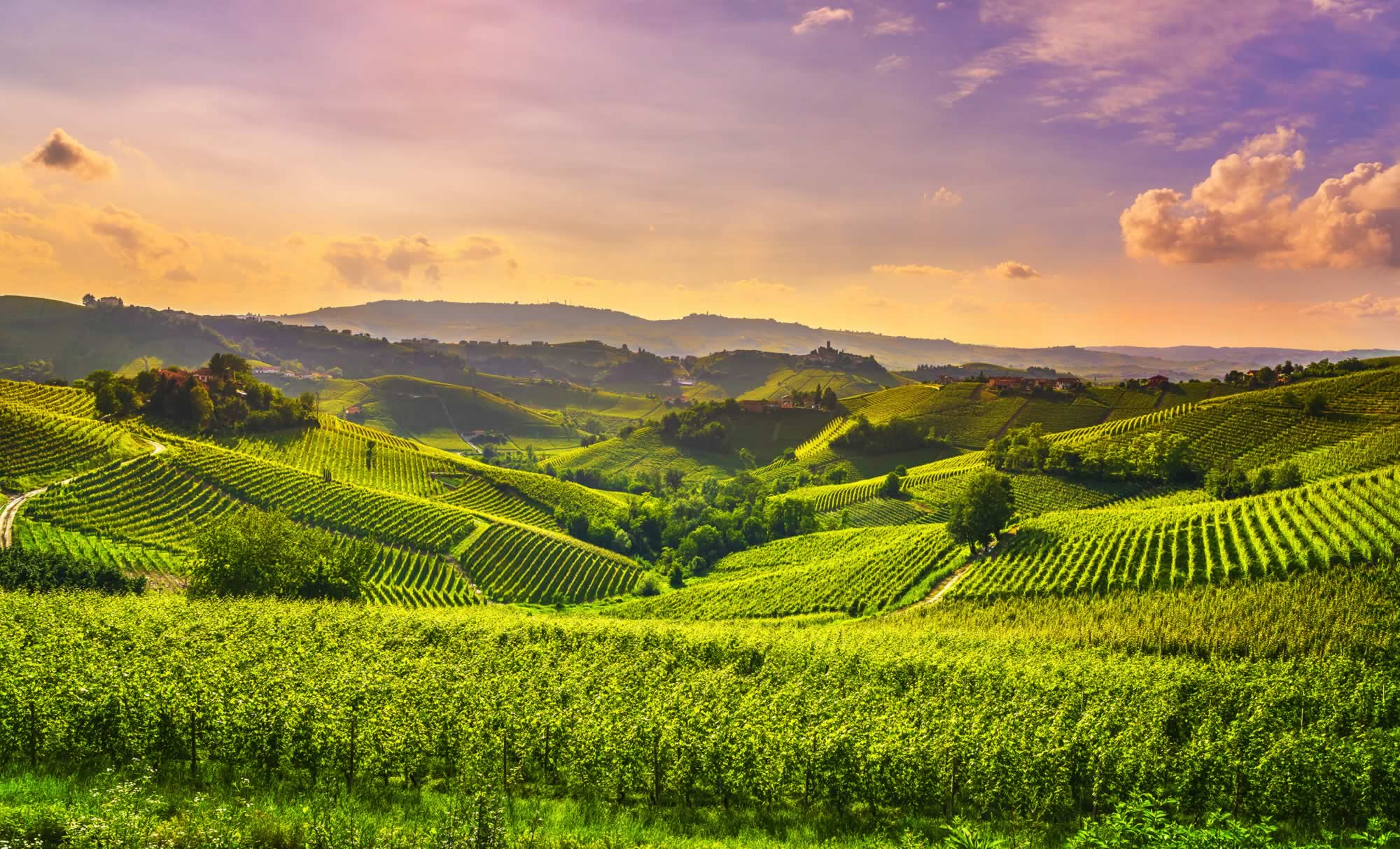 Few countries on the planet rival Italy for its romance. We can arrange exclusive experiences throughout the country that are perfect for a honeymoon, proposal, anniversary trip or romantic getaway. Boat tours along Italy's picturesque coasts, perhaps with a cocktail or at sunset, are always special. The Amalfi Coast and Capri are classics, although the coasts of Sicily and Puglia, and smaller islands such as Procida, are just as spectacular.
Hot air balloon rides over magnificent landscapes are at once magical and thrilling, and gourmet picnics can be set up in unique places such as in the shade of a magnificent Roman aqueduct in a park in Rome, or among the vineyards of a renowned winery. Private lunches and dinners can be arranged in unforgettable settings such as in a tower overlooking the Mediterranean sea, on a dock on Lake Como, on a private terrace with a breathtaking view of Rome, Florence, or Venice, or in a museum, surrounded by ancient works of art.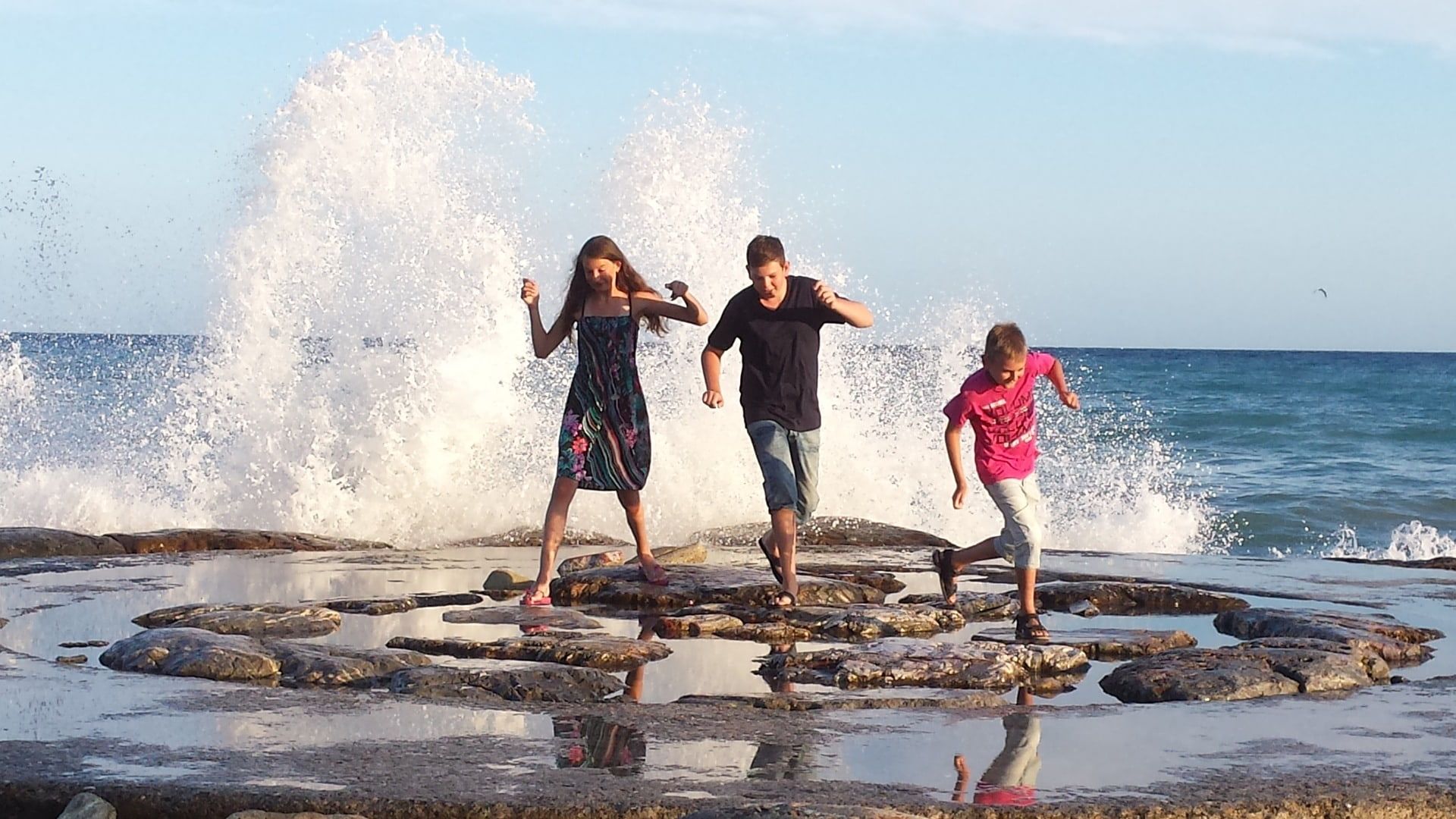 A trip to Italy with kids should be educational and mind-opening, but also tons of fun. We arrange exclusive tours and experiences for those traveling with children of all ages. Unique modes of transportation make exploring exciting – older kids love buzzing around Rome on the back of Vespas, and smaller ones adore seeing the sites from an Ape Calessino (a motorized three-wheeled buggy seating three). Learning to row a gondola in Venice is unforgettable, and car enthusiasts won't want to miss a tour of one of the supercar factories – think Ferrari, Pagani, Lamborghini and Ducati.
Boat tours with plenty of time for swimming in the crystalline sea are always a hit, too – your backdrop may be the rainbow-hue villages of the Cinque Terre, the iconic rock formations of Capri, or the stunning sea caves of Puglia. Our expert guides know how to make tours fun for kids with customized scavenger hunts and timely gelato stops! Hands-on experiences for the whole family keep kids interested, such as making marbled paper in Florence, masks in Venice, and pizza in Naples.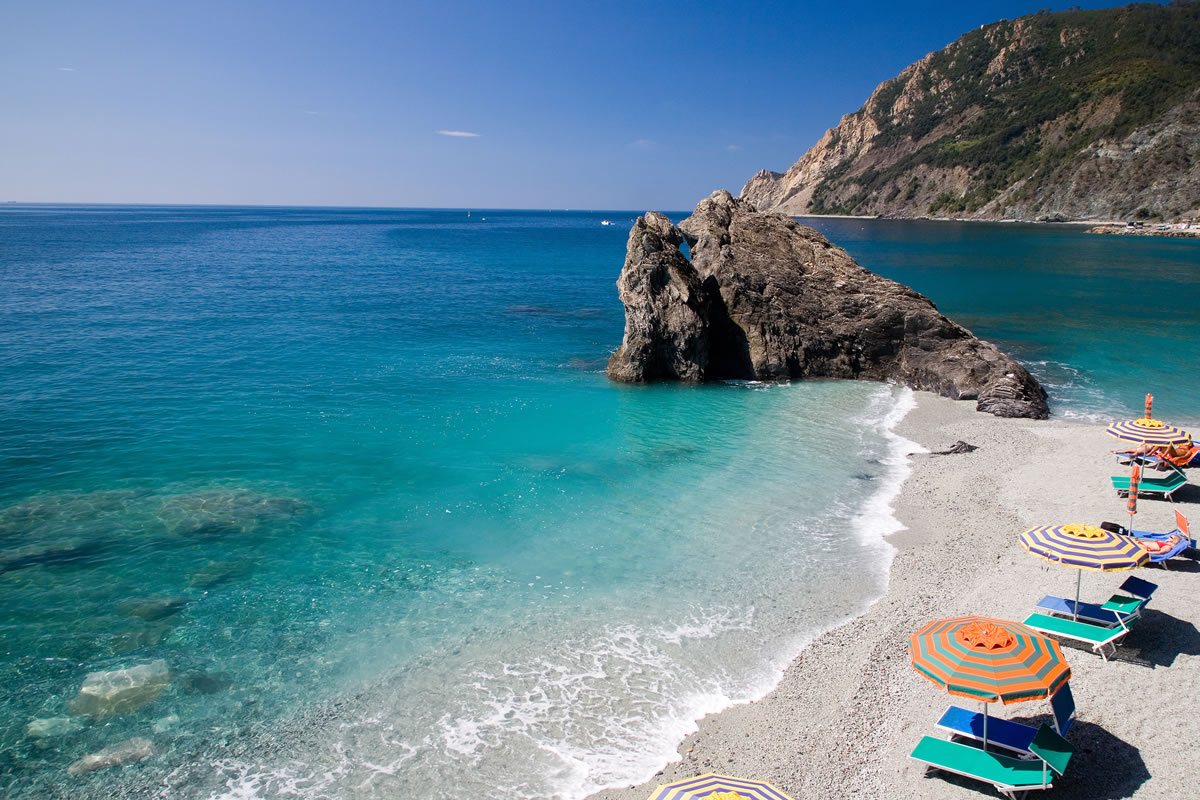 With over 4,700 miles of coastline, Italy is a beach-lover's dream, and its astounding variety of coasts – sandy, rocky; glamorous, unpretentious; lively, remote – can satisfy any wish that involves the Italian sea. Boat tours allow you to admire the stunning coasts from the water while also giving you the chance to swim in crystalline waters and visit secret beaches in hidden bays – the Amalfi Coast and Capri are perhaps the first to come to mind, but the Cinque Terre and Italy's smaller islands are just as memorable.
If you're dreaming of lounging on white powdery sand, Sardinia is paradiso. If you're a lover of thermal pools, natural hot springs heated by volcanic action on the laid-back island of Ischia can be enjoyed in thermal resorts with breathtaking beaches. Puglia is a treasure trove of stunning strands, intimate rocky coves and wild, sandy shores where you can have lunch in a local restaurant carved into the sea cliffs then go on an unforgettable boat tour.
Sicily boasts more than a dozen offshore islands and nearly 1000 miles of coastline, and some of Europe's most dramatic coastal scenery. An evening boat trip to the Sciara del Fuoco to view Stromboli's explosions in the magical Aeolian islands is nothing short of sublime.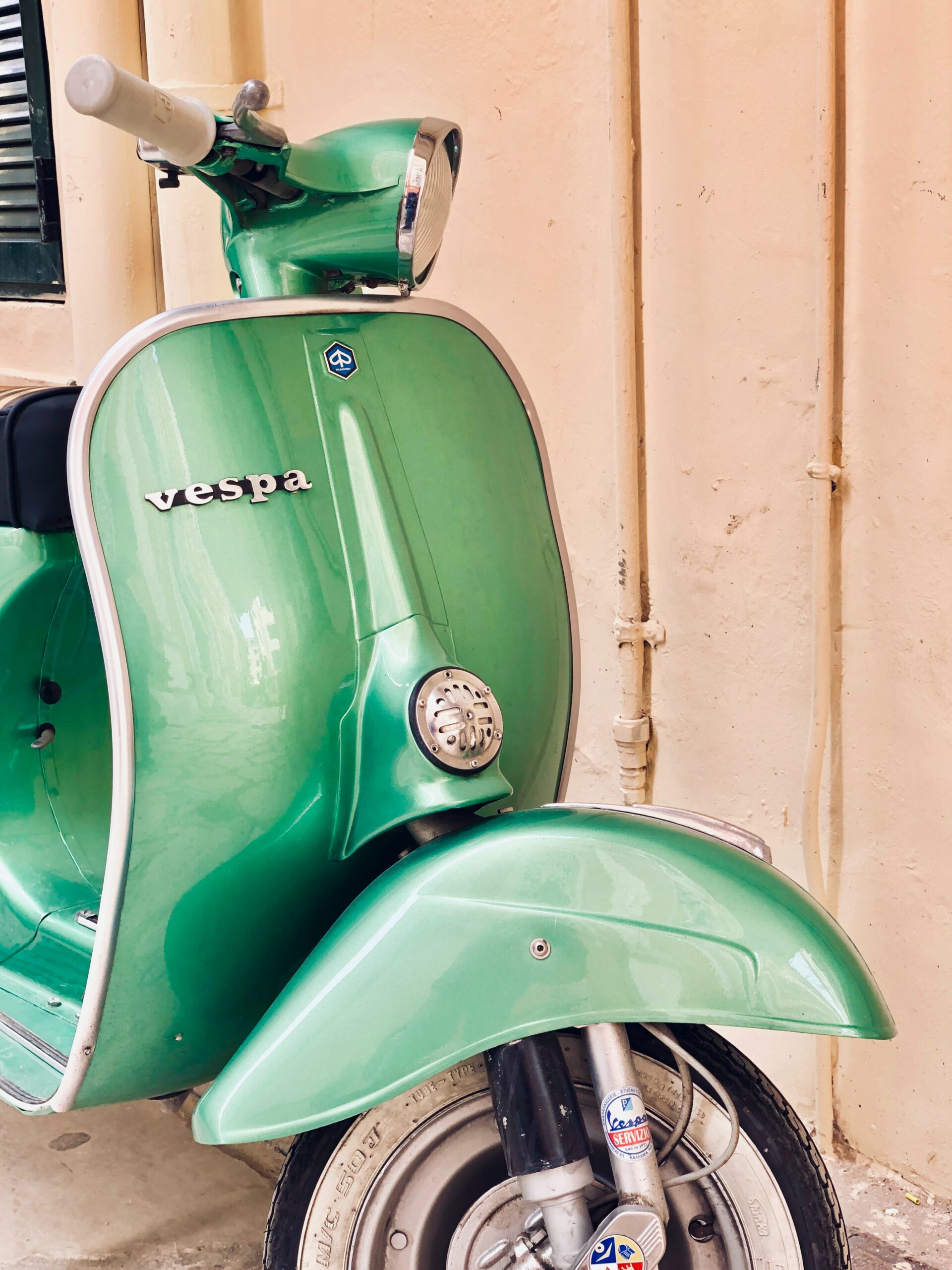 You may have already visited the "must-sees," or you're less interested in the famous sites and are dreaming of living like a local. There are many ways to avoid the crowds, live an authentic Italian experience and visit some of the country's secret treasures – both in Italy's most illustrious localities, which can be seen from new points of view, as well as in its lesser-known destinations.
Visiting young artists' studios in Rome's periphery with an art curator will give you insight into Rome's thriving contemporary art scene, while a stroll through one of Venice's quiet, residential districts with stops in artisans' workshops will allow you to make an intimate connection with the city that most visitors don't dig deep enough to find.
For a countryside break, Umbria is just as beautiful as Tuscany but less talked about, with plenty of impressive art, wine and food to discover. A slow excursion through this spiritual land and its historic villages, unspoiled landscapes and genuine hospitality will allow you to unplug and unwind. Puglia offers everything the Italophile craves but without the crowds, especially in the fall and spring. The Bay of Naples' smallest island, Procida, is also its best-kept secret, and perfect for a romantic get-away with its tumbledown buildings in hues of pinks, whites and yellow, and sparkling emerald waters.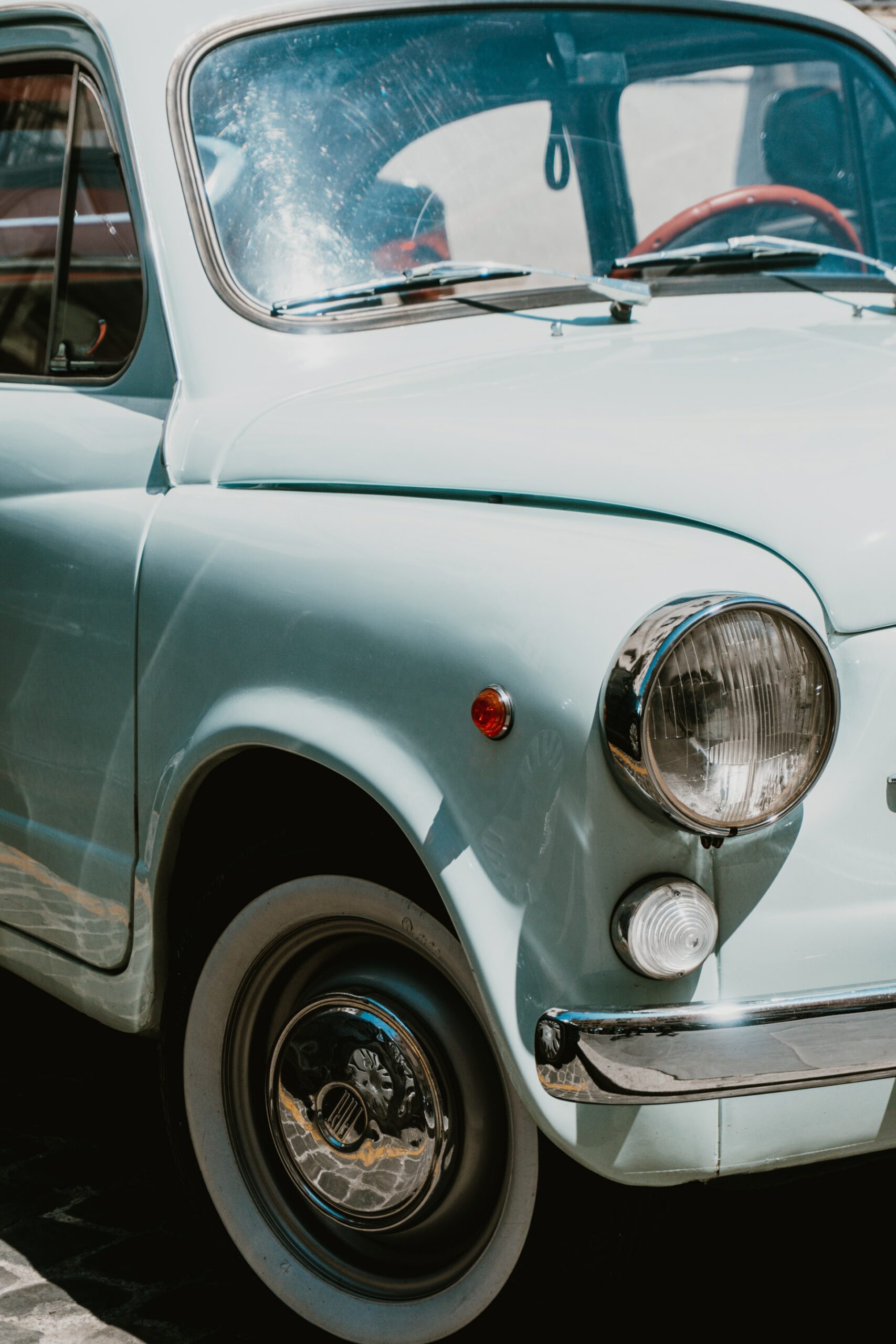 It's not only about where you go, but how you get there. Scenarious will make getting from point A to point B a memorable part of your Italian experience. Some may prefer the comfort of a modern luxury car, others the flair of a vintage convertible Alfa Romeo, or a pastel-colored Fiat 500. For something more high speed how about an Italian sports car?
Adventure lovers will get a charge from paragliding over Lake Como, while for something slower and more meditative a horseback ride through the unspoiled countryside of Tuscany, or on a pristine beach in Puglia, will put you in touch with nature. Touring town on the back of a Vespa or in an Ape Calessino (a motorized rickshaw) is thrilling, and toasting with a glass of local wine while floating over dreamy landscapes in a hot-air balloon makes any occasion special.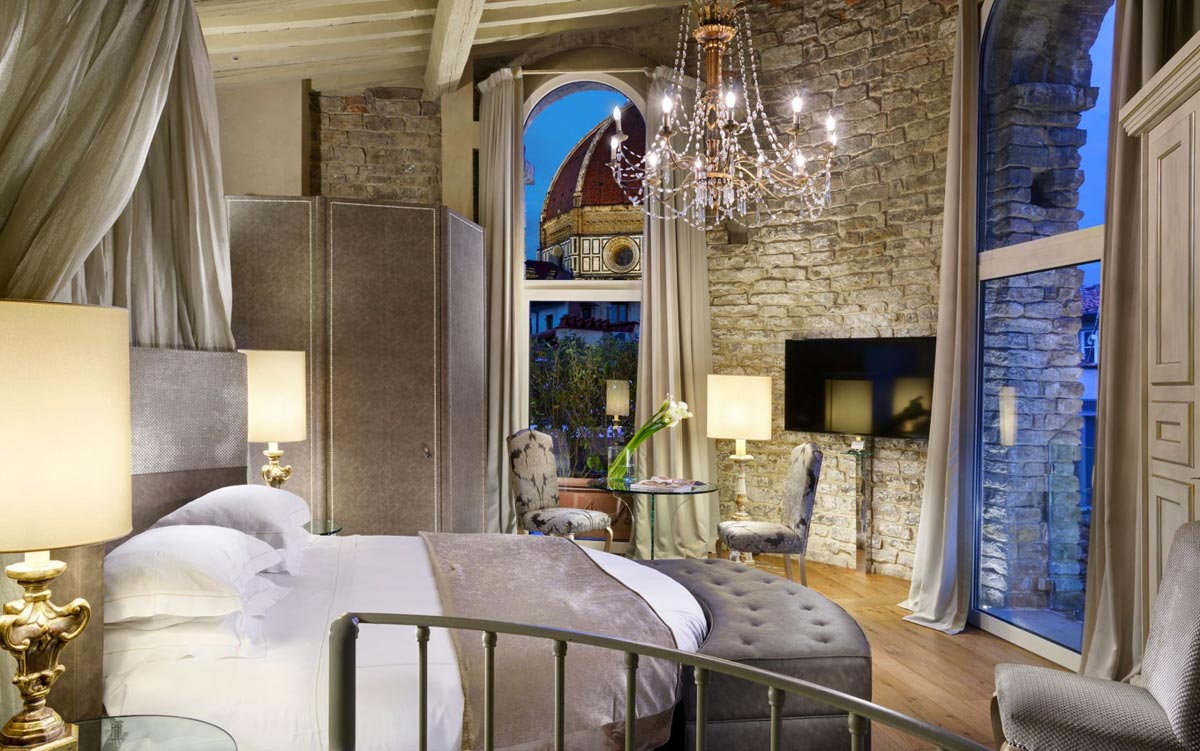 In a small luxury hotel with a private terrace overlooking the rooftops of Rome… in a Renaissance villa in the Tuscan hills… in an intimate guesthouse in a village that spills down to the sea on the Amalfi coast… We will find the accommodation that best corresponds to your preferences and desires.
All of the properties that we handpick exude Italian charm and refinement, and give their guests a genuine feel for the area in which they are situated. Whether you see yourself waking up in a luxury hotel, a country inn, a manor house, a city apartment, a castle, a wine estate or an exclusive villa, Scenarious can arrange for you to wake up in the bed of your dreams.