We can arrange for you to stay in Milan, Verona or elsewhere in Northern Italy in a variety of exclusive accommodations including boutique & luxury hotels, refined city apartments, elegant guest houses, premium villas, country inns, wine and olive oil estates, restored farmhouses and castles. 
All of the properties that we handpick exude Italian charm and refinement and their locations will be chosen based on your itinerary so you'll make the most of your time in the area.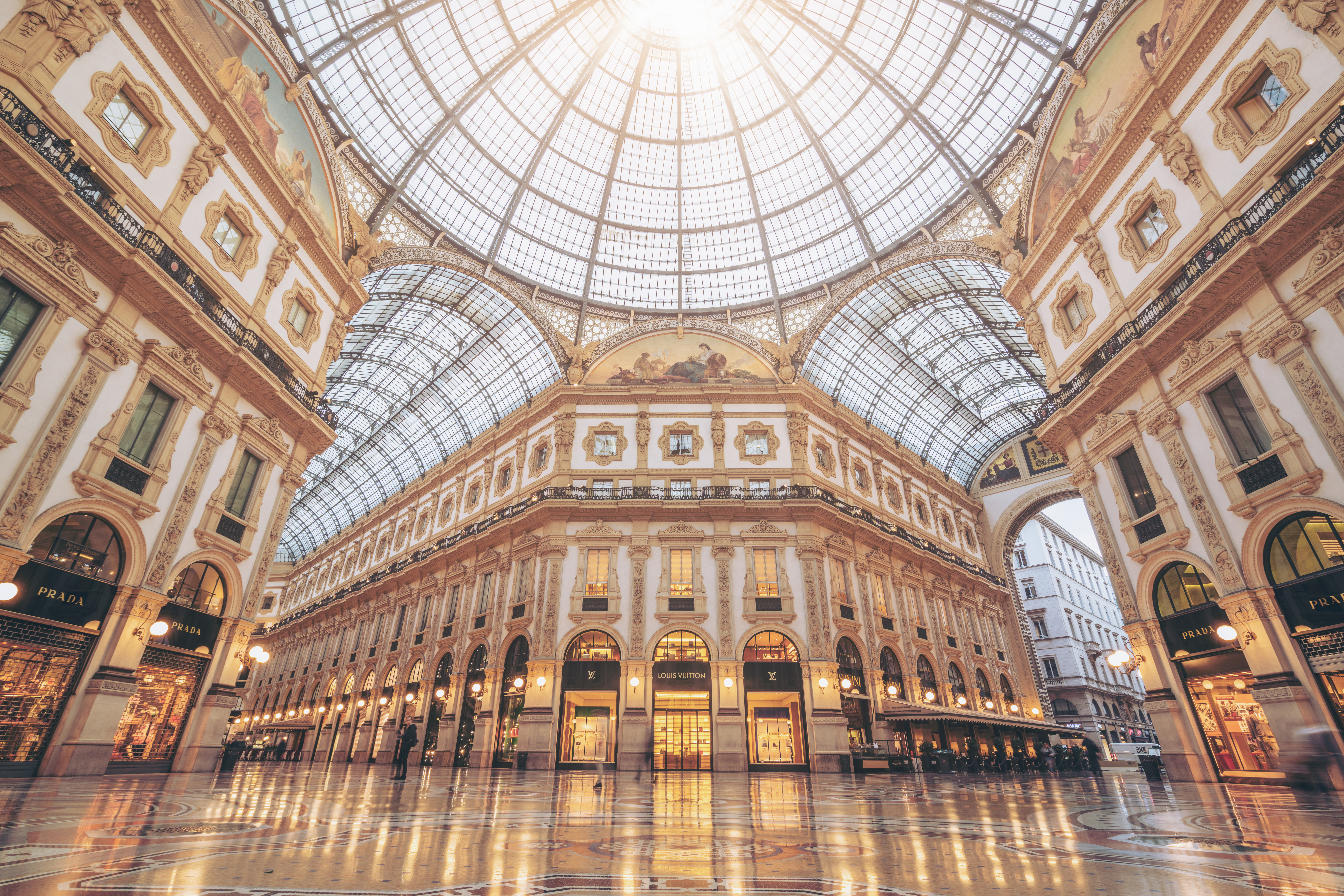 A trendy local Scenarious guide will take you on a private tour of the Brera neighborhood and Milan's Duomo. Brera captivates with its historic charms and scenic beauty. 
It is less touristy than many other places in the city, yet it is equally alive with beautiful old buildings, great restaurants, art galleries and a vibrant culture.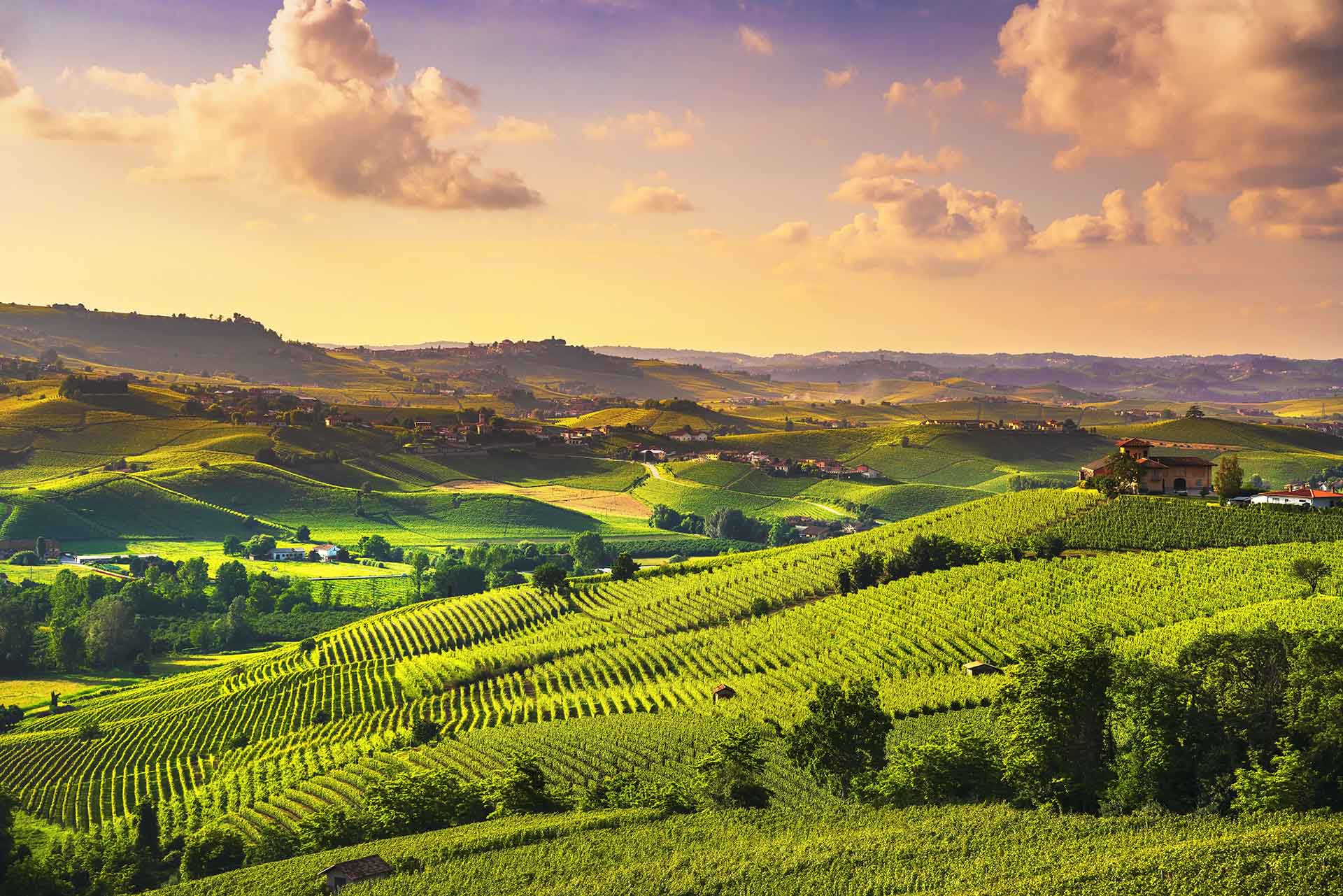 Piedmont, Italy's second-largest region, is arguably its most elegant. While there you may like to enjoy a private tour dedicated to Barolo. 
This wine tour will take you to a number of wineries depending on your personal preference, from the kings of winemaking in Barolo and Barbaresco to small organic family-operated wineries. A gourmet lunch at a renowned local restaurant is included.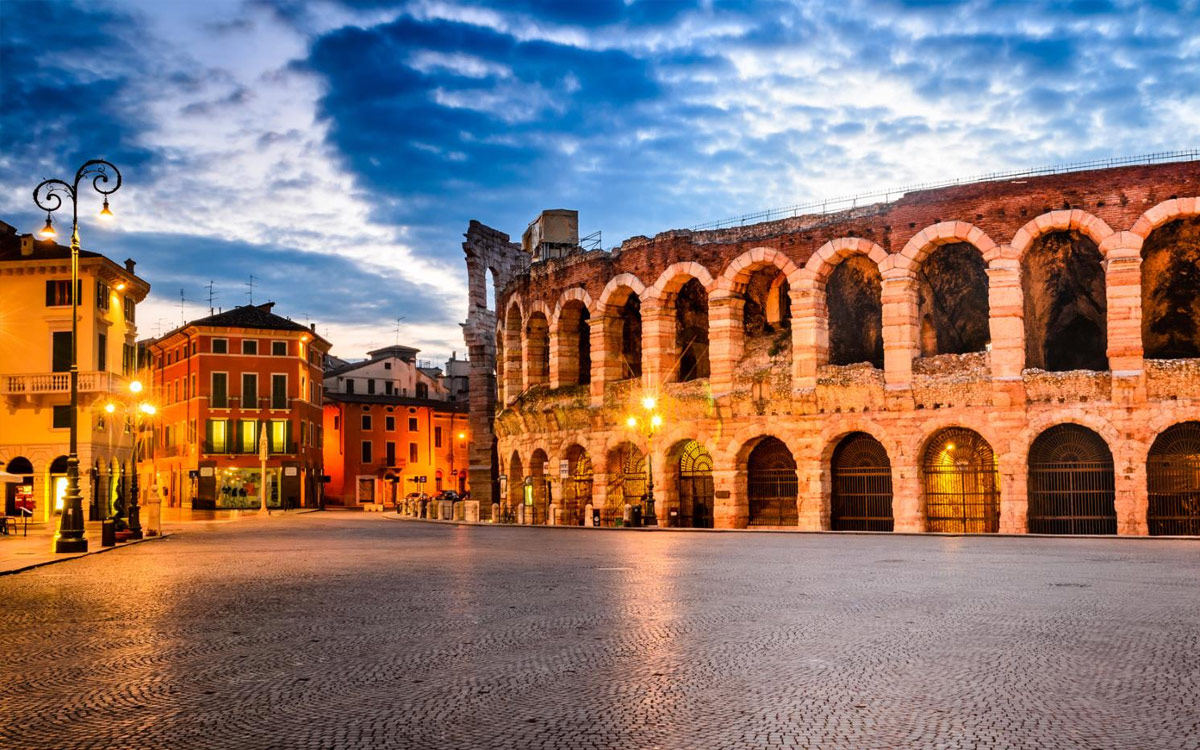 Verona is a romantic city dominated by its remarkably well-preserved 1st-century amphitheater. 
A local guide will give you a private tour of Verona's highlights as well as its hidden treasures including pretty piazzas, delightful churches, architecturally fascinating bridges and some seriously impressive art.
Valpolicella Food and Wine Tour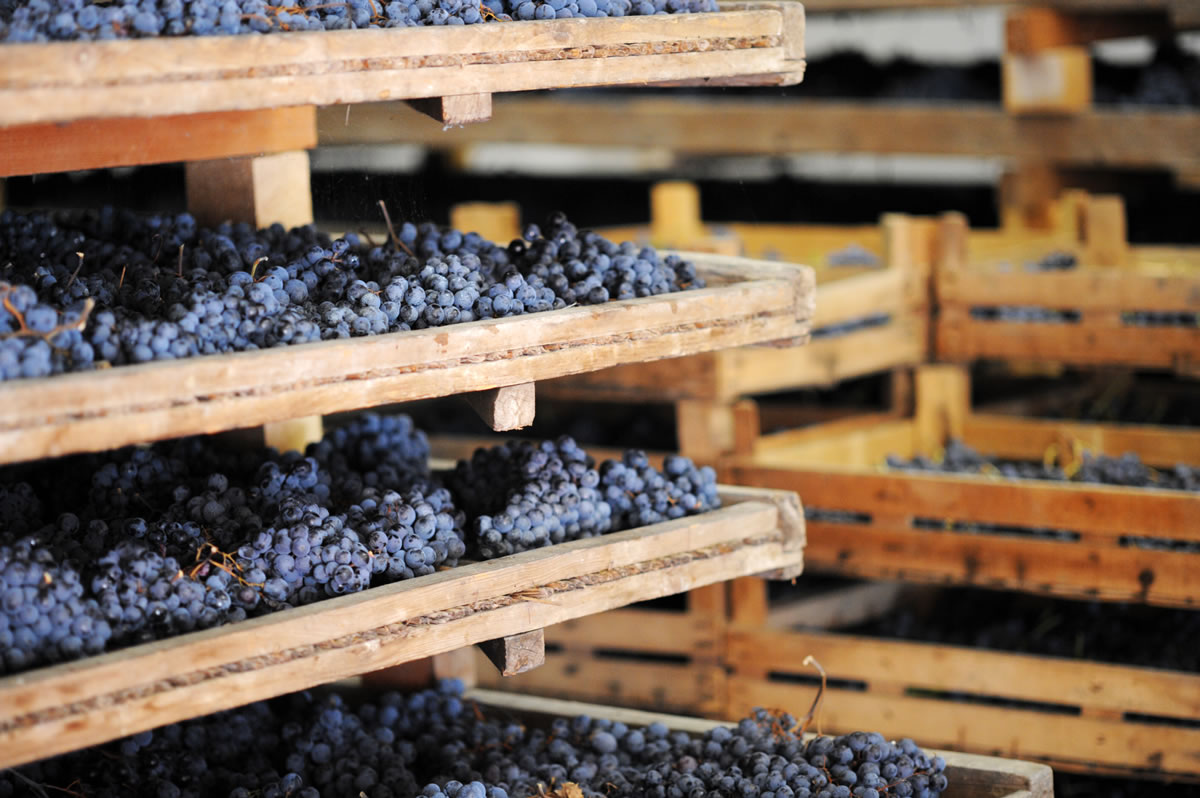 A private Valpolicella Food and Wine Tour will bring you to the beautiful Valpolicella valleys and hills just outside Verona. 
Explore the charming countryside and its local products and exclusive wines with a foodie guide who will lead you to the best small wineries and food producers. The experience will include panoramic views, a traditional lunch in a typical tavern and tastings of local wines, like the famous Amarone.
Other Special Experiences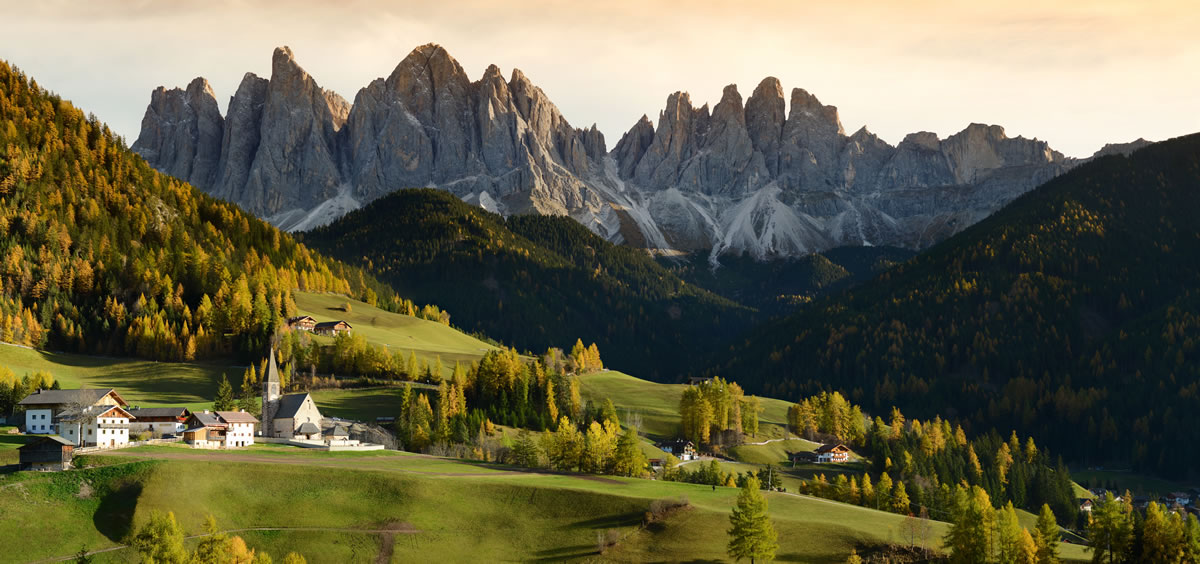 Other experiences we can arrange in Northern Italy include visits to Da Vinci's Last Supper in Milan, explorations of the sublime Dolomite mountains, tours of the Northern lakes such as Lake Como, Lake Garda, Lake Maggiore and Lake Iseo, an opera performance in Verona's 1st-century A.D. arena, and specialized tours of Northern gems such as Vicenza, Mantua and Padua.