We can arrange for you to stay on Lake Como in a variety of exclusive accommodations including boutique & luxury hotels, premium villas and chic country inns. 
All of the properties that we handpick exude Italian charm and refinement and are located in prime locations either on the waterfront or in one of the charming lakeside villages.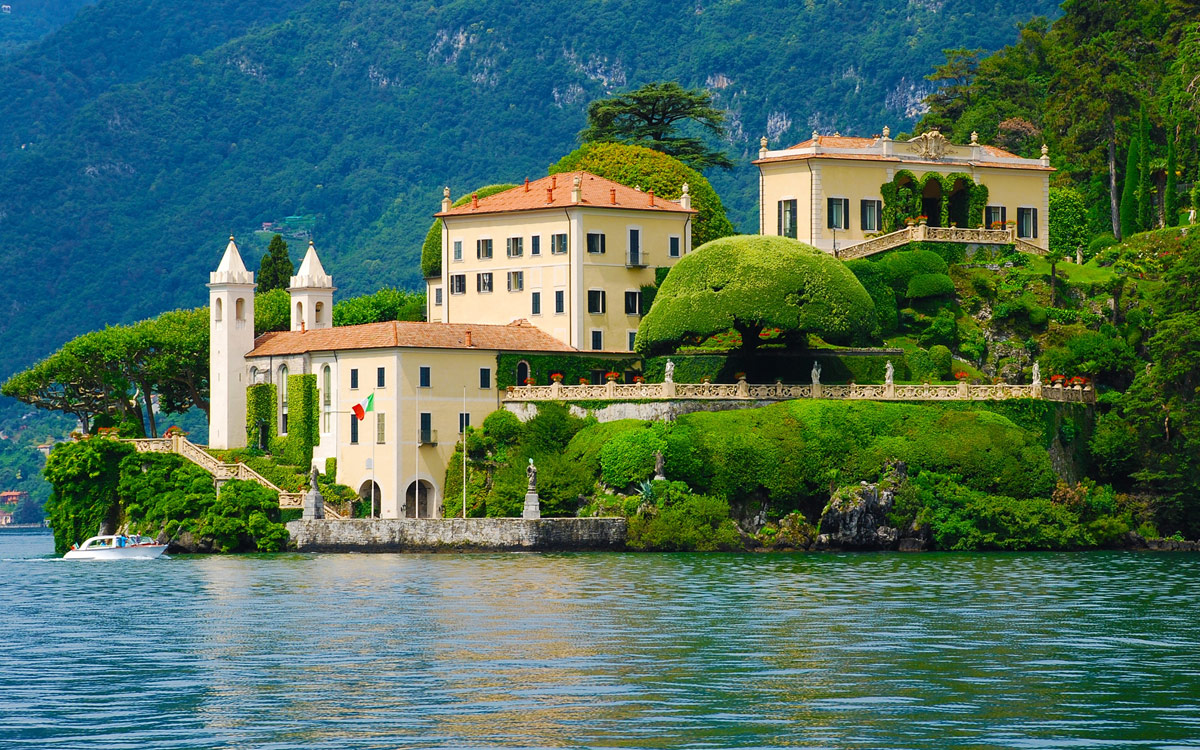 Get an overview of the lake with a local Scenarious guide on a private classic wooden motorboat tour with a visit to one of the lake's historic villas. 
While you cruise you'll enjoy some beautiful vistas of the picturesque towns and elegant villas that line the lake, as well as learn about the lake's origins, history and architectural treasures.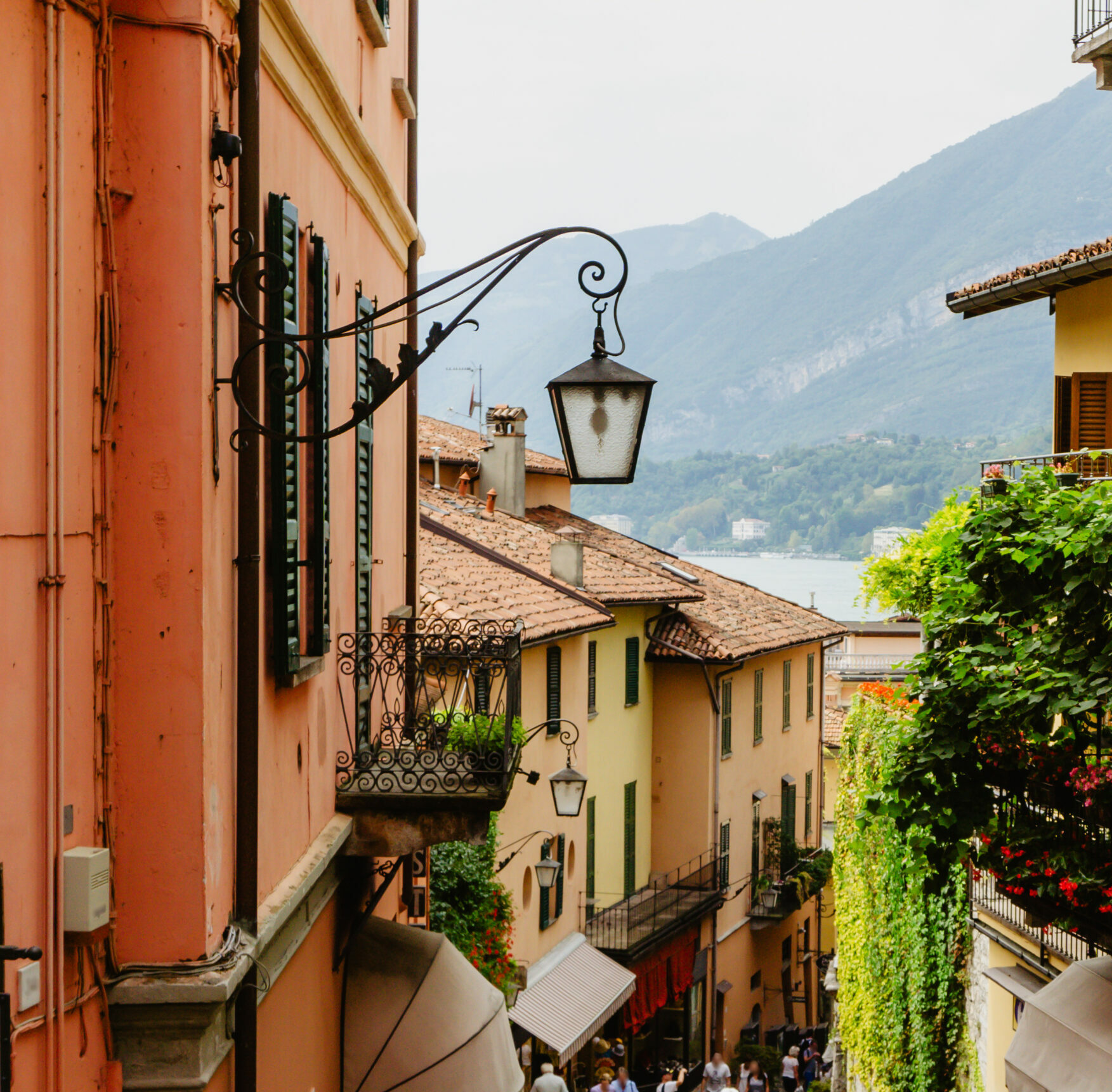 Bellagio, the pearl of the lake, is world-famous, but there are many hidden corners to discover together with your private guide. A pleasant walk will take you to the town's secret shore, an ancient hamlet of fishermen. 
Through fields of olive trees and suggestive views you'll reach the Villa Melzi to visit its lush botanical garden. You'll end in the historic center of Bellagio for a wine tasting experience.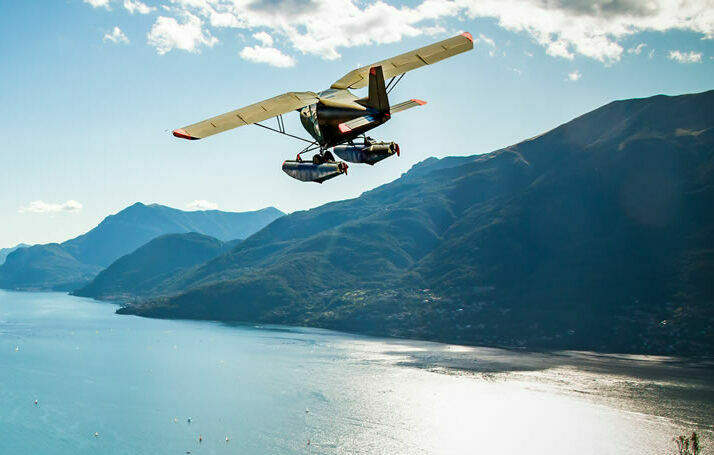 Love a bit of adventure? Feel the thrill of piloting a seaplane over Lake Como during a 30 minute flight. 
During this panoramic flight you will take off from the ground, land on the water, take off from the water and return to the hangar with the assistance of a qualified instructor.
Photographic Safari & Hiking Adventure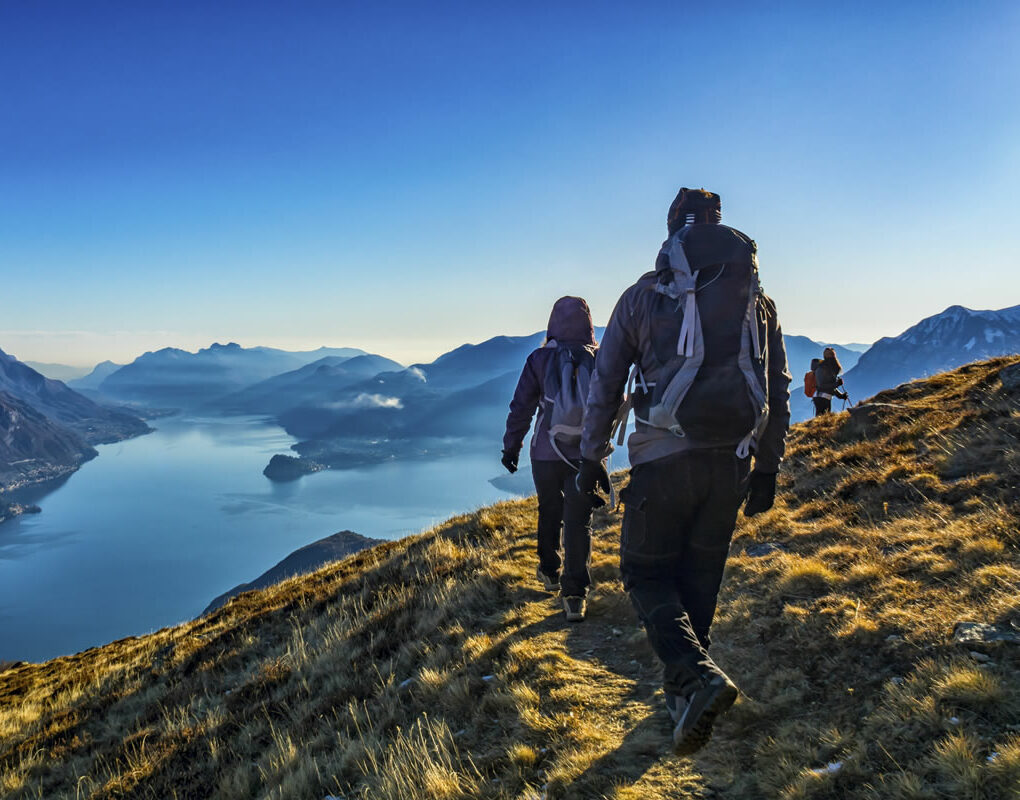 Off-road adventure, stunning scenery and good local food are the highlights of a private photographic safari and hiking adventure of Brunate and Torno with lunch in a lodge. 
After taking a funicular to Brunate for panoramic views of the lake, an open jeep to a lighthouse and some hiking and photography, you will stop for lunch in a lodge to taste typical local dishes such as polenta with cheese, mushrooms and braised beef.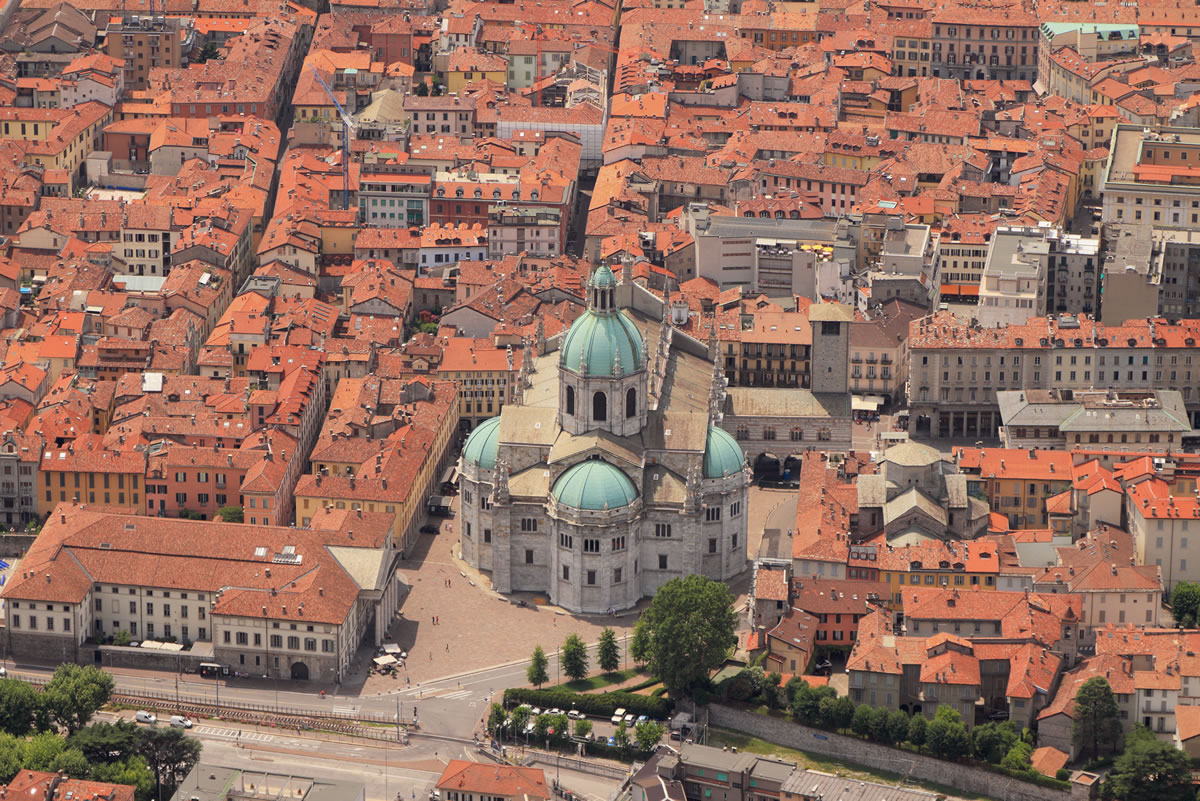 The city of Como has about 2000 years of history with elements from the Roman era, beautiful churches, medieval buildings and Rationalist architecture of the early 1900s. 
Your private tour will end a stop at a prestigious gourmet shop to taste some of their delicacies together with a good glass of wine.