We can arrange for you to stay in Bologna in a variety of exclusive accommodations including boutique & luxury hotels and elegant guest houses. 
All of the properties that we handpick exude Italian charm and refinement and are located in safe neighborhoods in the heart of the historic city center.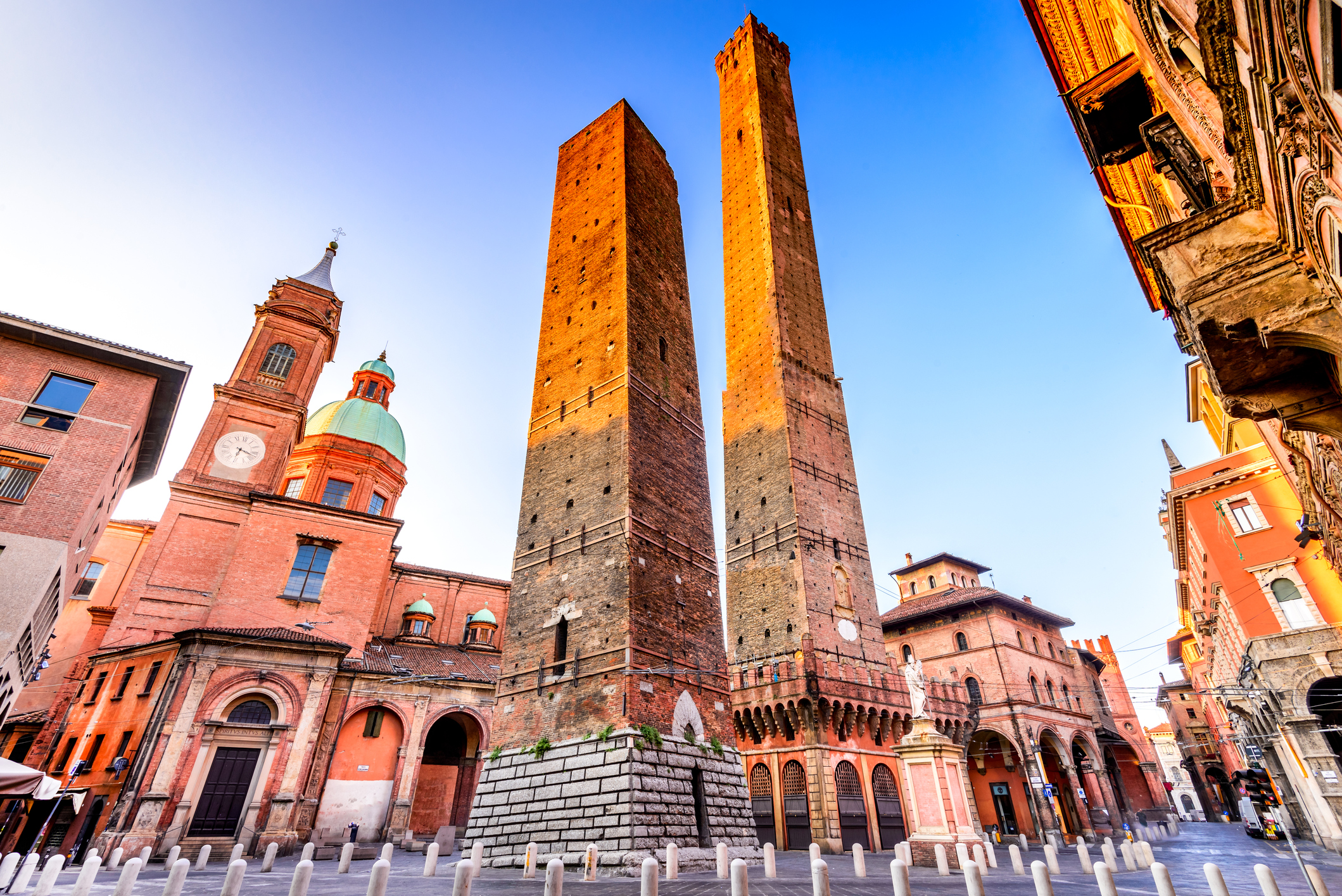 As an intro you may enjoy a private highlights tour of Bologna with a local Scenarious guide. 
She will show you references to its four famous nicknames: "The Learned" because it's home to the first university in Europe founded in 1088, "The Fat" thanks to reputedly having the best cuisine in Italy, "The Red" referring to both the color of its brick buildings and its leftist political leanings and "The Towered" for the presence of 24 towers of the 100 built in the city around the 12th century.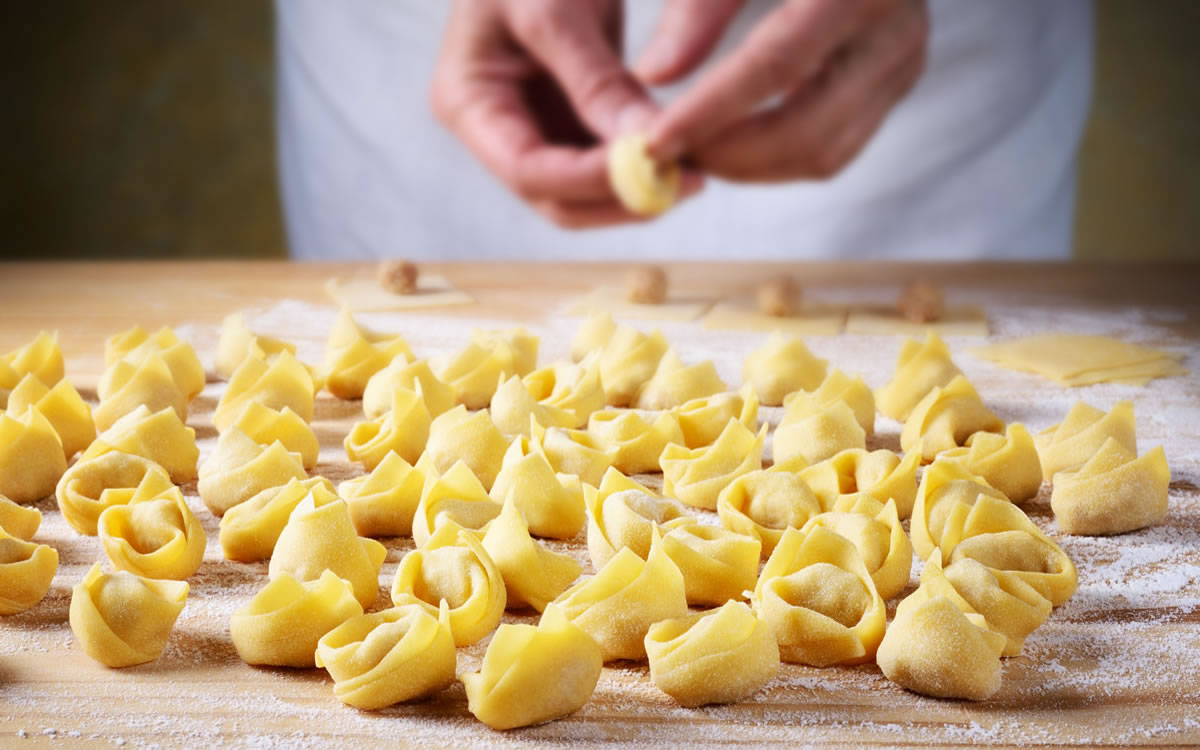 Tasting a variety of food specialties that has secured Bologna's reputation as being the foodie capital of Italy on a private Classic Bologna Food Tour. 
This walking food tour offers 5 authentic tastings at a diversity of places: the food market with its ancient family-run shops, a bakery, a chocolate factory, a pasta workshop and a gelato shop.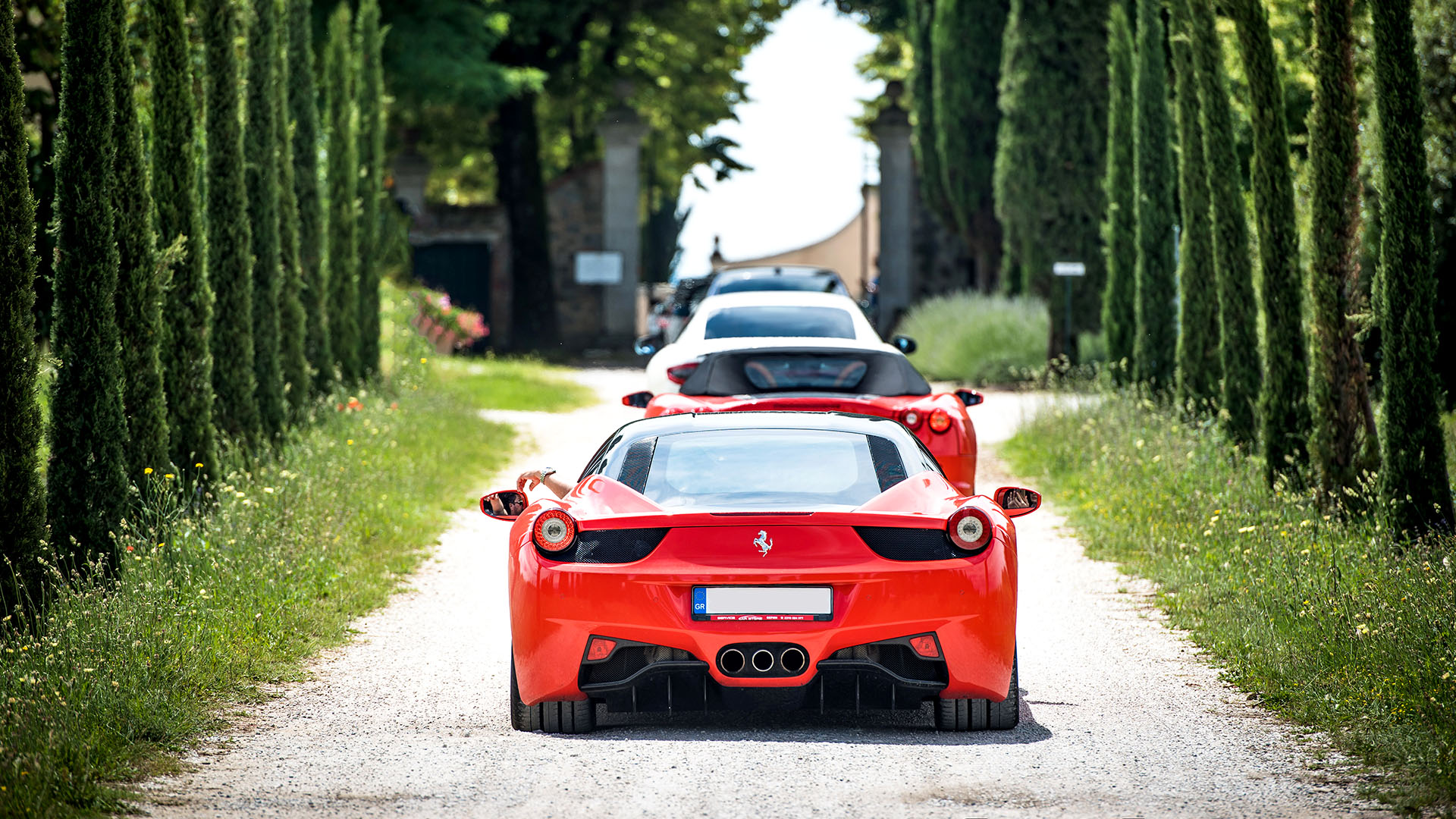 Car enthusiasts won't want to miss a Ferrari, Pagani and Ducati Museum & Factory Tour. 
Your expert guide has worked in Ferrari F1 or another prestigious racing car company and will introduce you to the secrets of the most powerful and admired cars in the world.
Other Special Experiences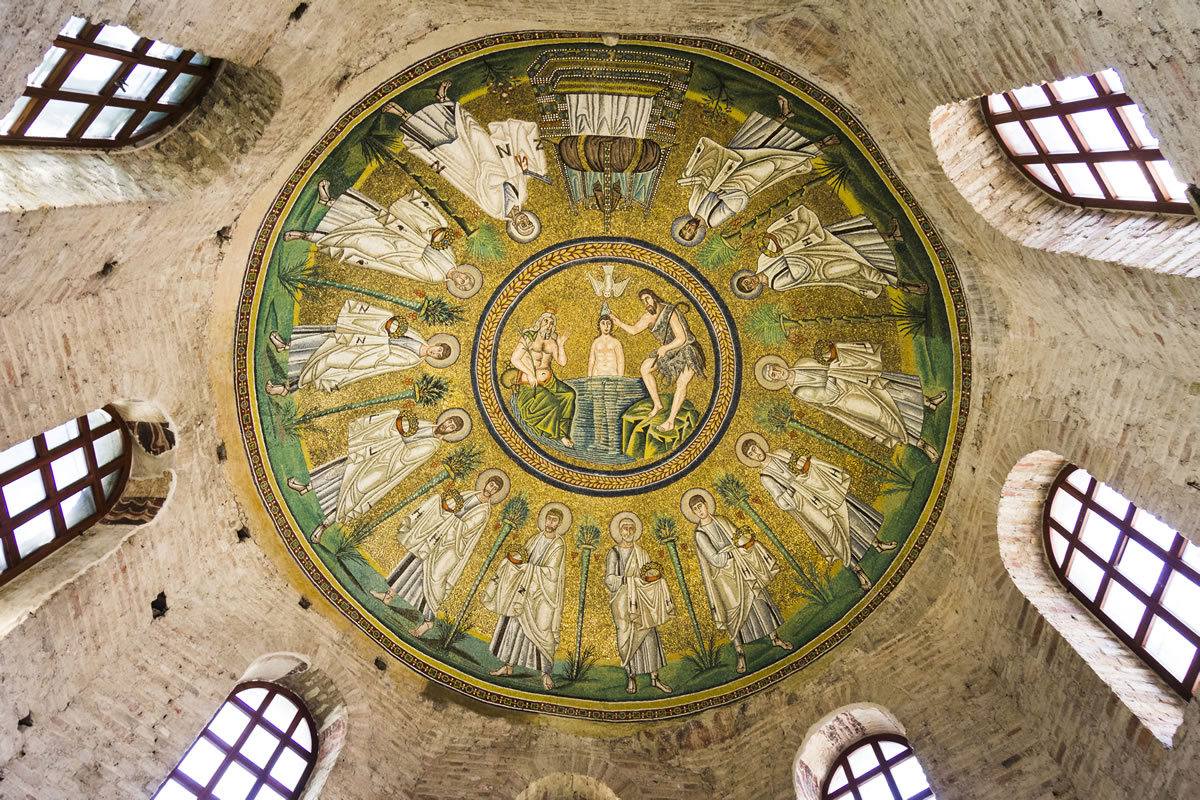 Other experiences we can arrange in and around Bologna include tours of the heavenly mosaics of Ravenna, visits to top producers of Parmesan cheese, Parma ham and balsamic vinegar in Modena and Parma, a tour of Jewish Bologna and Ferrara, and a Bologna Vintage Shopping tour.