We can arrange for you to stay in Venice in a variety of exclusive accommodations including boutique & luxury hotels, refined city apartments with canal views, elegant guest houses and chic bed & breakfasts.
All of the properties that we handpick exude Italian charm and refinement and are located in safe neighborhoods in the heart of the historic city center.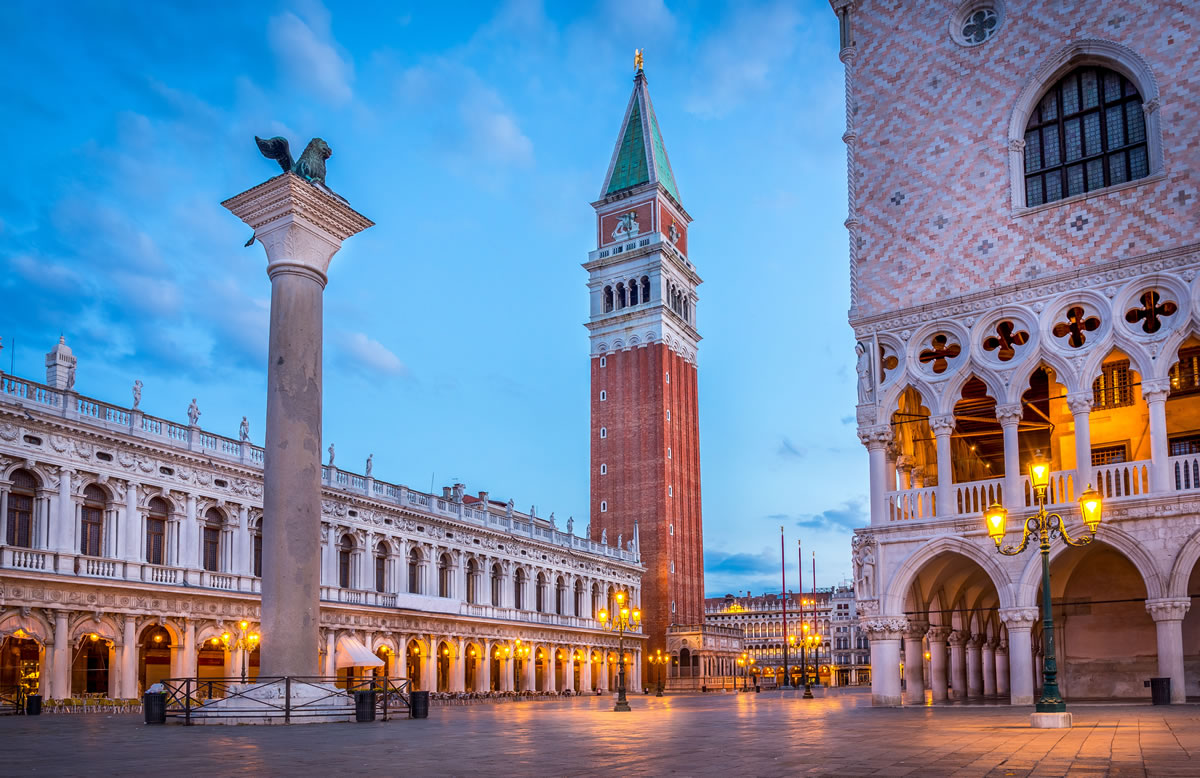 You may like to start your stay in Venice with a private Orientation & Doge's Palace tour with skip-the-line tickets and a 1-hour Venice boat tour during which you'll pass through the iconic Grand Canal as well as explore the quiet back canals of the city.
This orientation tour is designed to give you a taste of the rich history and architecture of Venice. From your private boat, your Scenarious guide will introduce you to the different Venetian neighborhoods, known as sestieri, pointing out noteworthy sites and palazzi as well as helping you get oriented in this complex and magical city.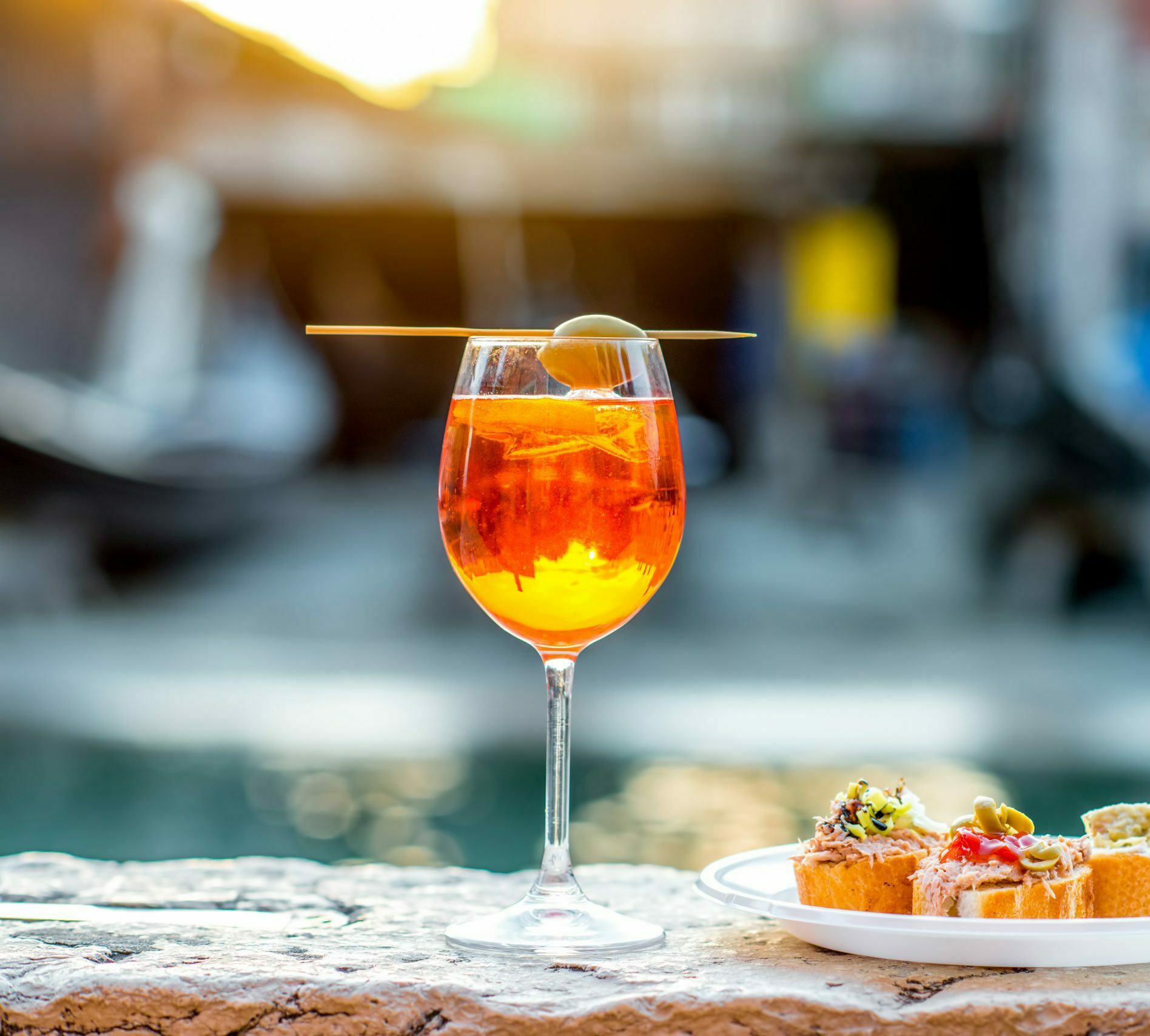 Aperitivo time is the quintessence of the dolce vita — a break in the day to decompress and relax with a glass of wine or cocktail, a light bite to eat, and good company.
Your Scenarious guide will take you off-the-beaten-path to local wine bars for a private Venice Aperitivo Tou. You will be introduced to the history of Venetian cocktails such as the Bellini, Spritz and prosecco, as well as to a variety of cicchetti, gourmet snacks that Venetians enjoy along with their aperitivo.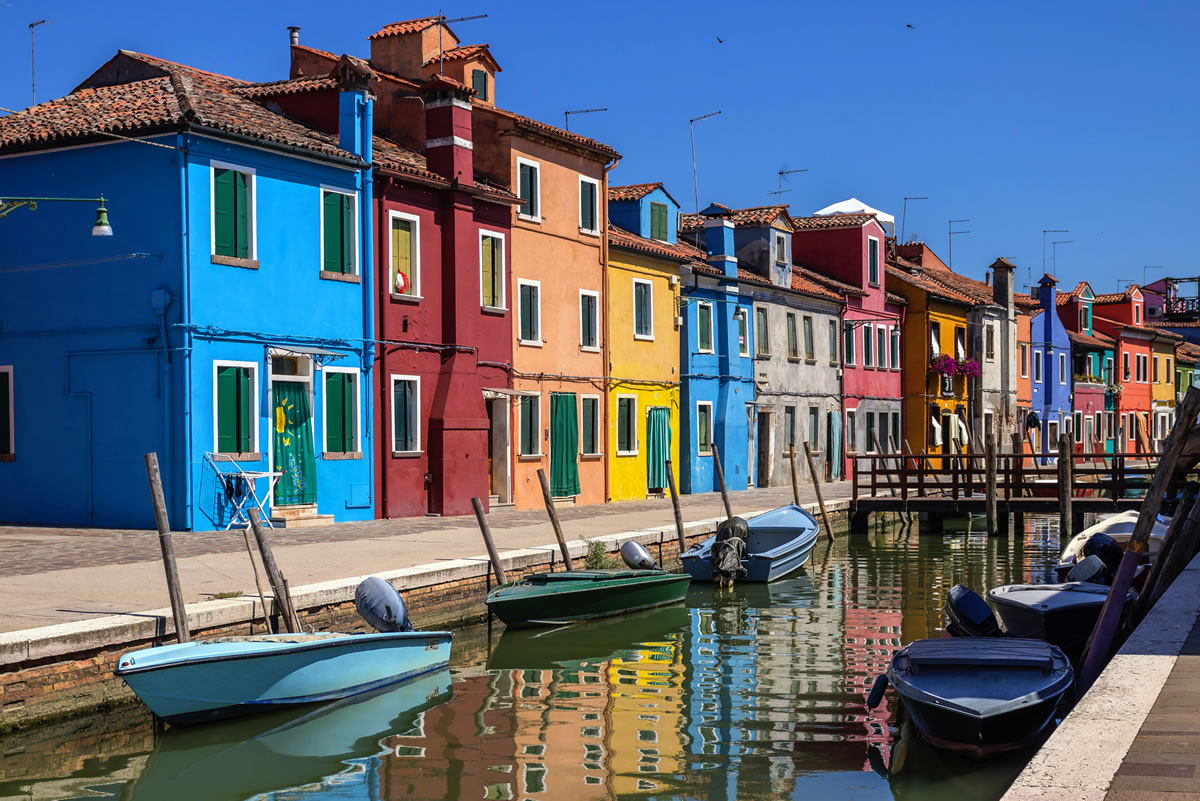 A Scenarious guide and private boat will meet you at your hotel for your private boat tour of the Venetian Islands.
You will visit the island of Burano, famous for its lacemaking industry; Murano, the most famous of the Venetian Islands thanks to the world-famous Murano Glass produced here; and the near-deserted Torcello, counting only around 14 permanent residents.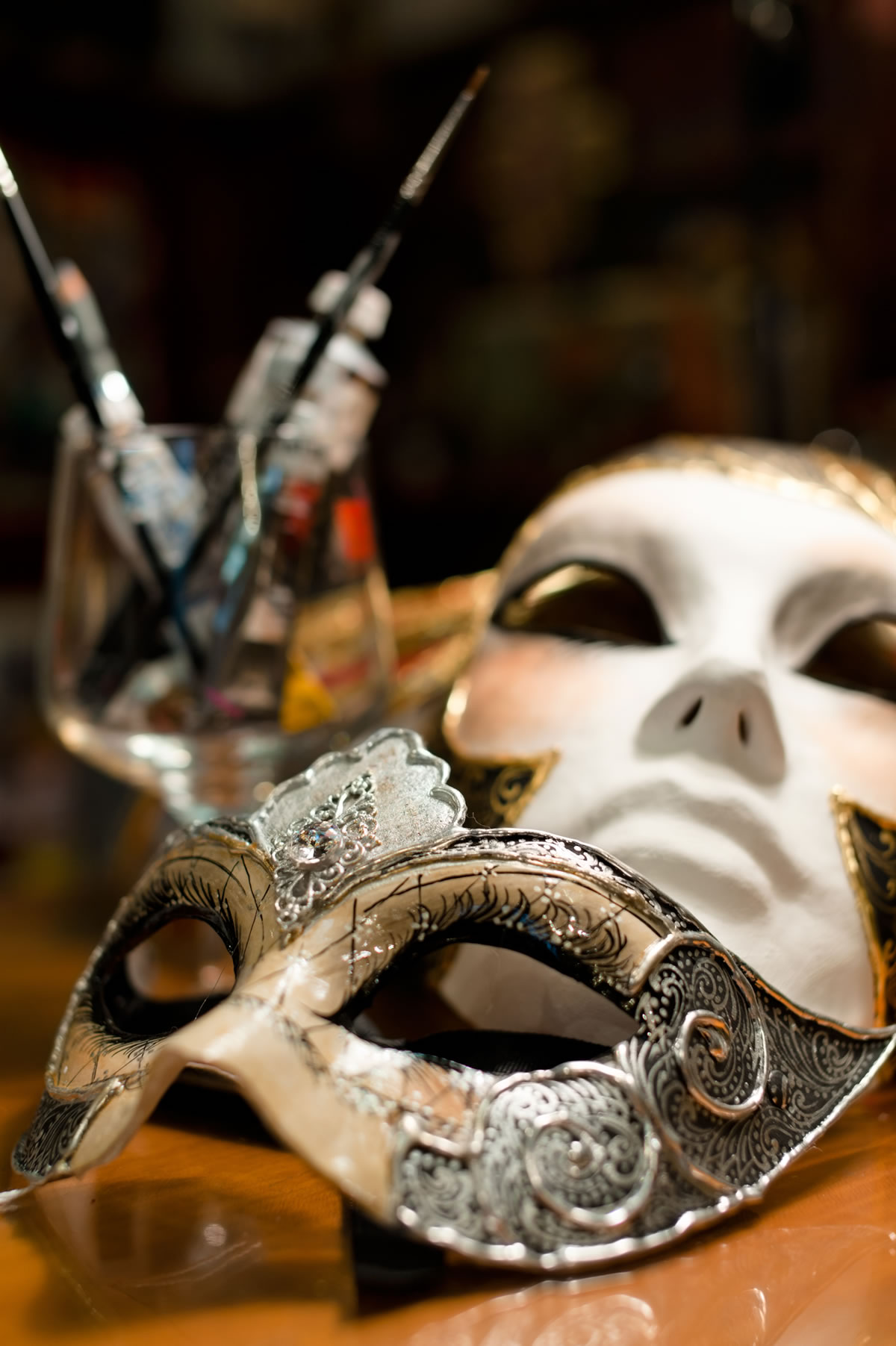 A favorite hands-on experience for kids in Venice is a Mask-making Class during which they learn about the ancient technique of making Venetian papier-mâché masks and decorate two masks with the guidance of an expert.
Your kids will choose one of over sixty different types of white Venetian masks to decorate; learn how to decorate Venetian masks using a variety of techniques and materials; learn the meaning and history of Venetian masks.
Other Special Experiences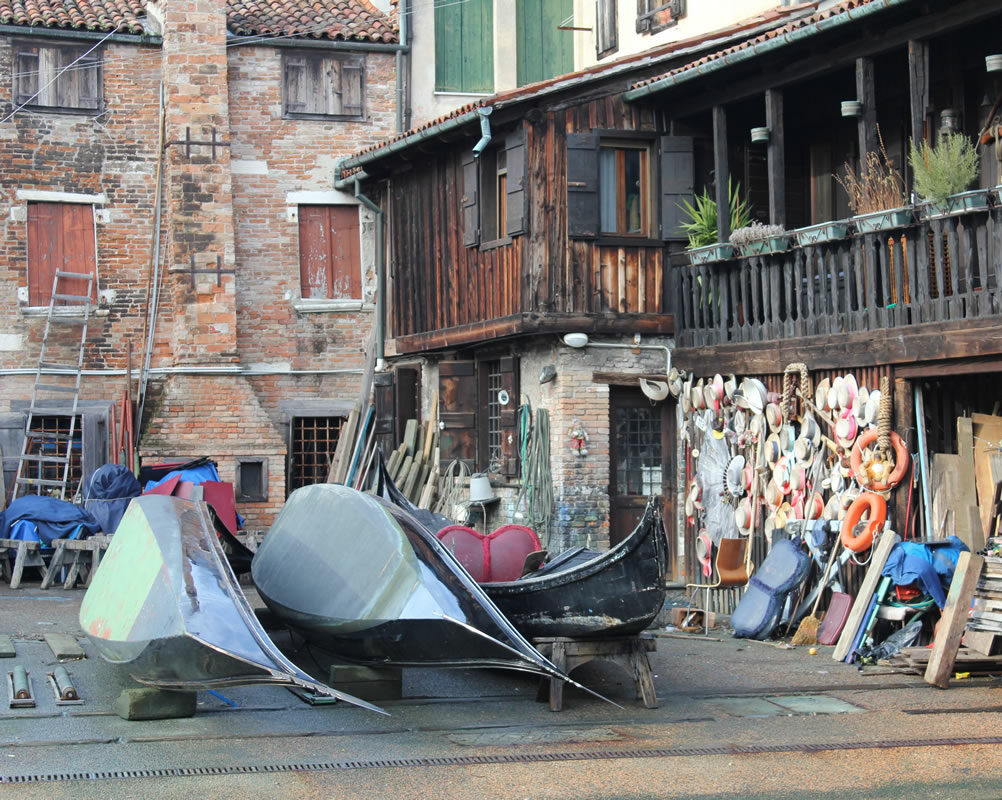 Other special activities in Venice include attending a performance at the world-famous Teatro La Fenice, a private 3-hour tour of Cannaregio: The Neighborhood of Artists, a visit to a gondola workshop to see how they're made, a scavenger hunt for kids and specialized tours of Venice's many museums and churches.
Looking for a special experience on the water in Venice? Read here.