Exclusive Accommodations​
In Florence we can arrange for you to stay in a variety of exclusive accommodations including boutique & luxury hotels, refined city apartments, elegant guest houses and chic bed & breakfasts.
All of the properties that we handpick exude Italian charm and refinement and are located in safe neighborhoods in the heart of the historic city center.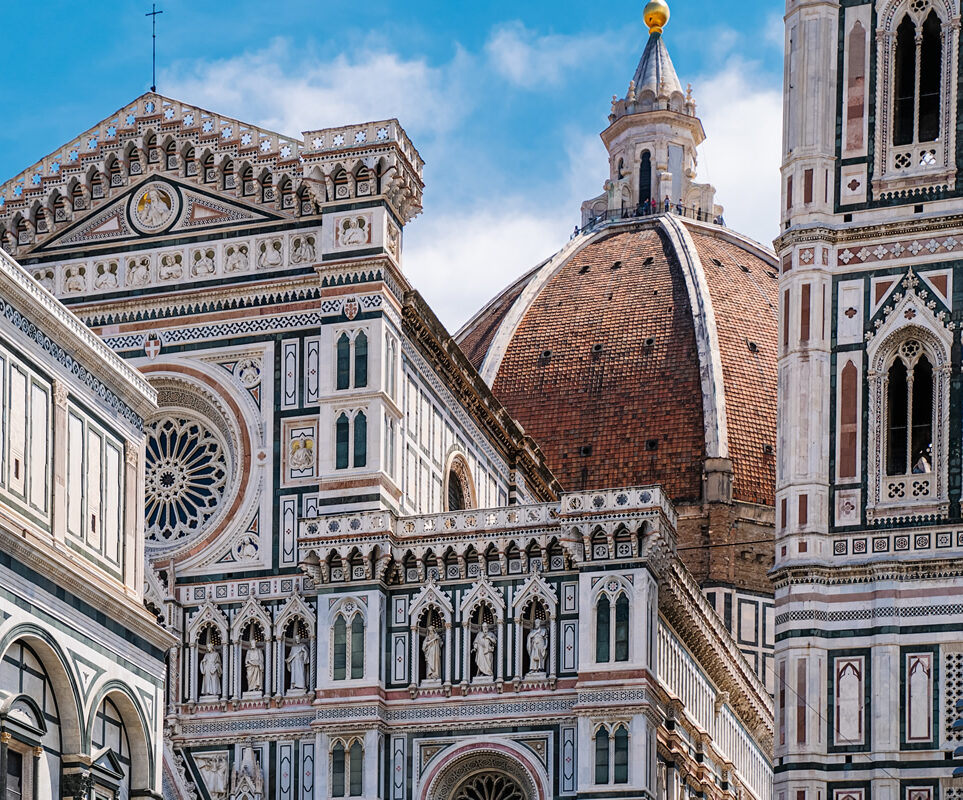 You may like to kick off your stay in Florence with a private Insider's Florence tour with a Renaissance art historian.
This perfect outdoor introduction to the city includes the most important piazzas and medieval churches, the Ponte Vecchio, and the Cathedral complex (Duomo) with Brunelleschi's dome.
You'll also stop at the Accademia to see Michelangelo's David with skip-the-line tickets.
Market Walk & Cooking Class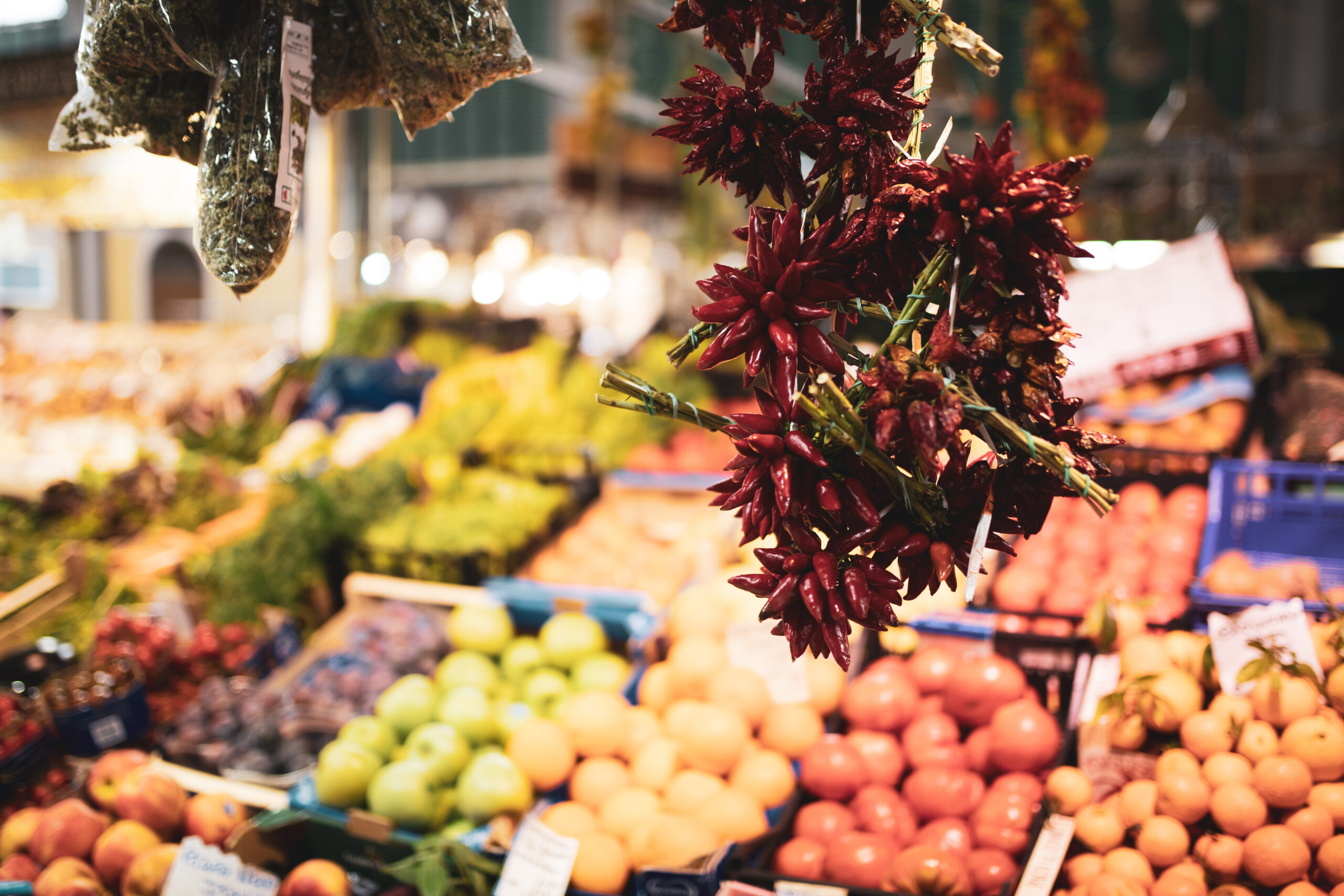 For a true Italian farm-to-table experience explore the best of Tuscan food on a Florence Market Walk with an expert food guide.
You'll see everything from seasonal produce, fresh and salt-cured meats, cheeses, and much more. You will then enjoy a Classic Tuscany Cooking Class focusing on dishes that are the heart and soul of traditional Tuscan cuisine.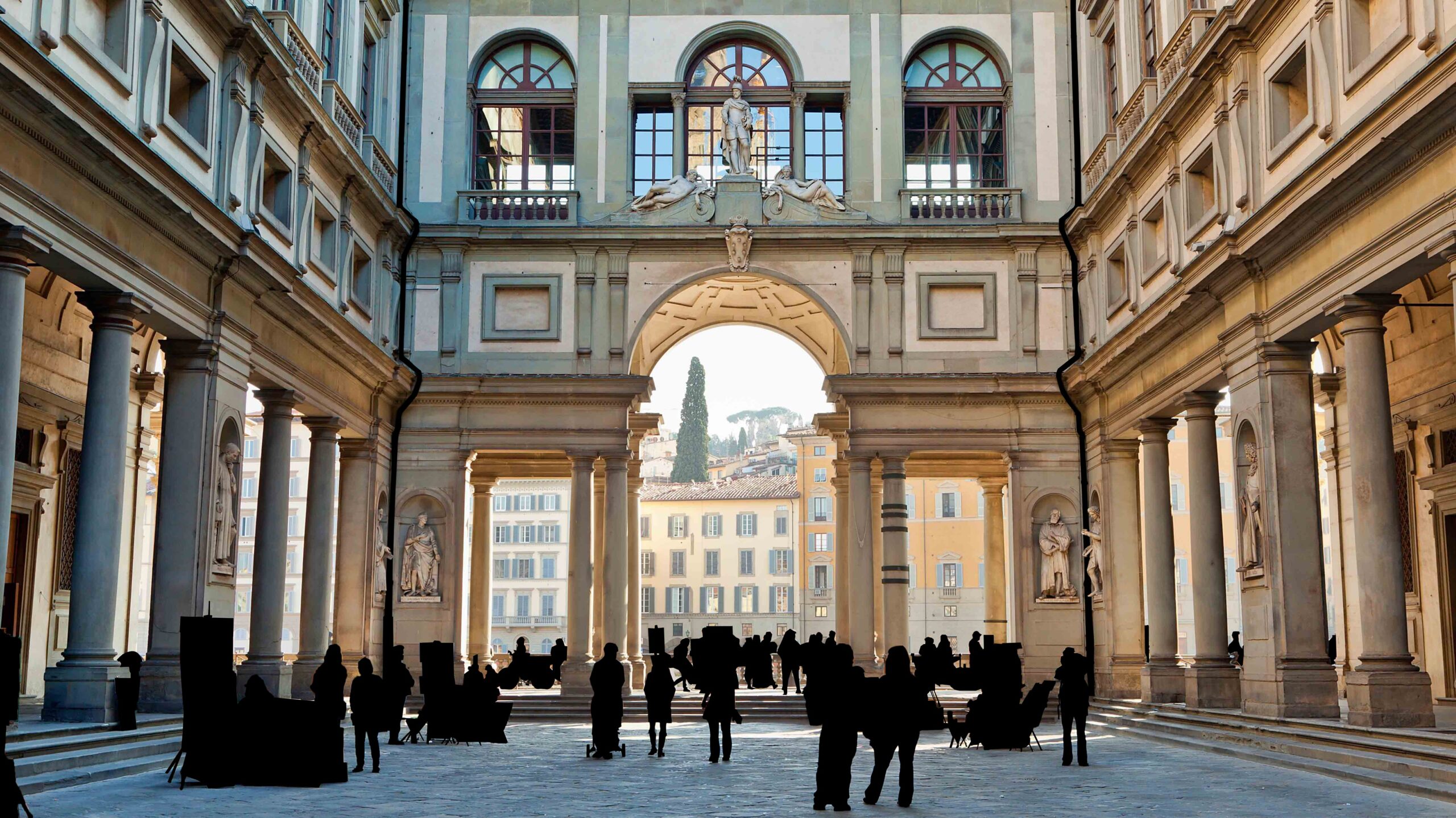 Art lovers won't want to miss a private tour of the Uffizi gallery with a Scenarious art historian, skip-the-line tickets included.
Admire the collection of one of the most important museums in the world with masterpieces by Botticelli, Leonardo Da Vinci, Michelangelo, Masaccio, Piero della Francesca, Ghirlandaio, Caravaggio and more.
Marbled Paper and Book Making Workshop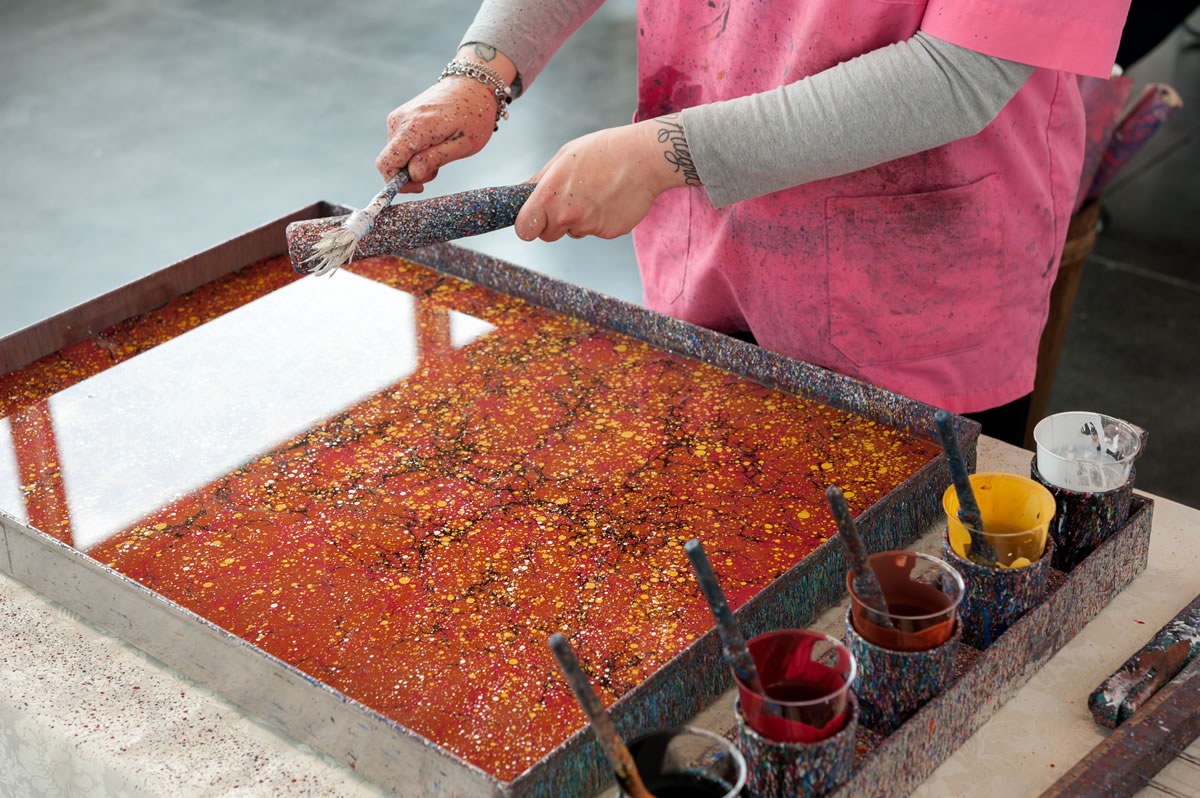 For a hands-on artistic experience how about a private Marbled Paper and Book Making Workshop?
After a demonstration you'll be taught to make your own marbled paper that you'll use for making a special little note book with a leather spine and tie: a beautiful item as a memory of your experience!
Other Special Experiences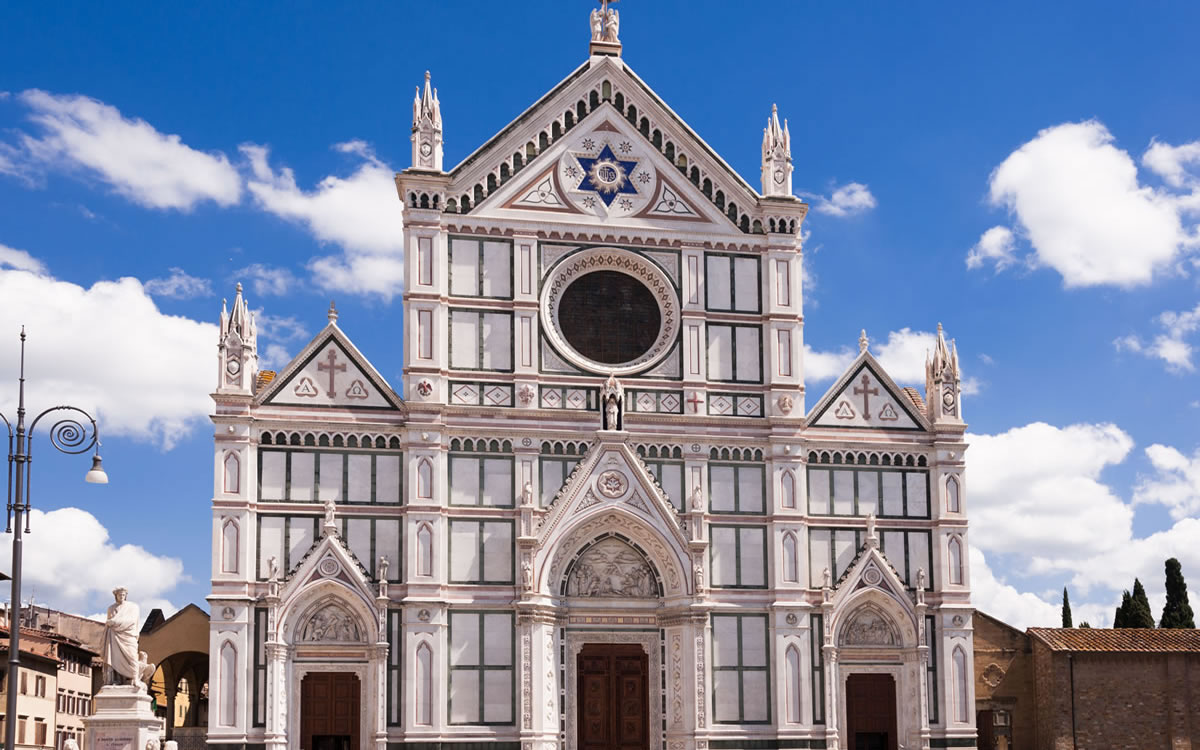 Other experiences in Florence include specialized tours with art historians of Florence's many museums and churches such as the Bargello and the Basilica of Santa Croce, a private Secret Gardens of Florence tour, a bike tour of the city center or in the surrounding countryside, or a tour of the artisans of the Oltrarno neighborhood. Discover Tuscany with a guided day trip to Siena or Pisa, or a winetasting day trip to Chianti.
Looking for a special Art & Fashion experience in Florence? Read here.