We can arrange for you to stay in Umbria in a variety of exclusive accommodations including boutique & luxury hotels, exclusive villas, country inns, wine and olive oil estates, restored farmhouses, castles and elegant guest houses. 
All of the properties that we handpick exude Italian charm and refinement and their locations will be chosen based on your itinerary so you'll make the most of your time in Umbria.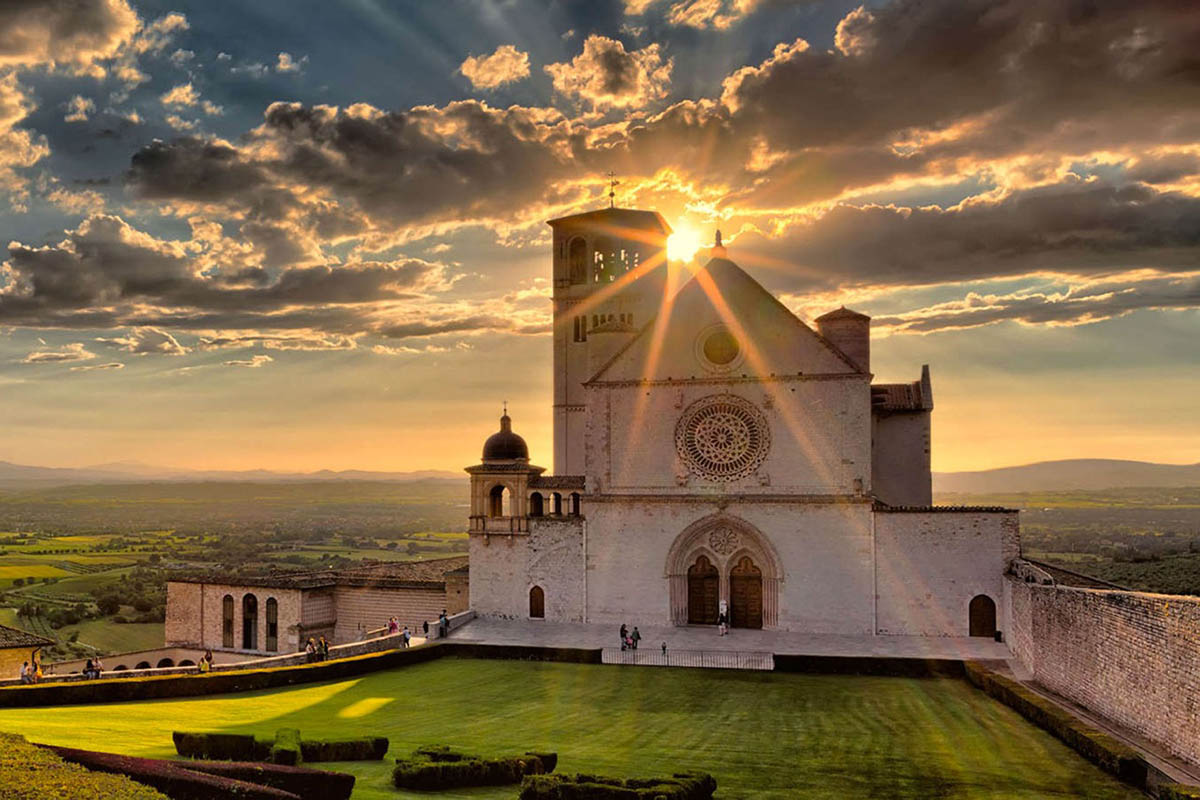 Assisi's striking beauty and pristinely preserved medieval centro storico and Unesco-listed Franciscan structures compel and inspire. 
A local Scenarious guide will take you on a private guided tour of Assisi's many treasures including the masterpiece-filled Basilica di San Francesco.
Winetasting in Montefalco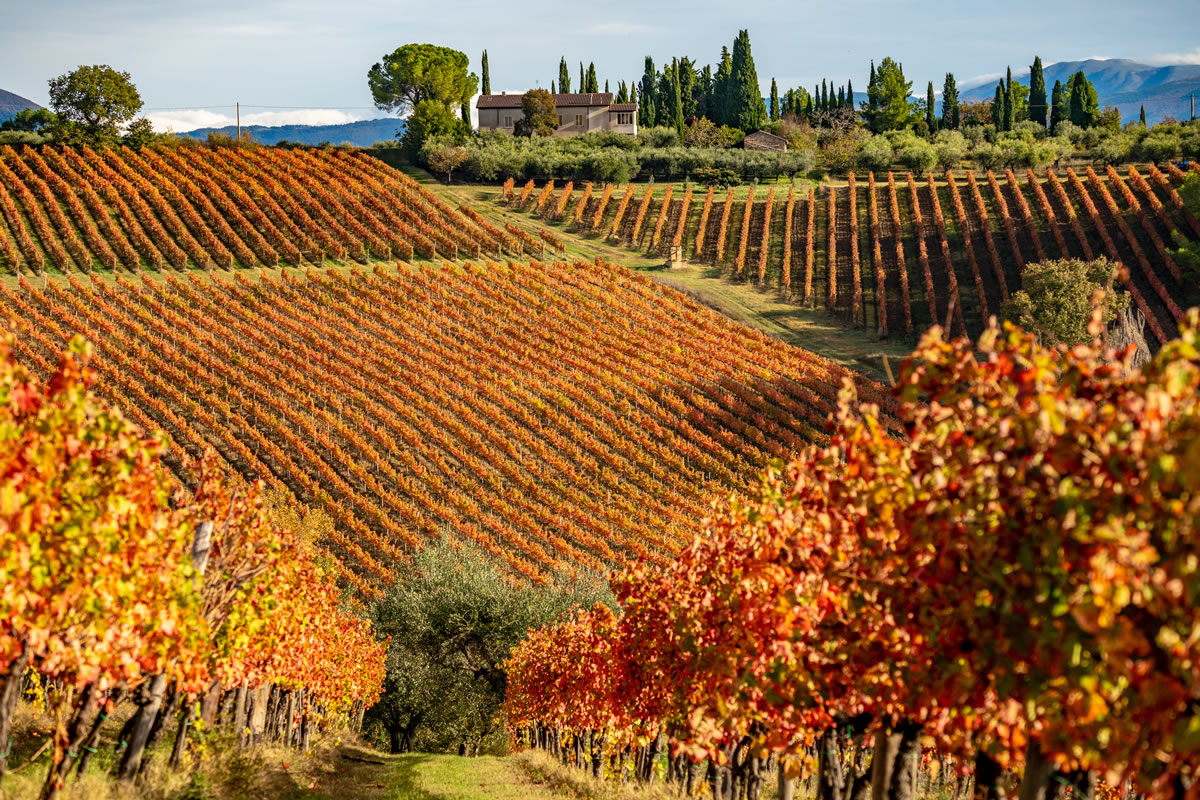 Long overshadowed by the famous wine regions of neighboring Tuscany, Montefalco's Sagrantino wine trail has recently stepped into the spotlight. 
We'll arrange for you to visit one of the more famous producers as well as a smaller, family-run winery. At both you'll enjoy a tour and guided tasting.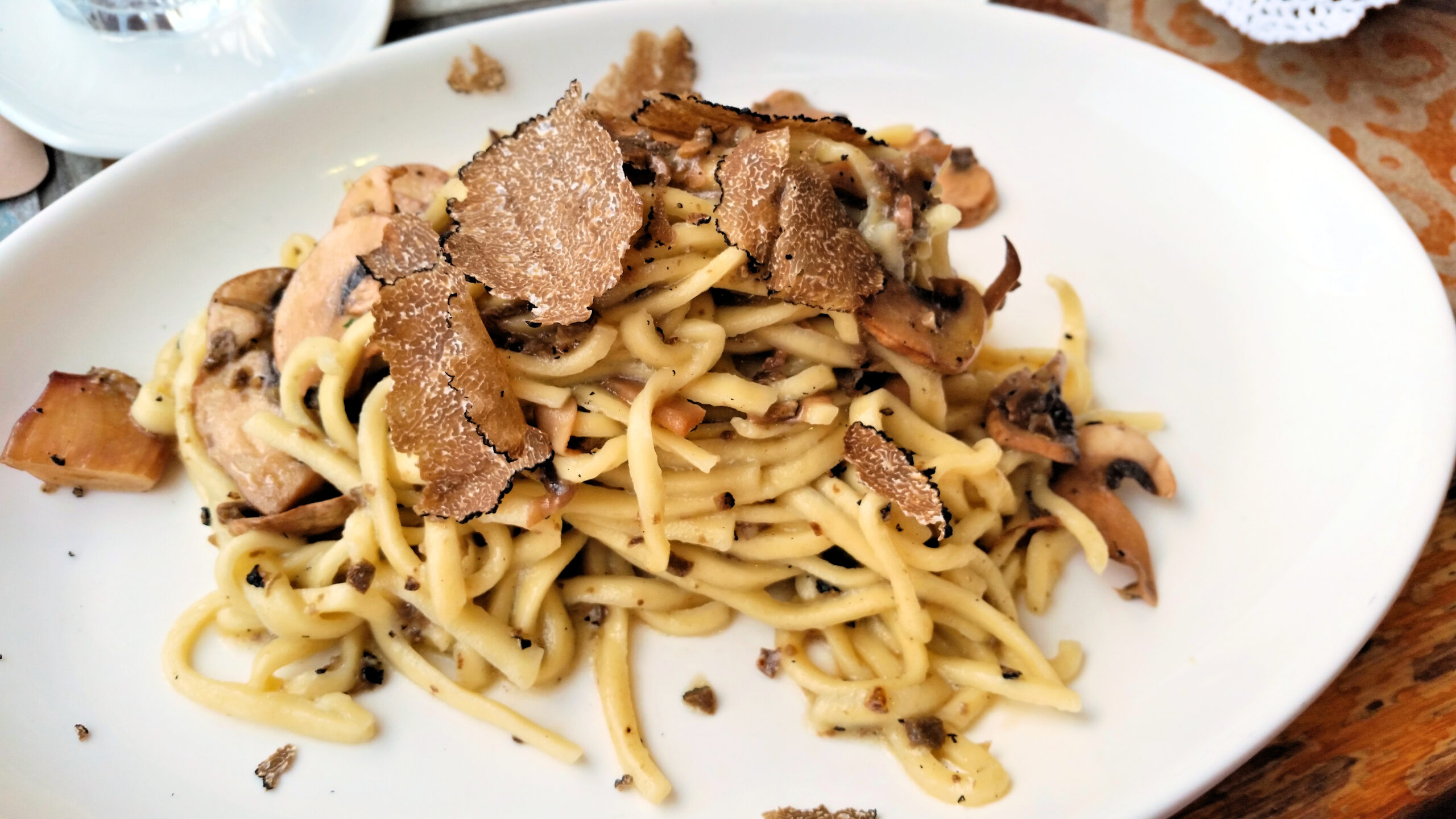 Foodies will enjoy spending a day dedicated to the prized black truffle of the Nera Valley. 
In a place of great natural beauty you will see how the dogs hunt for truffles, sip prosecco while watching an award-winning chef demonstrate how to cook truffles in his restaurant kitchen, then savor an incredible menu made up of truffle-based dishes made with local seasonal products. White, red and dessert wine all produced in Umbria will accompany the dishes.
Discover Unspoiled Amelia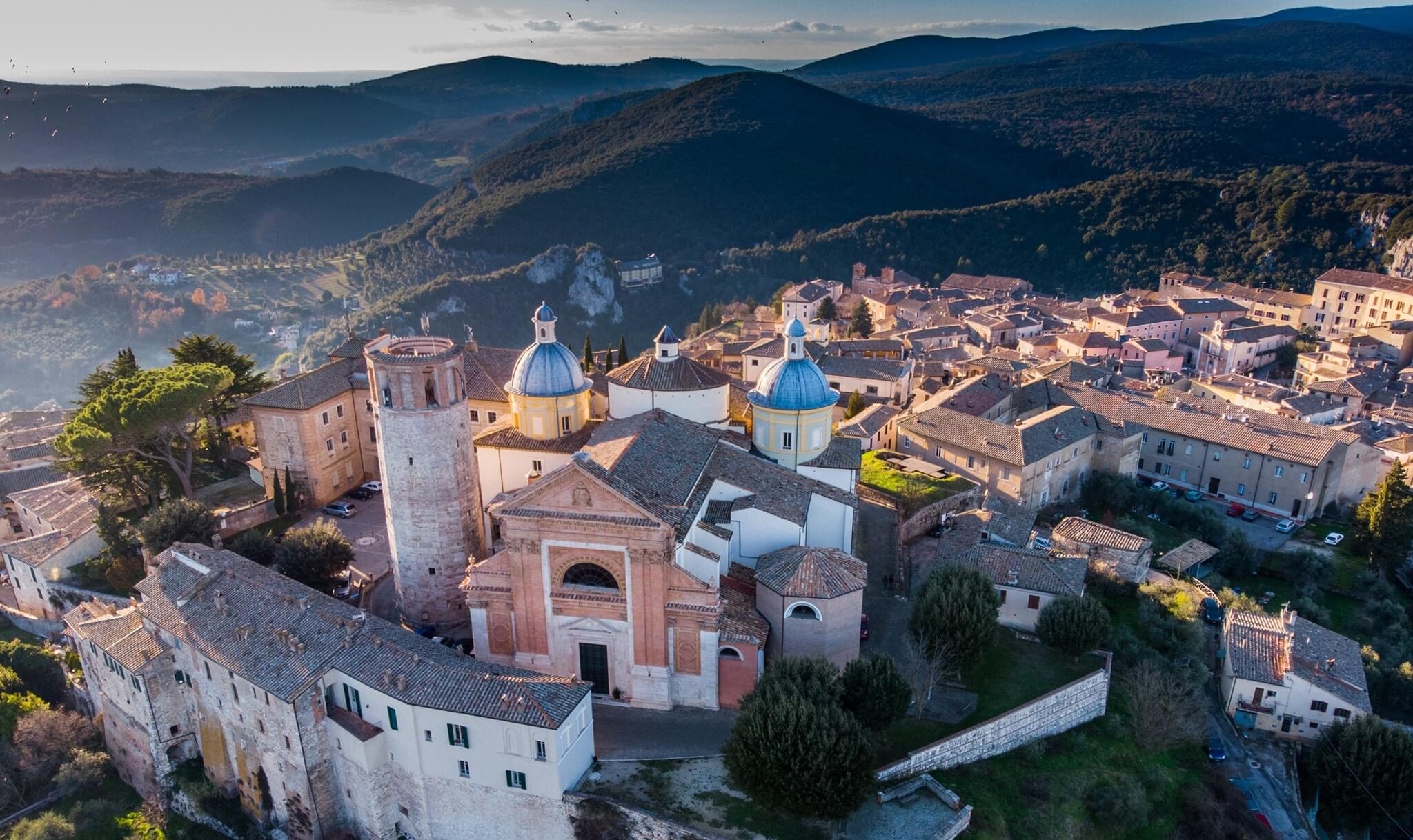 Umbria, known as the green heart of Italy, is picturesque, genuine, and rich in art and spectacular landscapes. Amelia is an unspoiled Umbrian hilltown boasting numerous treasures including massive ancient polygonal walls, Roman cisterns, medieval churches, and noble Renaissance palaces. This is the perfect off-the-beaten-path destination.


Scenarious' head office is located in the historic center – come visit us!
Other Special Experiences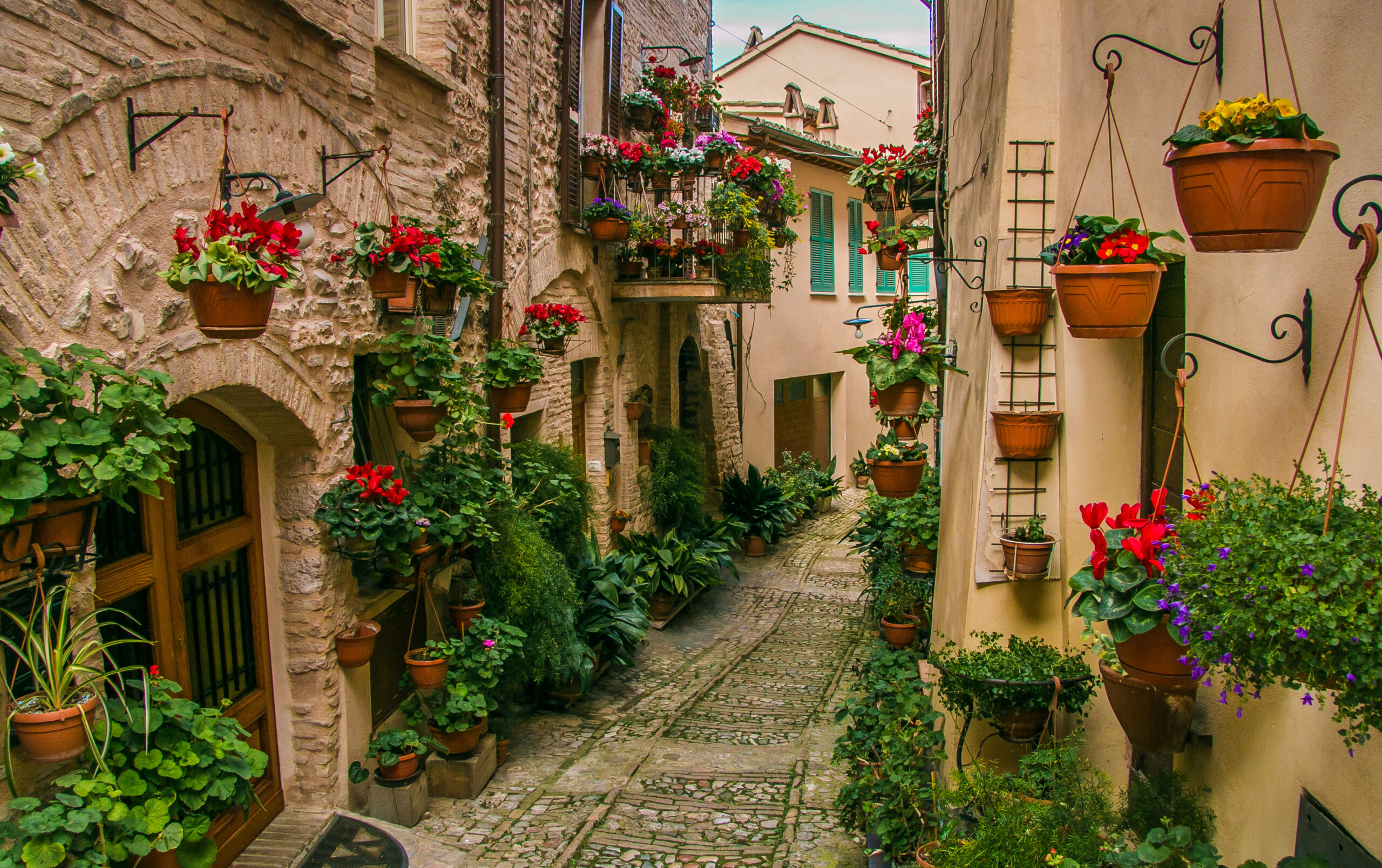 Other experiences we can arrange in Umbria include private tours of its many charming towns such as Orvieto, Civita di Bagnoregio, Spello, Bevagna, Trevi, Todi, Spoleto and Perugia, a ceramics workshop in Deruta, cooking classes with locals and biking tours.
Looking for a special Slow experience in Umbria? Read here.