We can arrange for you to stay in a variety of exclusive accommodations in the area including boutique & luxury hotels on the sea, premium villas, country inns, refined city apartments, chic bed & breakfasts and elegant guest houses.
All of the properties that we handpick exude Italian charm and refinement and are located in ideal locations for exploring.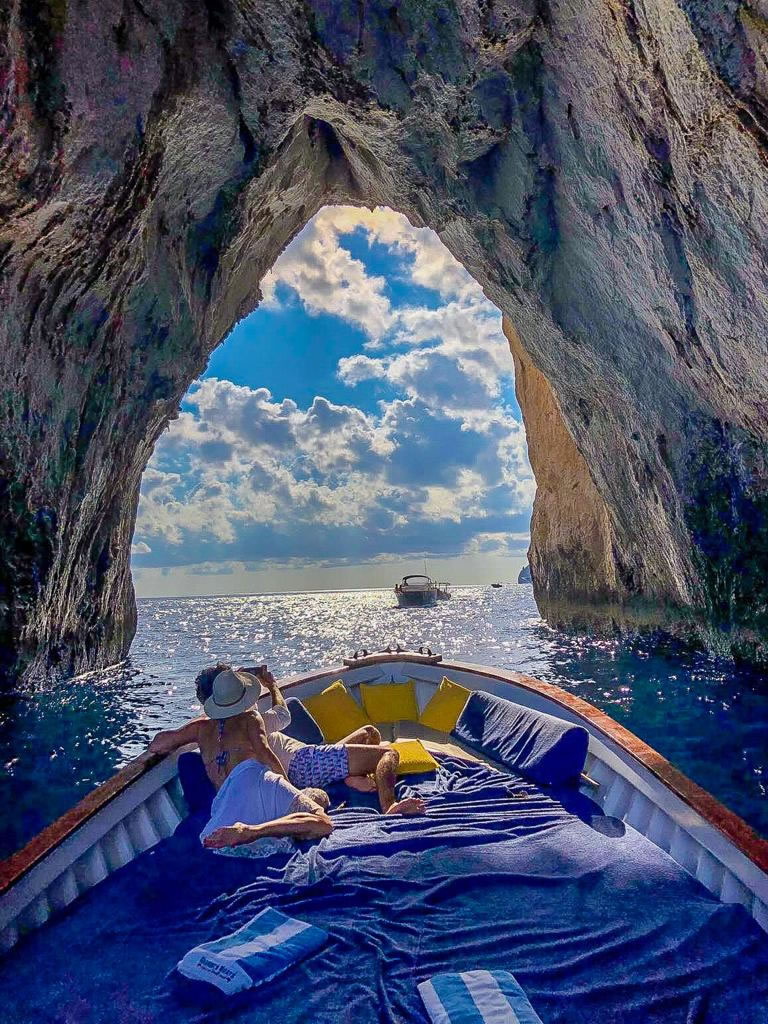 A private boat tour of stunning Capri from the Amalfi Coast is an unforgettable experience. You'll circumnavigate the island, visit the secluded coves and mysterious grottoes so characteristic to Capri and enjoy a refreshing swim whenever you'd like.
Looking for a special Honeymoon experience in Capri? Read here.
Car Tour of the Amalfi Coast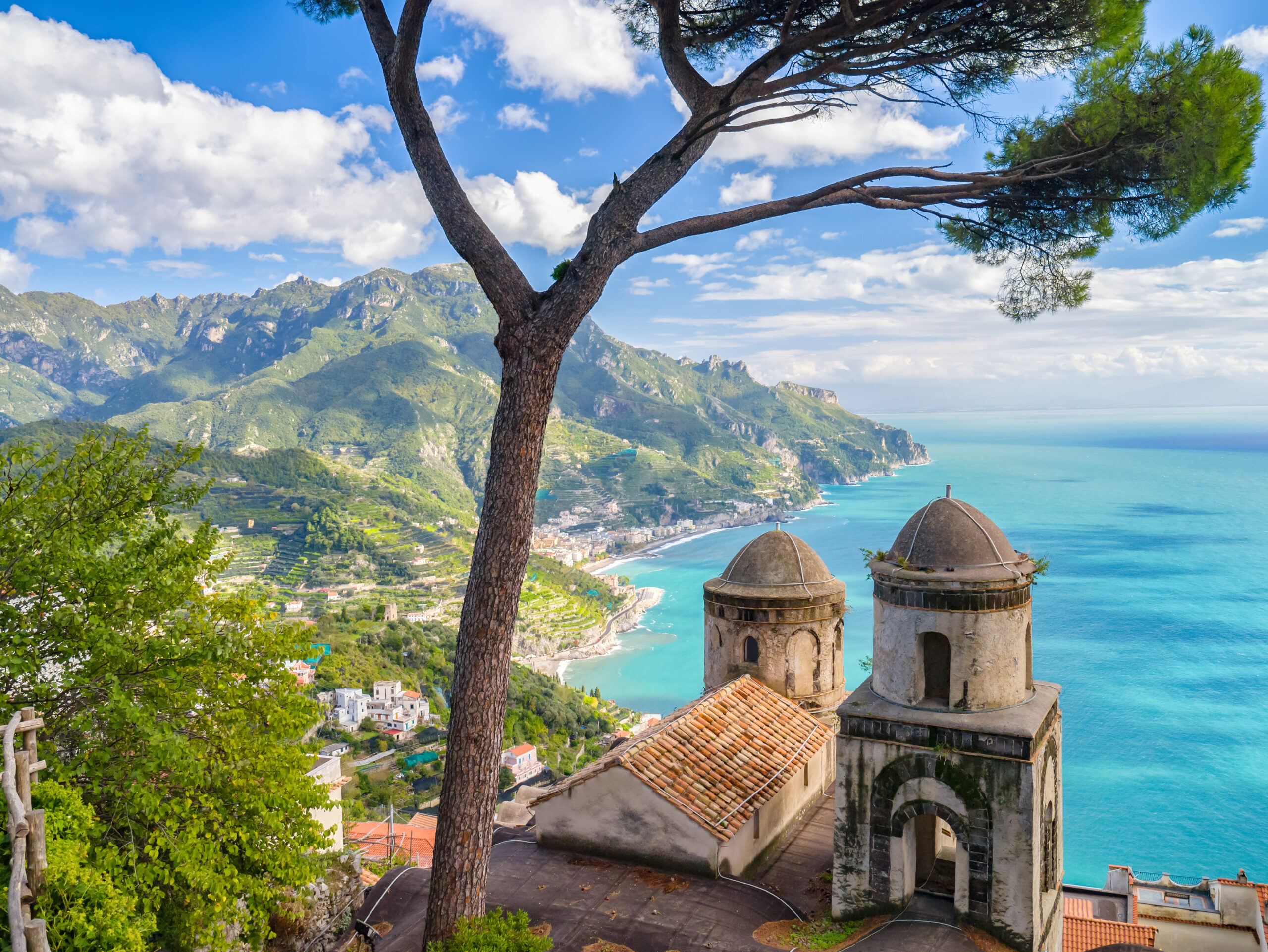 Deemed by Unesco as an outstanding example of a Mediterranean landscape, the Amalfi Coast is a captivating combination of great beauty and gripping drama: coastal mountains plunge into the sea in a spectacular vertical scene of precipitous cliffs, picturesque towns and lush forests.
A private car tour of the Amalfi Coast with an expert Scenarious driver covers much of the stunning Amalfi Coast Drive and includes visits to its most famous towns such as Ravello, Amalfi and Positano as well as stops in small villages that are less known but equally breathtaking.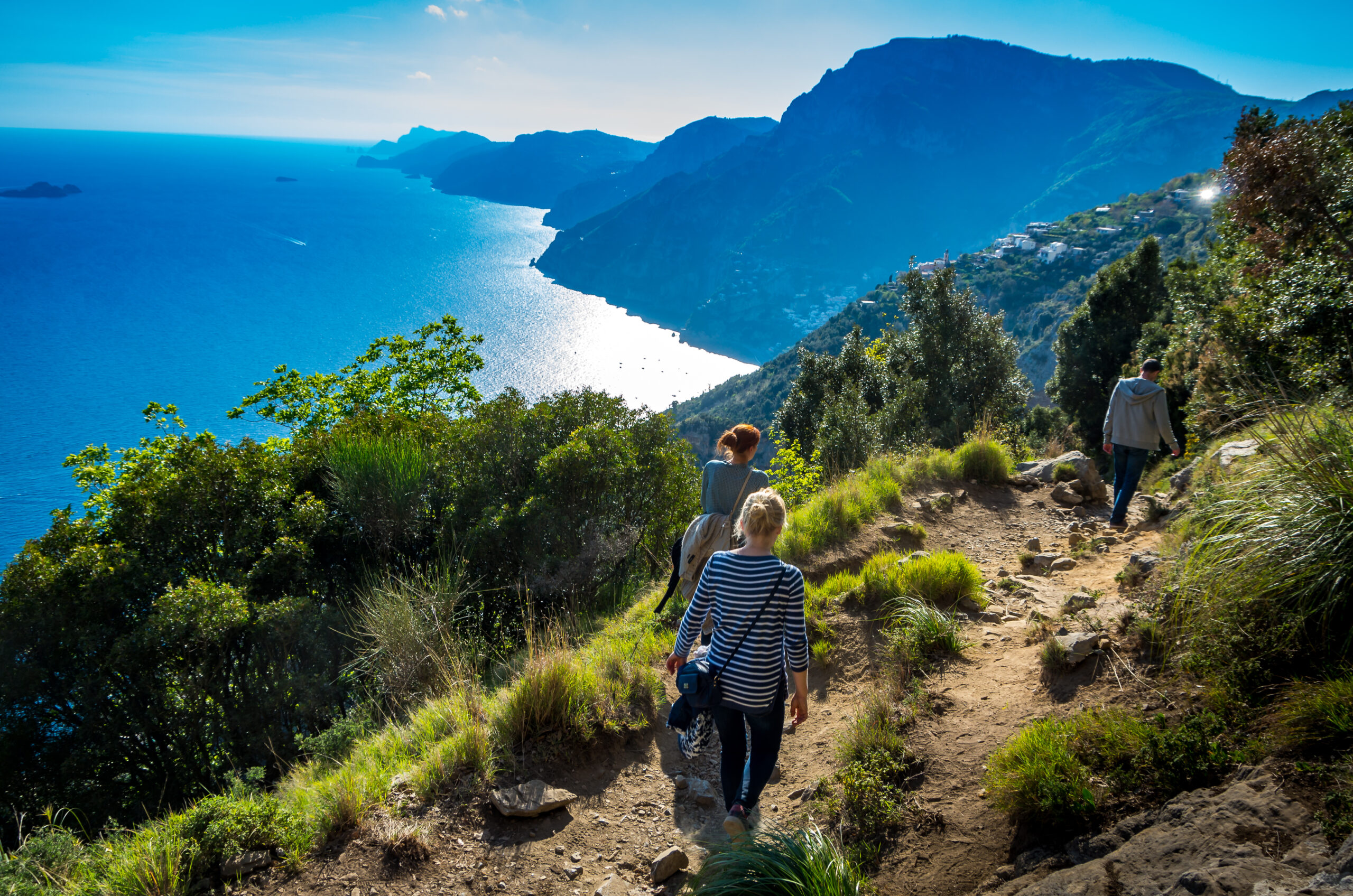 Adventure lovers shouldn't miss a guided hike of the unbelievably panoramic Path of the Gods. The trail hugs the cliffs of the Amalfi Coast, setting you up for impressive panoramas that stretch over craggy gorges and sleepy hamlets down to the sea.
You'll end in the village of Nocelle, a wonderful hamlet just above Positano, where you will have lunch in a local trattoria with a scenic view of Positano and the bay.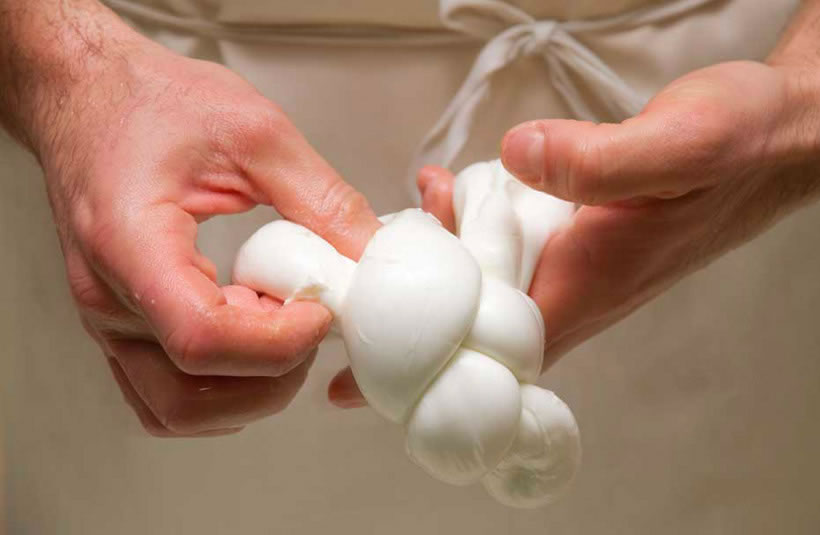 Choice local products, outstanding wine and mind-blowing views are in abundance during the private Amalfi Coast Mozzarella and Wine tour. Together with an expert Scenarious guide and sommelier we will bring you to an uncontaminated valley of the Amalfi Coast to a family-run cheese factory where you will learn to make mozzarella and taste other delicacies. 
You will then head to an award-winning winery in the village of Furore, tenaciously clinging to the steep cliffside. You will walk through the ancient vineyards, visit the 17th-century wine cellar and enjoy a light lunch made with products grown directly by the winery owners, paired with a guided tasting of DOC wines of the Amalfi Coast.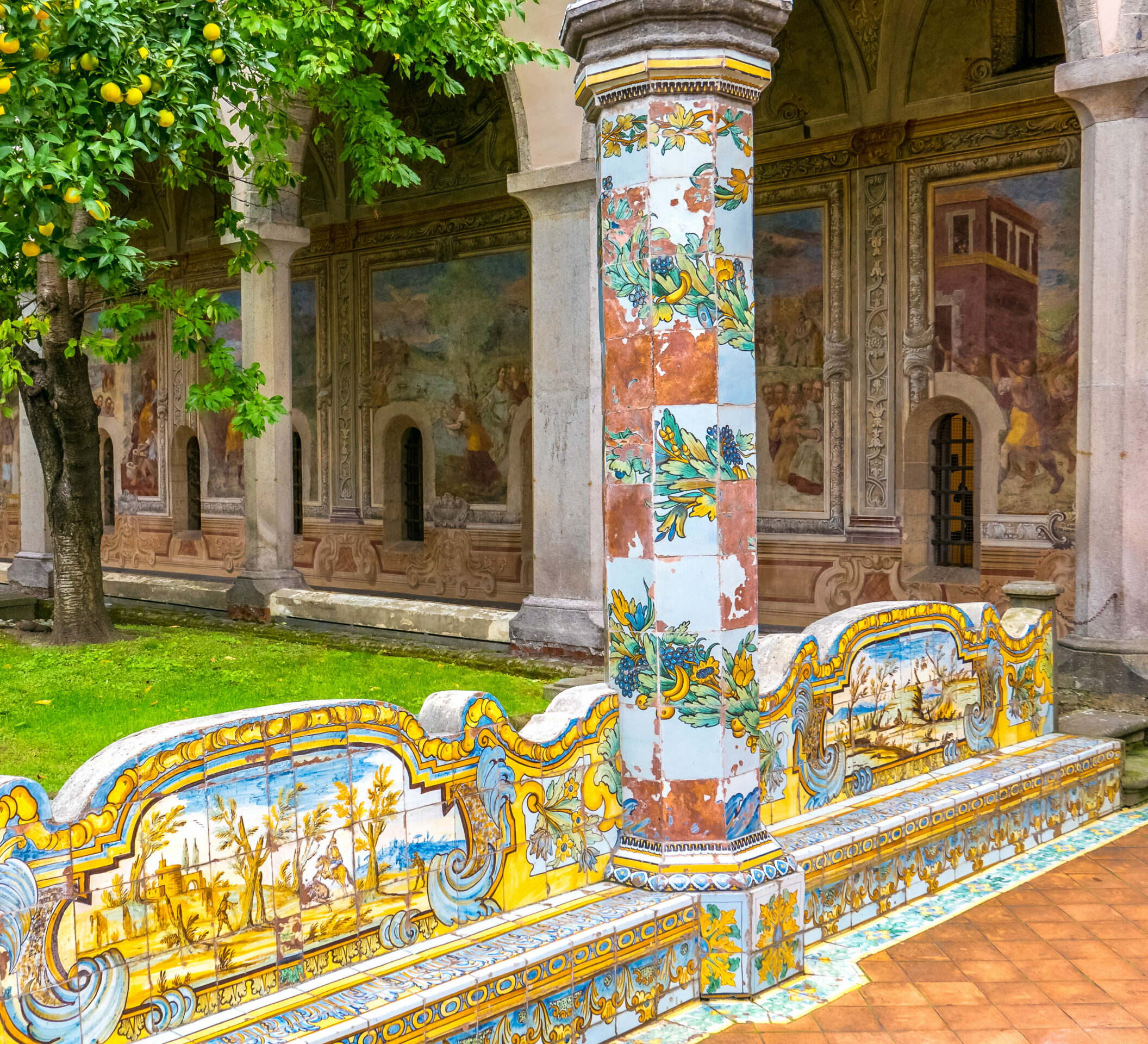 Naples absolutely pulses with energy and there are soul-stirring discoveries around every corner. 
During your private tour of the historic center you have a wealth of cultural assets to choose from: two royal palaces, three castles, ancient ruins that include some of Christianity's oldest frescoes, the city's Archeological Museum housing the world's finest collection of Pompeiian frescoes and mosaics, and the Cappella Sansevero holding Italy's most extraordinary marble sculpture. Not to mention some of the country's best food, most interesting shopping and warmest people.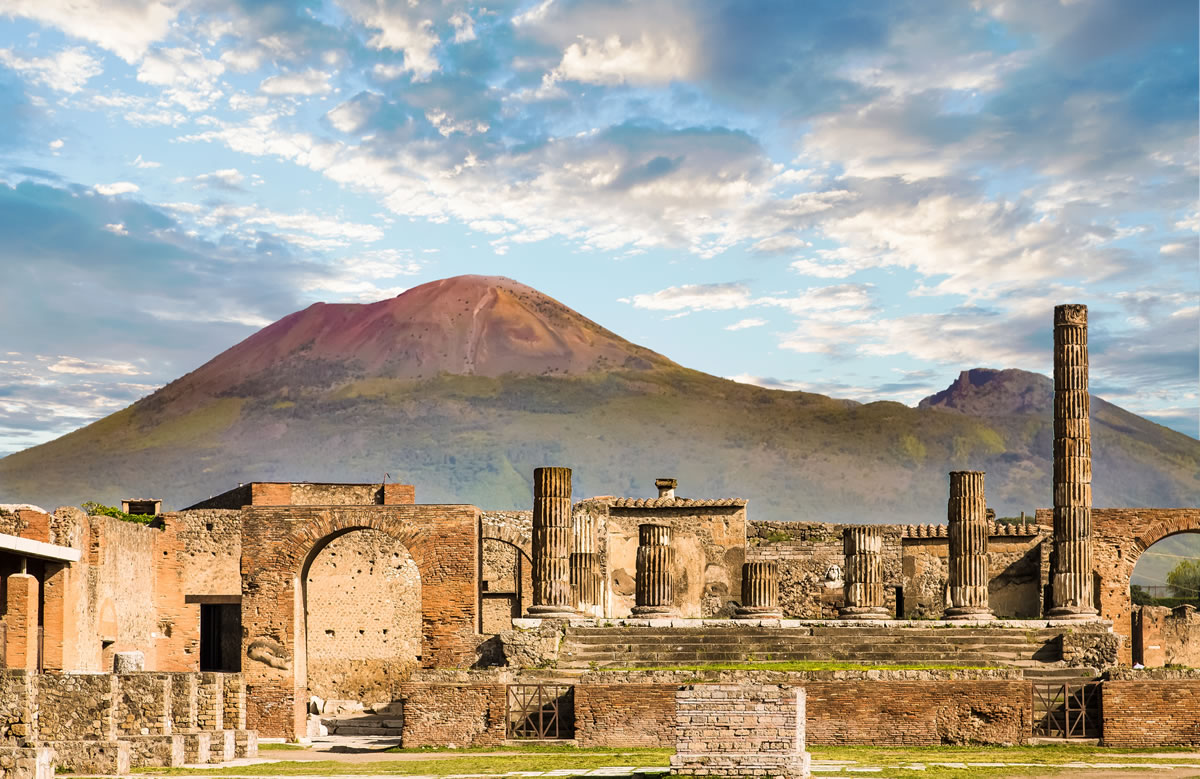 The archeological ruins in the Naples area are compelling and poignant. Private tours of Pompeii and Herculaneum with an archeologist or historian bring to life the towns before, during and after that fateful eruption of Vesuvius in AD 79.   
The city of Pompeii was buried under a layer of volcanic ash and lapilli (burning fragments of pumice stone) and the result is a remarkably well-preserved slice of ancient life. Herculaneum is smaller and less famous than Pompeii, but even better preserved due to the different volcanic materials that covered it. Only one quarter of ancient Herculaneum has been excavated because the rest of the site still lies beneath the modern town.