In the Eternal City we can arrange for you to stay in a variety of exclusive accommodations including boutique & luxury hotels, refined city apartments and elegant guest houses.
All of the properties that we handpick exude Italian charm and refinement and are located in safe neighborhoods in the heart of the historic city center.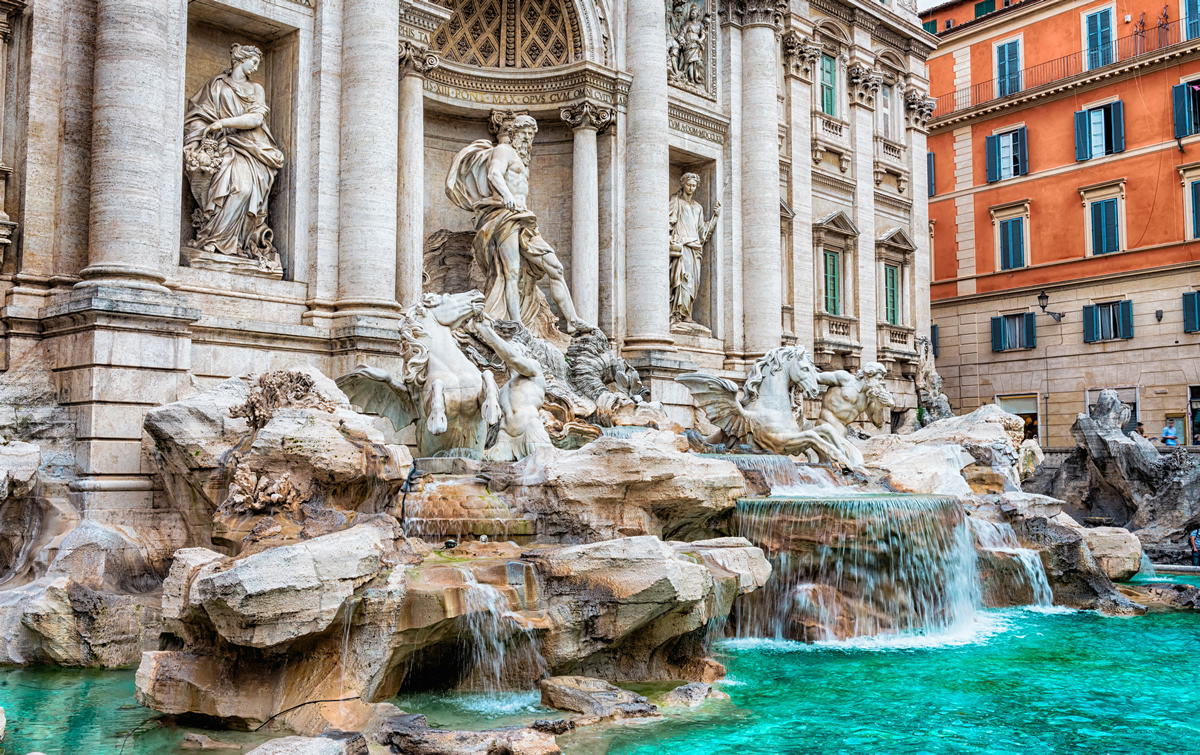 You may like to begin your stay in Rome with a private Insider's tour of Classic and Secret Rome with a Scenarious art historian. While walking from the Colosseum to Piazza Navona your guide may take you down a hidden alleyway to show you an ancient marble column embedded in the wall of a building, or into a small church to see a lesser-known work of Michelangelo.
You'll be sure to hit the highlights including the Pantheon, the Trevi Fountain and the Spanish Steps.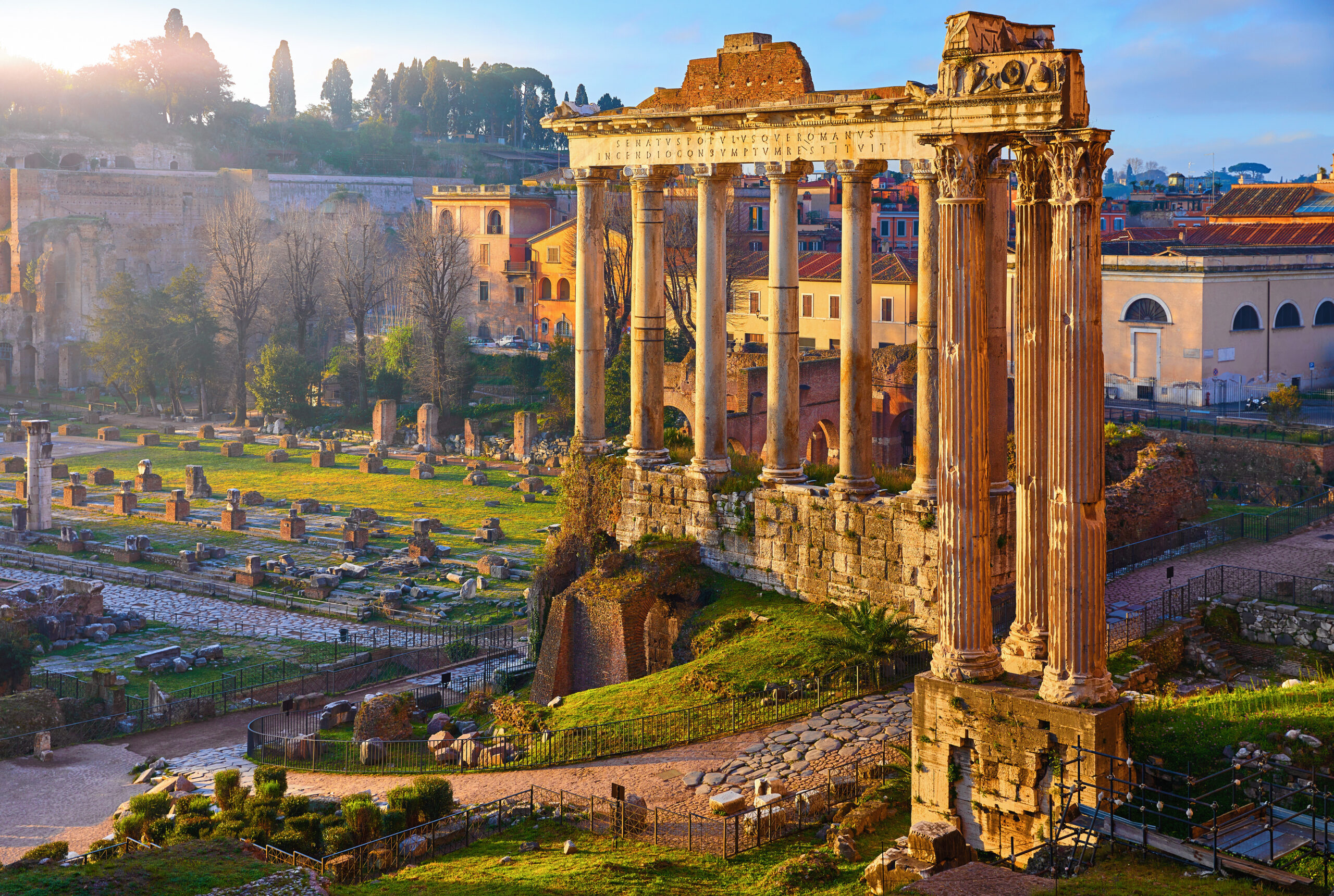 No trip to Rome would be complete without a private Walking tour of Ancient Rome including the Roman Forum, Capitoline Hill and Colosseum, skip-the-line tickets included.
Nowadays an impressive – if rather confusing – sprawl of ruins, the Roman Forum was ancient Rome's showpiece center, and your guide will help you make sense of it all.
Exclusive Early Opening Vatican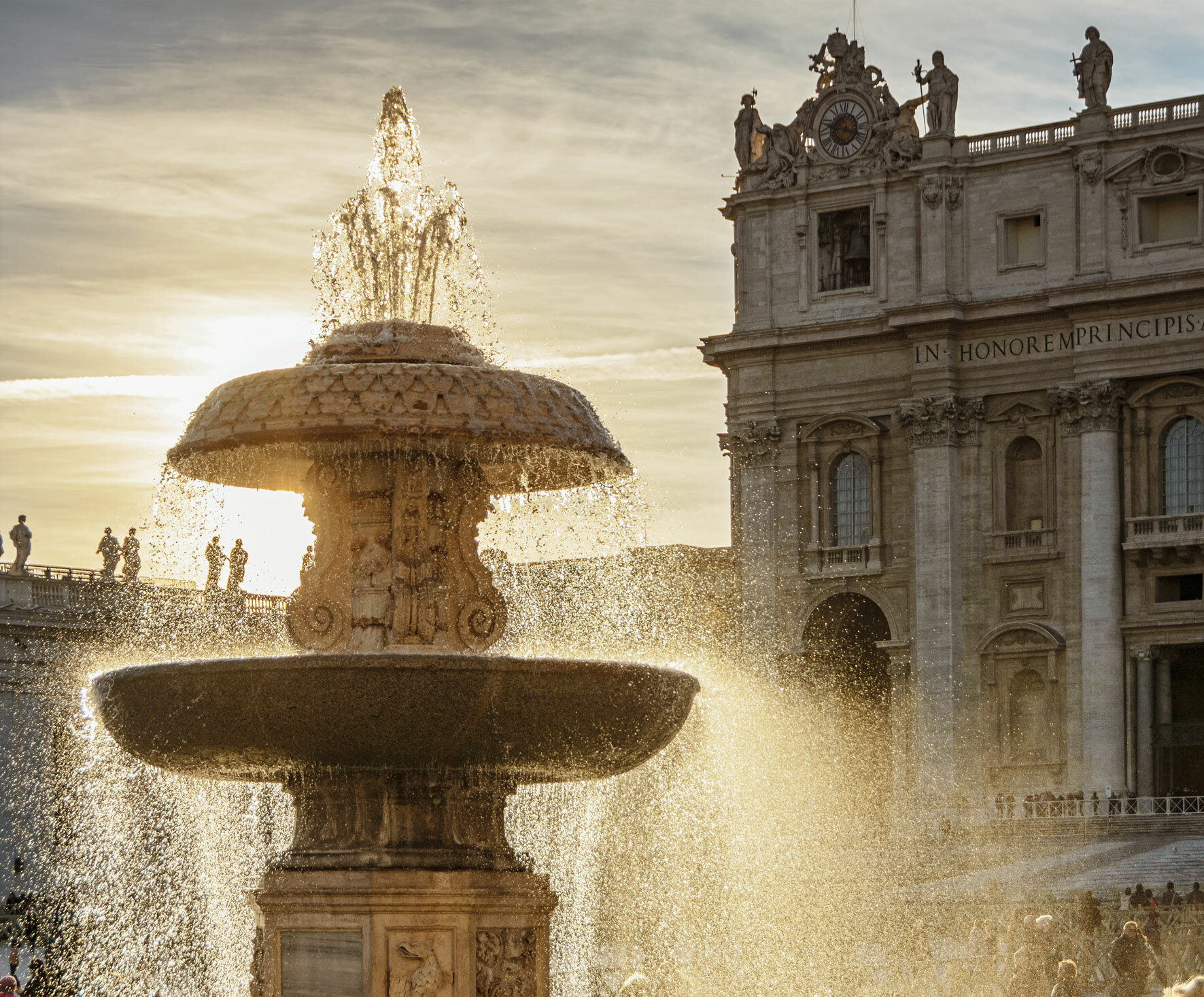 Another must-see is the Vatican. Our Exclusive Early Opening Vatican Museum and Sistine Chapel tour allows you access before the doors open to the public.
You'll be among a select group of visitors who can admire the Sistine Chapel in peace and quiet – as it was meant to be seen.
Experience the thrill of visiting Rome on two (or three) wheels on a private "Taking it to the Streets" Foodie Vespa (or Ape Calessino) tour, centered on authentic food markets and traditional Roman street snacks.
With your local driver-guide, discover special places you would never find on your own on the back of a Vespa or on an Ape Calessino, a motorized three-wheeled buggy seating three.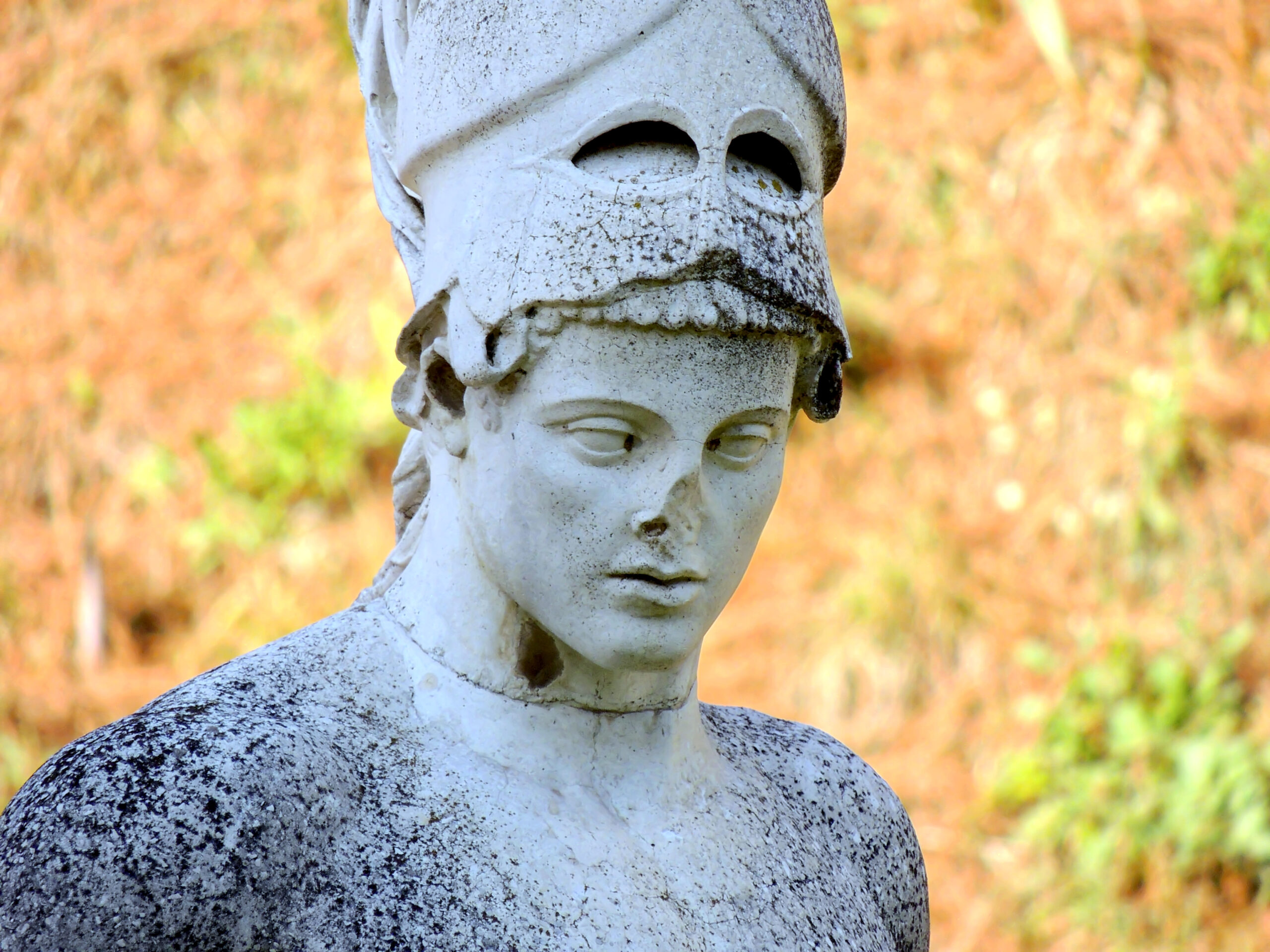 Other special experiences in Rome include a market tour and cooking class with a local Scenarious chef, specialized tours of Rome's many museums and historic sites such as the Borghese Gallery, a walking or biking tour of the Ancient Appian Way, a day trip to the ruins of Ostia Antica, Rome's ancient port, a Trastevere Foodie Tour to indulge in the city's best street food, a day trip to Tivoli to admire the Villa d'Este and Hadrian's Villa, and a private tour of the Jewish Ghetto, an atmospheric area studded with artisans' studios, vintage clothes shops, kosher bakeries and popular trattorias.
Looking for a special Art Experience in Rome? Read here.