We can arrange for you to stay in Puglia and Matera in a variety of exclusive accommodations including boutique & luxury hotels, elegant guest houses, cave hotels, premium villas on the sea or inland, country inns, wine and olive oil estates, manor houses and restored farmhouses called masserie. 
All of the properties that we handpick exude Italian charm and refinement and their locations will be chosen based on your itinerary so you'll make the most of your time in southern Italy.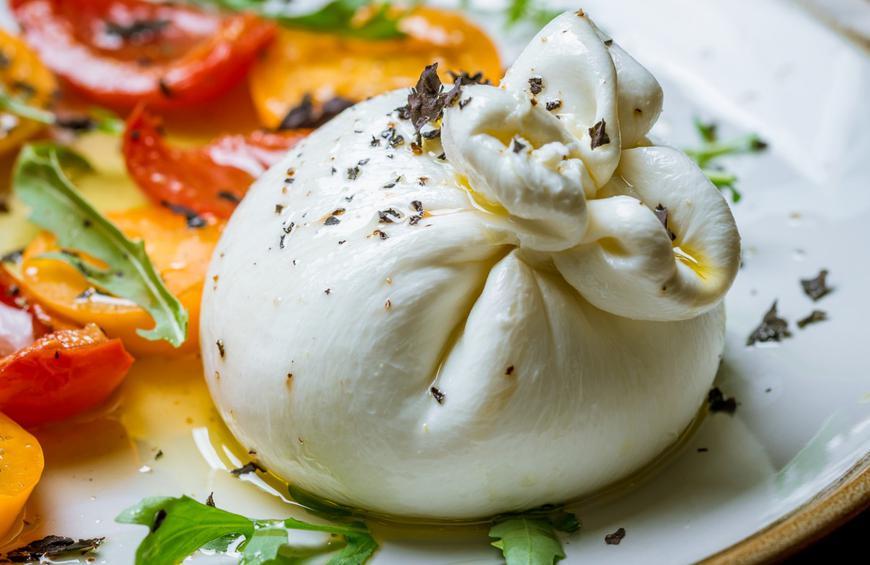 Puglia, Italy's sun-soaked heel, is the producer of heavenly cheeses including no-introduction-needed mozzarella and burrata, mozzarella's creamy cousin. 
A private tour of Alberobello and its trulli, characteristic cone-roofed houses, is paired with a cheese experience and tasting. The historic center, made up of 1.500 of these beehive-shaped houses, is one of the 55 Unesco World Heritage Sites in Italy.
Polignano a Mare by Rickshaw & Boat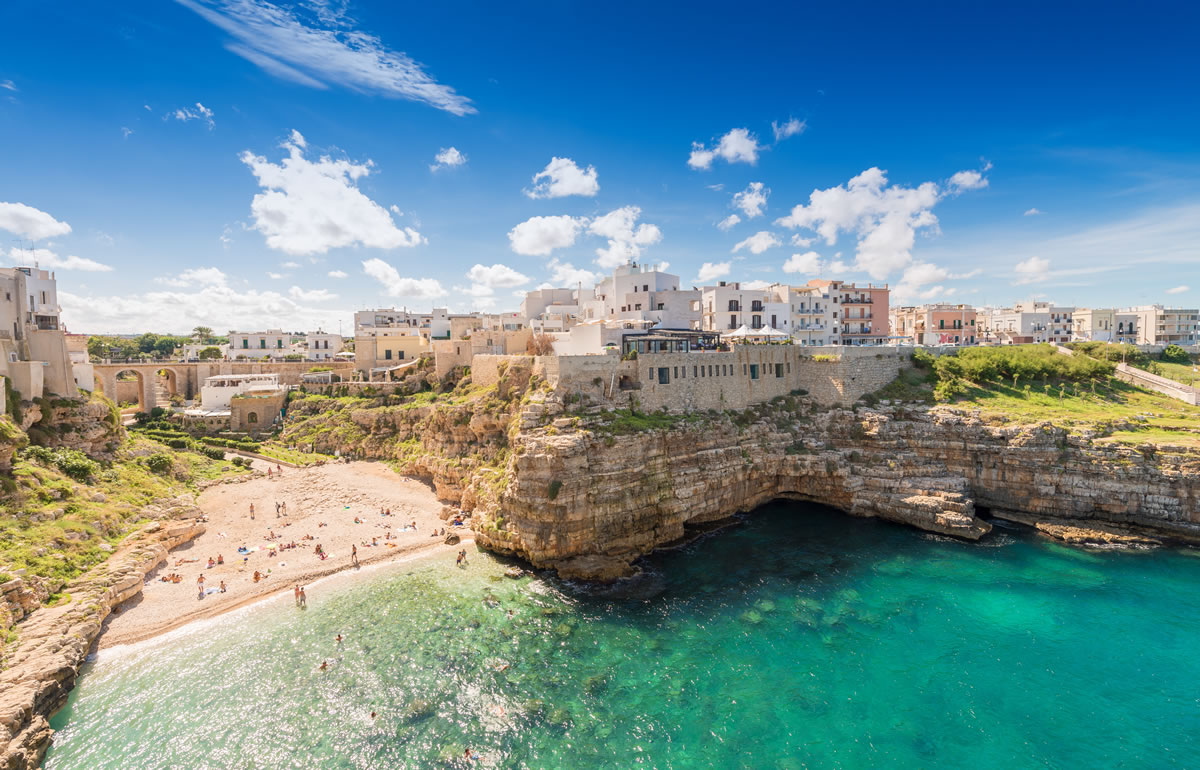 One of Puglia's most beautiful and characteristic seaside towns is Polignano a Mare. 
During our full-day experience you will enjoy a food tour on a rickshaw through the narrow alleys of the old town, and after lunch in a local restaurant on the sea you will go on an unforgettable boat tour along the breathtaking coastline.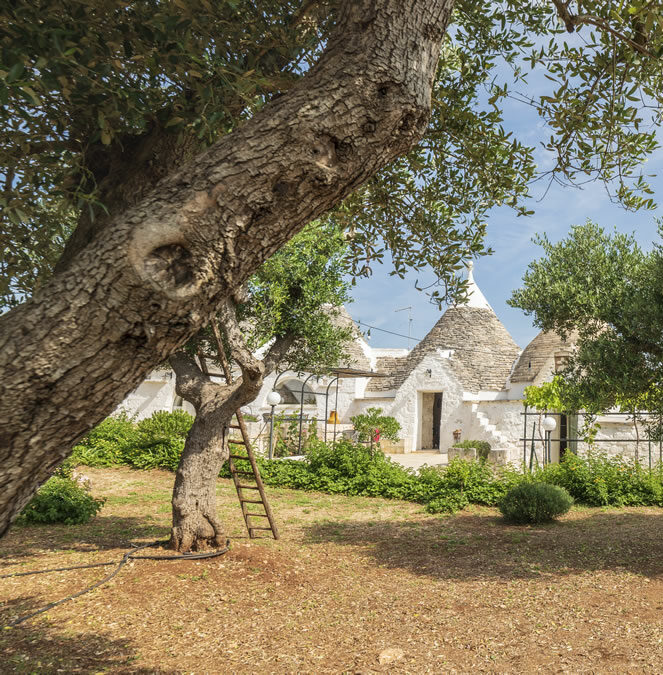 Foodies will enjoy a hands-on cooking class in a masseria, the traditional Puglian farm estate. 
You will visit the farm's ancient olive grove and enjoy an olive oil tasting, then learn how to prepare traditional dishes including focaccia and orecchiette con cima di rapa (homemade ear-shaped pasta with broccoli rabe).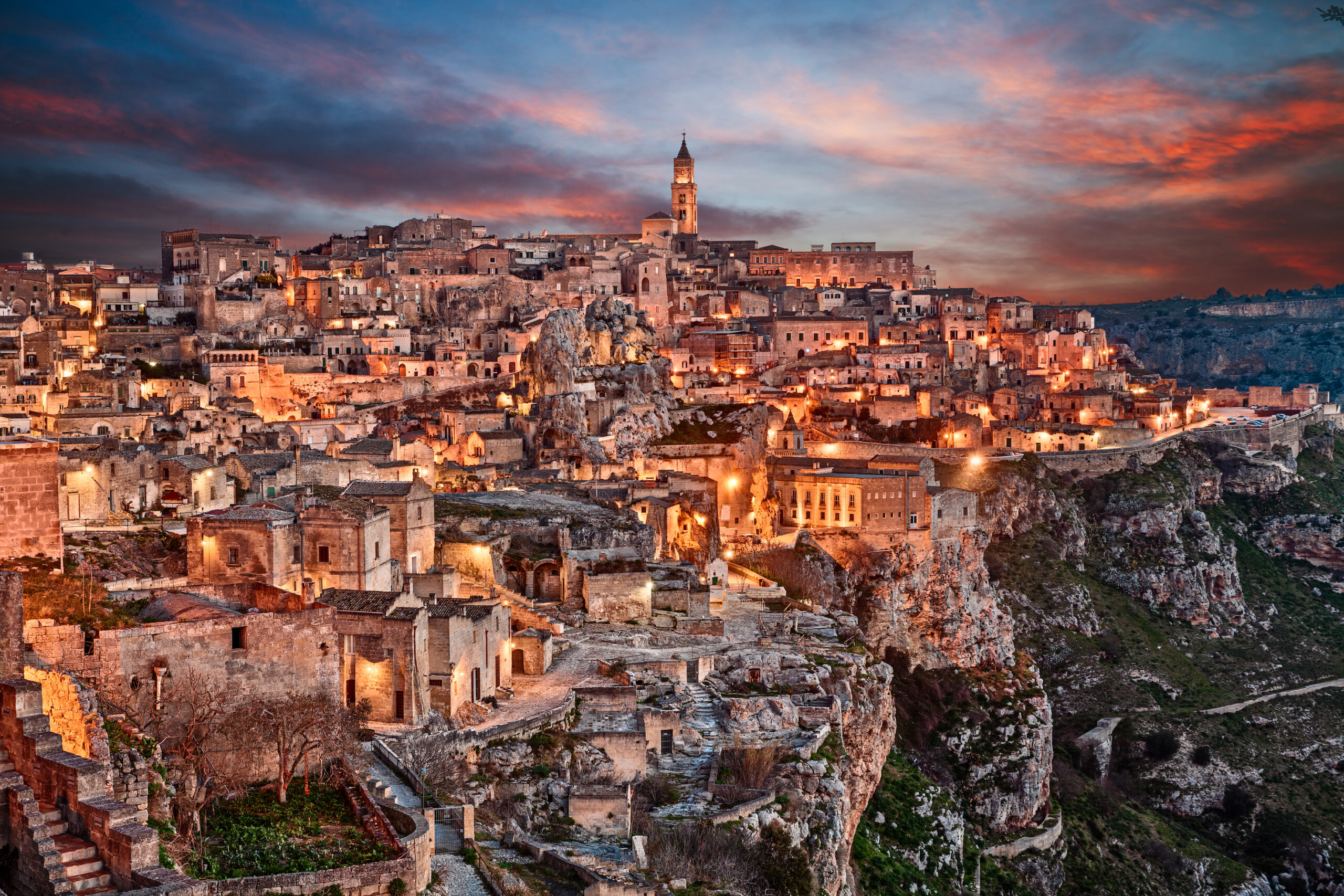 Haunting and beautiful, the old town of Matera appears before you like a giant nativity scene. For years, Matera was known as the 'shame of Italy' for its dire poverty. Now a Unesco World Heritage site, the sassi (homes, churches and palaces carved out of the rock) are gradually being restored and reoccupied, and brought magically back to life. 
Your private tour will include stops in rock churches, cave houses, water collection systems and cellars dug out of caves.
Other Special Experiences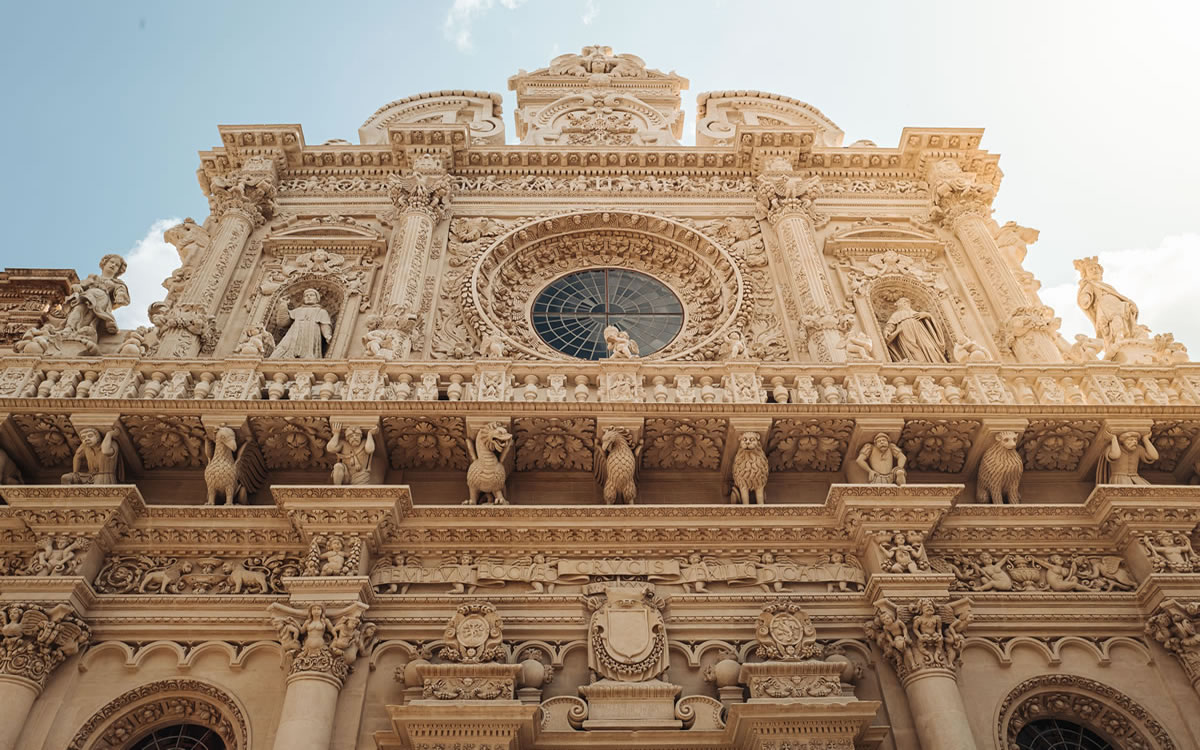 Other experiences we can arrange in Puglia and Matera include a tour of the stunning town of Lecce in a vintage car, cheese farm and olive oil mill visits, private architecture tours of Baroque towns like Martina Franca and Locorotondo, horseback rides on the coast or through the unspoiled countryside, and a tour of the Archeological Park of the Rupestrian Churches of Matera either hiking or on quads.