We can arrange for you to stay in Sardinia in a variety of exclusive accommodations including boutique & luxury hotels, premium villas on the sea or inland, country inns, refined city apartments, elegant bed & breakfasts, manor houses, and restored farmhouses. 
All of the properties that we handpick exude Italian charm and refinement and their locations will be chosen based on your itinerary so you'll make the most of your time on the island.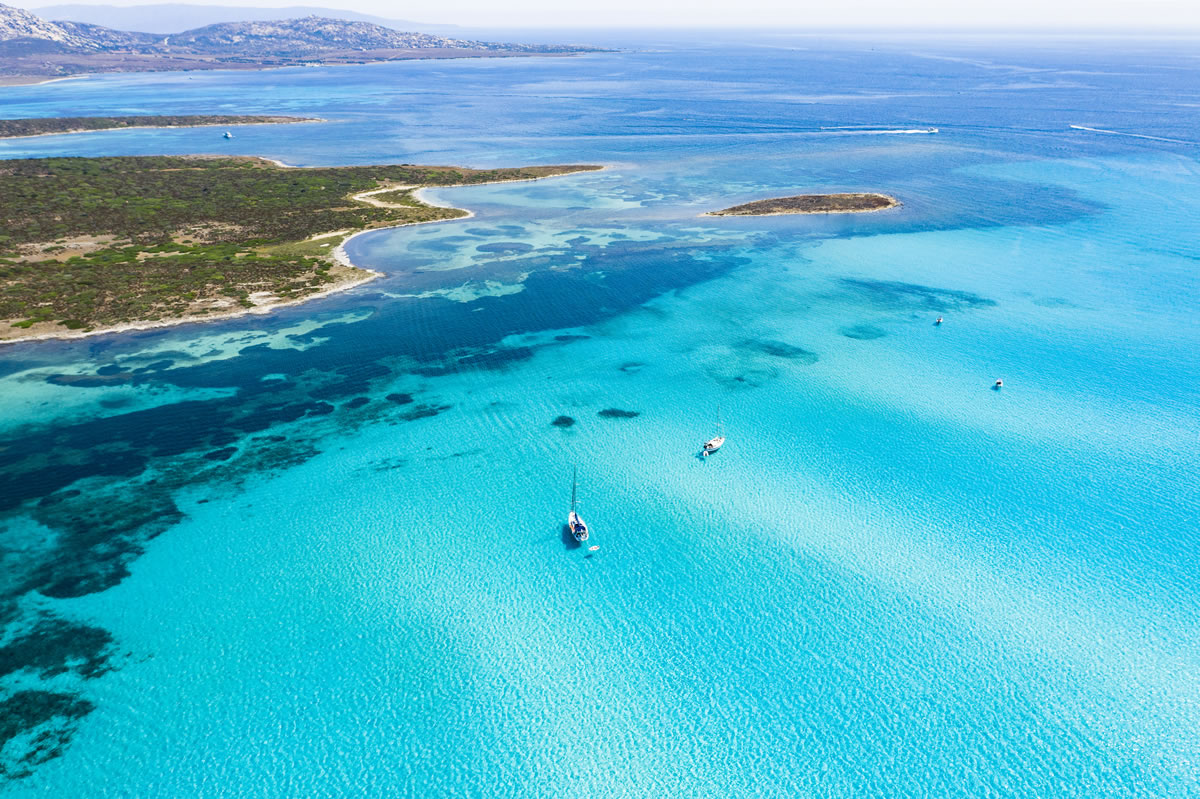 Sardinia's remote northwestern tip has wild, unspoiled countryside and one of the island's most celebrated beaches, the stunning Spiaggia della Pelosa.
We can arrange a private full-day catamaran tour of Asinara Island with time at the beach of La Pelosa. Named after its resident asini bianchi (albino donkeys), the Asinara Island encompasses 51 sq km of macchia (Mediterranean scrub), rocky coastline and remote sandy beaches. The tour includes lunch and drinks and the use of masks, snorkels and binoculars.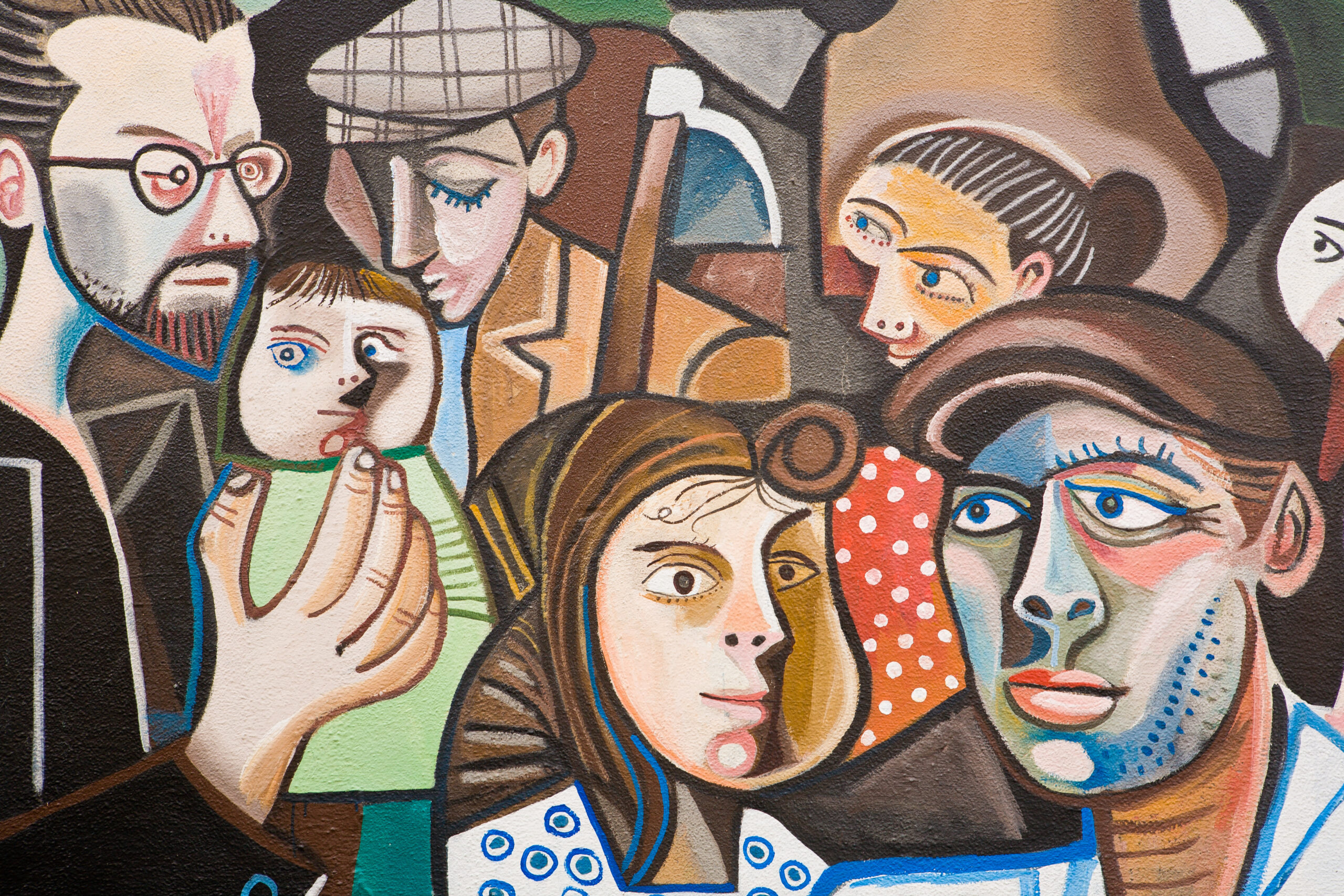 High in the mountains, the houses in Orgosolo speak a language of their own through the vibrant graffiti-style murals that adorn the village's buildings. A local guide will take on a walk through town to translate their messages for you. 
Though the first mural in Orgosolo was painted in 1969 by an anarchist group from Milan, it was an art teacher from Siena who made mural art an ongoing local activity in 1975 when he decided to celebrate the thirtieth anniversary of Italy's Liberation by creating a series of frescoes on various buildings with his students. There are now more than 350 paintings in town.
Ancient Nuraghe Su Nuraxi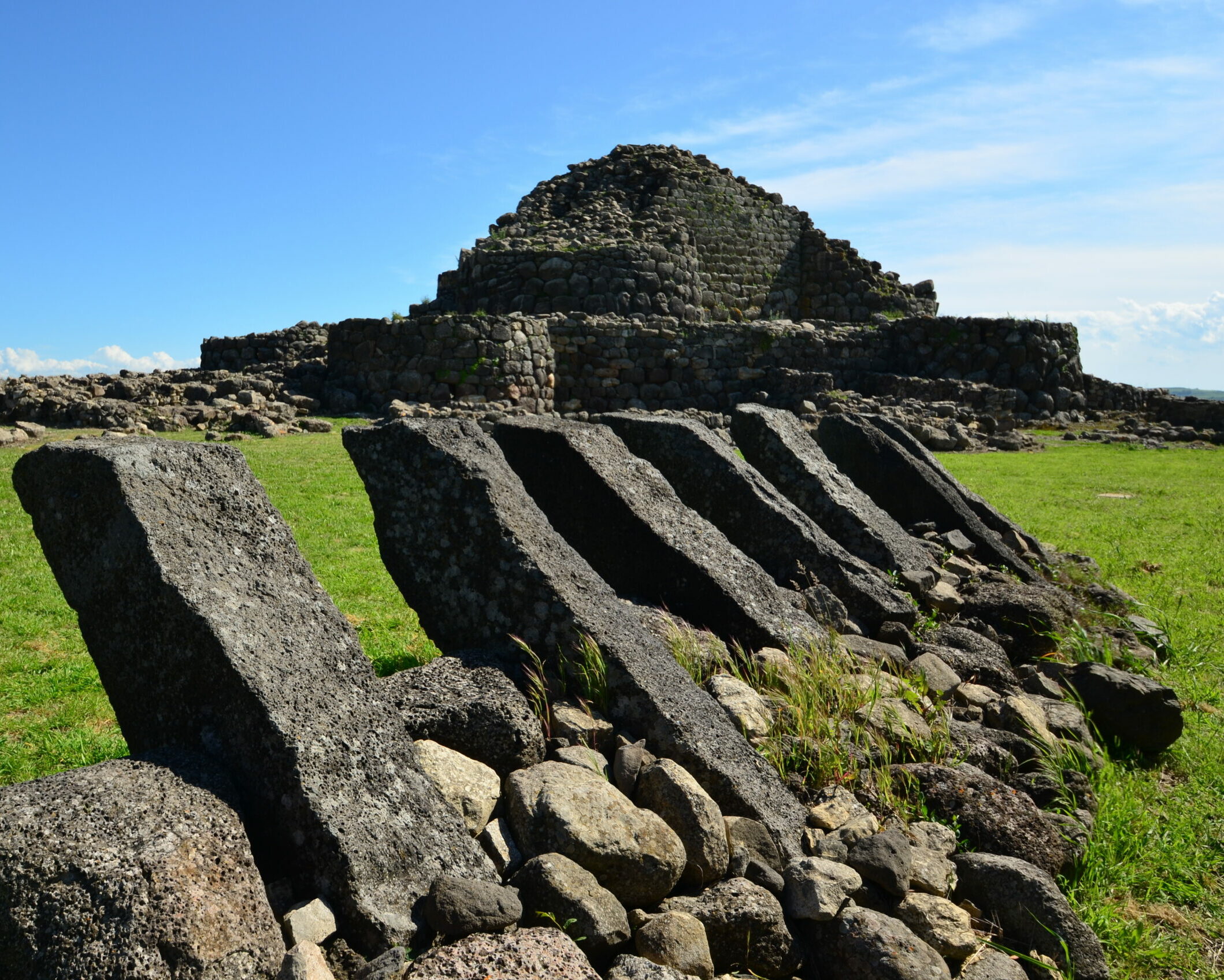 The 'nuraghi' represent Sardinia's greatest – and most mysterious – archeological treasure: 8,000 ancient megalithic buildings found nowhere else in the world. 
Well-preserved Su Nuraxi, which you can visit with a local archeologist, is Sardinia's sole World Heritage Site and the island's most visited nuraghe. This site is one of the most intact with more than 30 beehive shaped towers, some with multiple levels and separate rooms. Scholars believe that this location was inhabited from 1500 BC to the 7th century AD.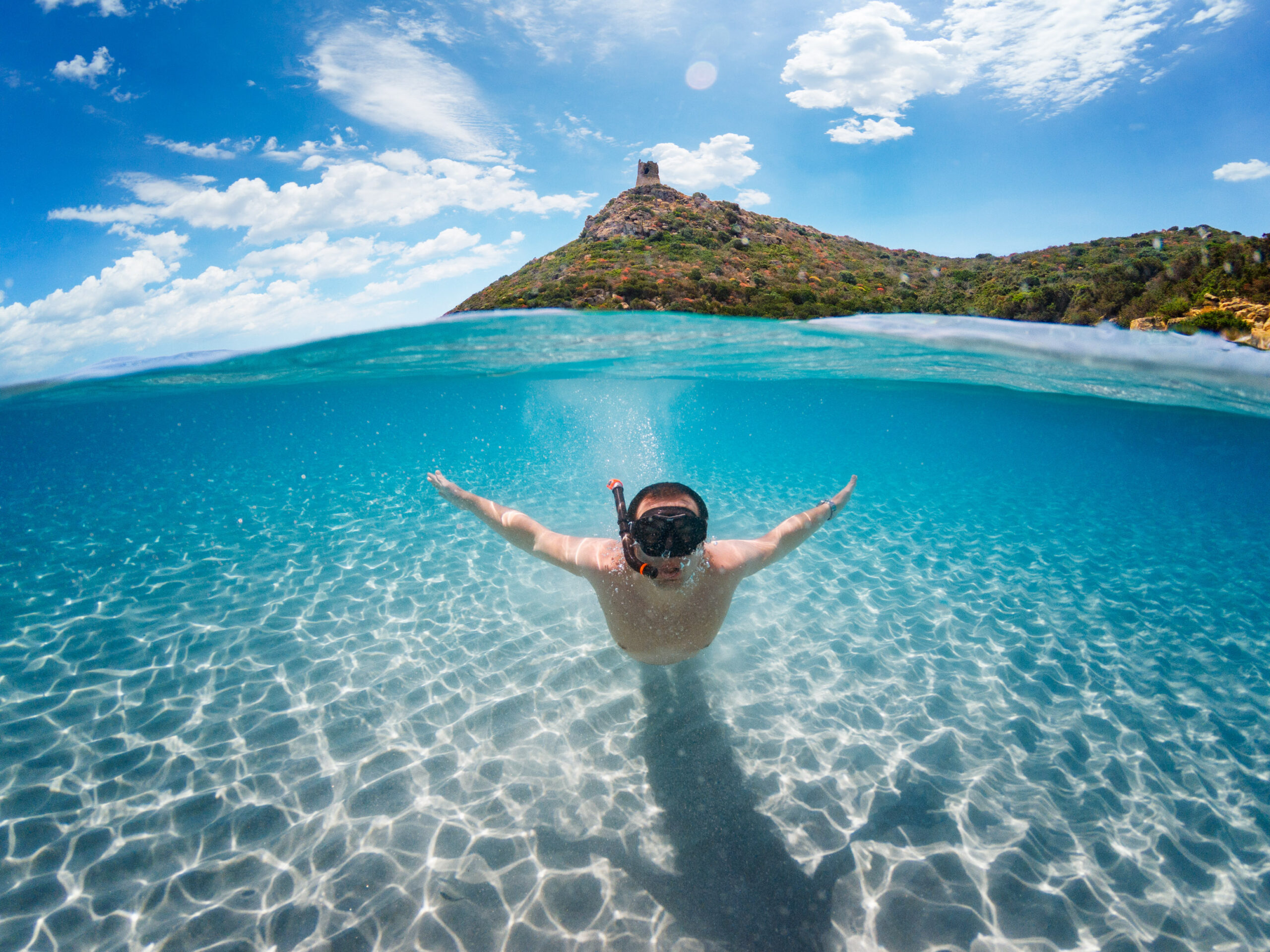 Sardinia is not only dreamy white sand beaches – it's also one of Europe's last great island adventures. 
Together with expert naturalist guides, hike through the lush, silent interior to nuraghic ruins, walk vertiginous coastal paths to crescent-shaped bays, climb limestone cliffs, windsurf on the north coast, scuba dive off the southern coast to explore the underwater Roman ruins, skydive, paraglide, cliff jump, bungee jump… Sardinia is an adventure waiting to happen.
Other Special Experiences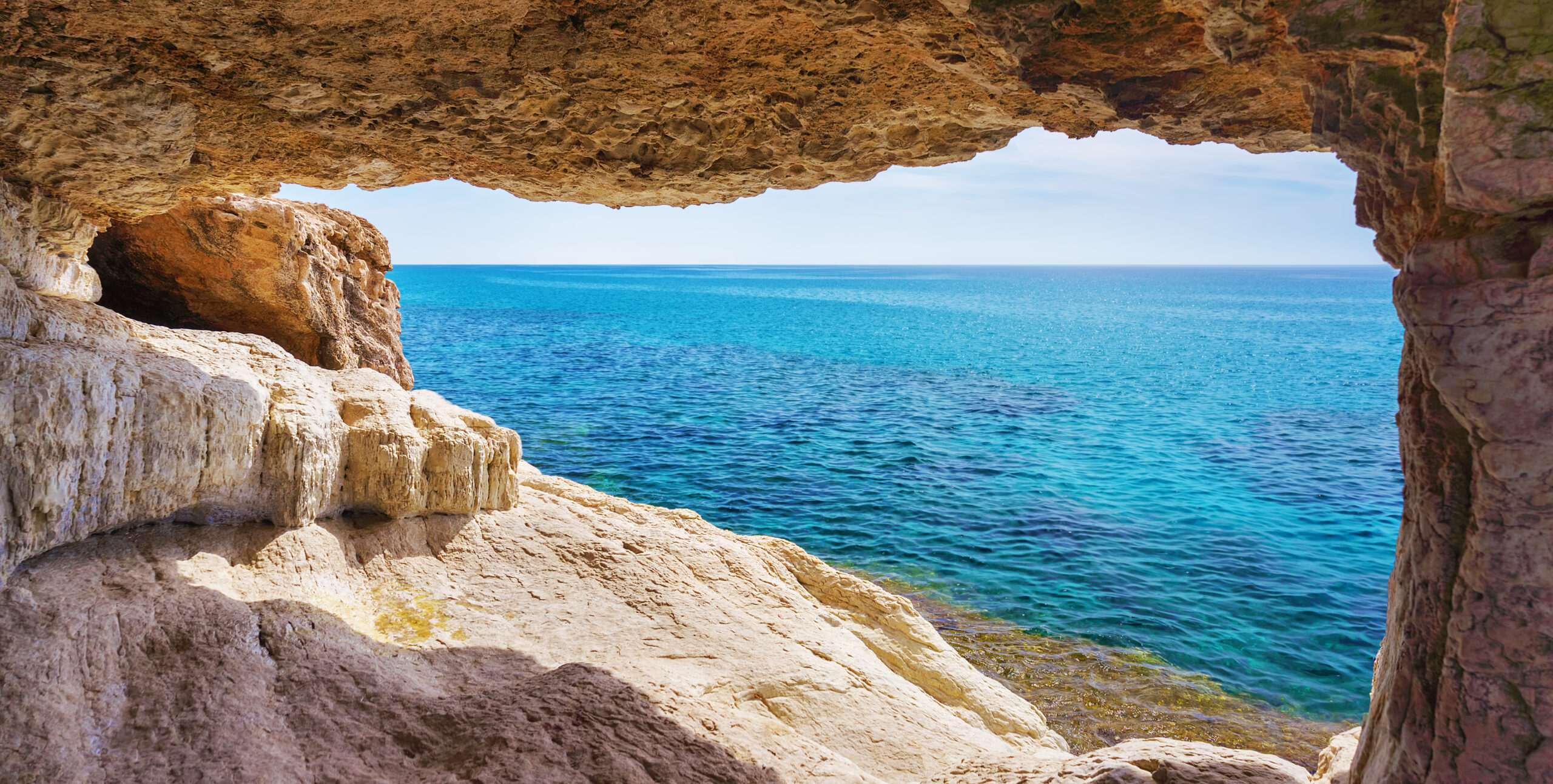 Other wonderful experiences we can arrange in Sardinia include a private boat tour of the Emerald Coast or of the Arcipelago di La Maddalena, one of Sardinia's most ravishingly beautiful spots, private tours of pretty towns like Alghero and Bosa, tours of Sardinia's many prehistoric sites and much more.